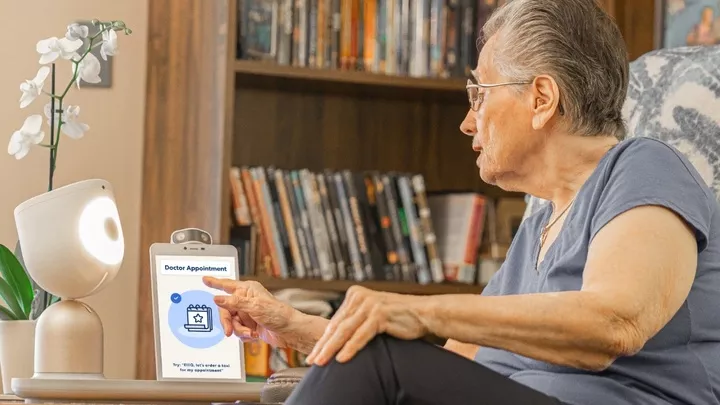 As a social animal, it's inevitable that there will be moments when people feel lonely as they go about their day-to-day lives. A survey conducted by Harvard University in October 2020 revealed that more than one-third of Americans report significant feelings of loneliness that
For many older people, the lack of companionship can add to the risk of loneliness, coupled with the impact of the epidemic over the past few years. Loneliness is arguably an issue that cannot be ignored in the lives of many seniors. For this reason, officials in New York State have come up with a solution that allows seniors to have access to companionship, and what provides it, is a 'robotic companion'.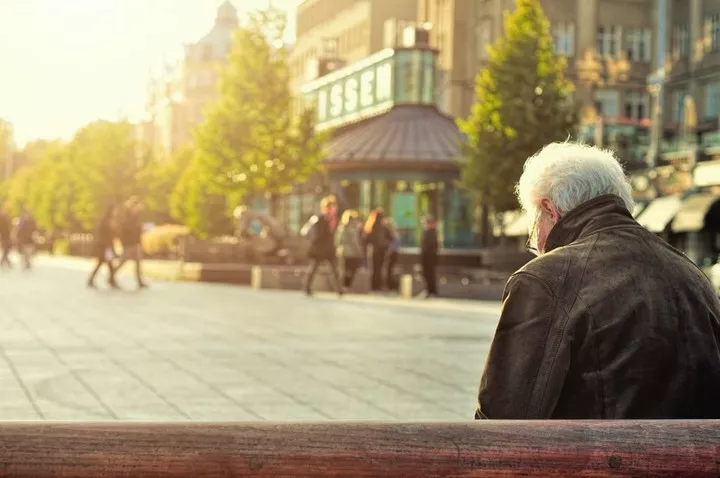 ▲ Image from: Unsplash
Working with local partners, the New York State Office for the Aging (NYSOFA) selected ElliQ, a 'care companion' from Israeli startup Intuition Robotics, and has already provided this robotic companion to more than 800 seniors.
One part of ElliQ is a cleanly styled robot consisting of a microphone and speaker with a light-up feature that can be controlled by voice, and another part has a touchscreen tablet for video calls.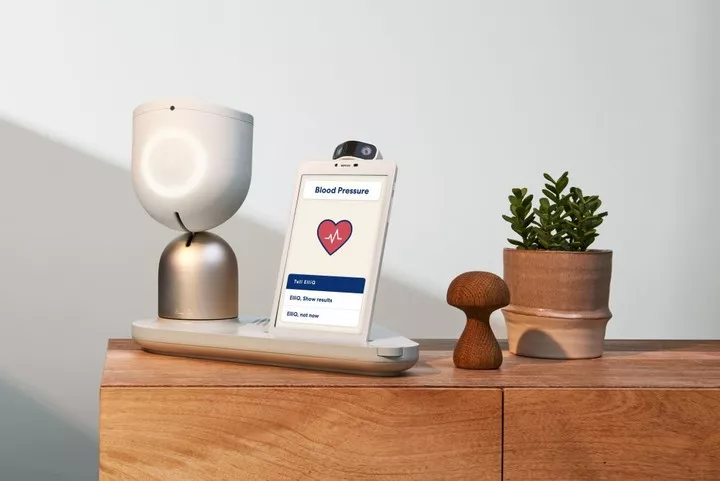 ▲Image from: Intuition Robotics
A little different from other smart technologies and products, ElliQ is built for seniors, so it operates in a mode that doesn't just respond to commands, but also initiates conversations and suggests activities for the user. It builds a relationship between the user and the AI by building context and informing subsequent conversations through artificial intelligence (AI).
▲Image from: Intuition Robotics
Since the users are elderly, they also need special attention in terms of health. To this end, ElliQ provides sleep relaxation exercises, suggests physical exercise and relaxation workouts, in-depth nutrition-related conversations, medication management through timer settings and reminder functions, etc., tailored to each user's individual situation.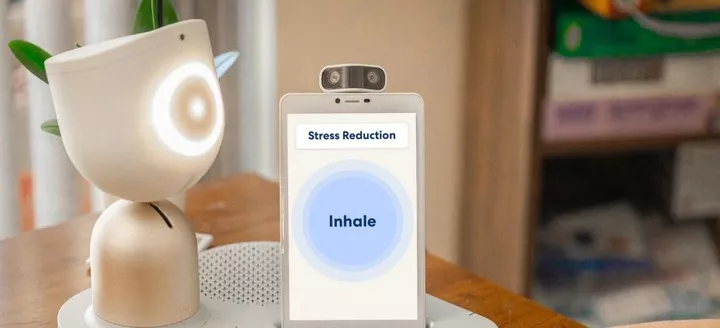 ▲Image from: Intuition Robotics
To proactively reduce the risk of falls as well as to address them in the unfortunate event of a fall, ElliQ proactively contacts friends or family members in the address book if a user reports they are in severe pain or feeling unwell. It also has basic fall prevention strategies, including physical and mental exercise, daily checkups ......
ElliQ gives older people the support to live more independently, in addition to the service. From its recent launch in the commercial sector, the engagement of older people is not low, with users averaging 20 interactions per day.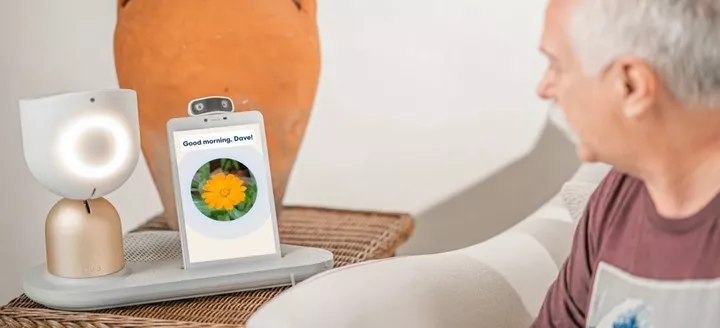 ▲Image from: Intuition Robotics
Greg Olsen, director of the New York State Office on Aging (NYSOFA), mentioned, "ElliQ was designed with input from seniors, and there may be misconceptions, but seniors are very open to new technology to improve their lives, especially when they see that it is designed for seniors to meet their needs."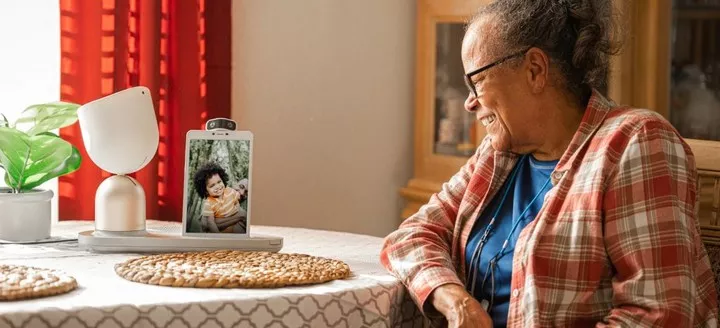 ▲Image from: Intuition Robotics
He also mentioned, "For those experiencing some form of loneliness and wishing to age in place, ElliQ is a powerful complement to traditional forms of social interaction and support from professional or family caregivers. This product does a lot to improve health, combat loneliness, and increase overall well-being and independence for its users."
▲ Photo from: The Washington Post
It is worth noting that in addition to "robotic companions" like ElliQ, NYSOFA will offer new aging services on several levels. Examples include the Animated Pet Program, which provides lifelike companion pets for seniors; a statewide accessible home caregiver support platform that provides expert-led competency training in critical care; a carpool service designed specifically for seniors; and an online community that offers tutor-led classes and services ......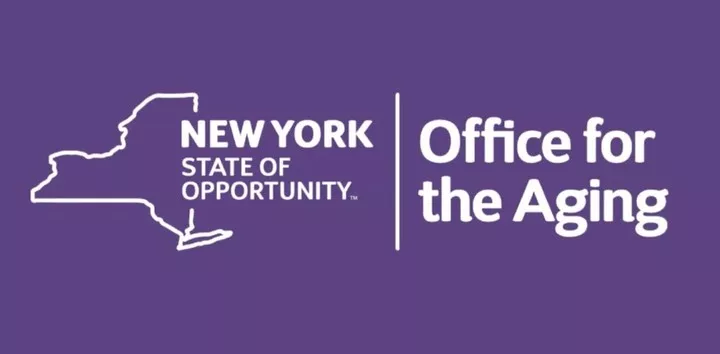 ▲ Image from: Facebook
Robots are being used more and more nowadays, and in the new technological era, artificial intelligence can also give companionship instead of people. I hope that the elderly people who have a 'robot companion' can really eliminate loneliness and become healthier and happier with this special kind of companionship.