A full two-hour Google I/O launch event requires a lot of mental focus.
Just as people were gradually losing concentration and starting to yawn, Google turned on the "charge", Android 13, Pixel 6a, Pixel Buds Pro, a series of heavy new products launched like a rocket, lifted off, bombarded, drove away the fatigue and brought the scene to an emotional climax.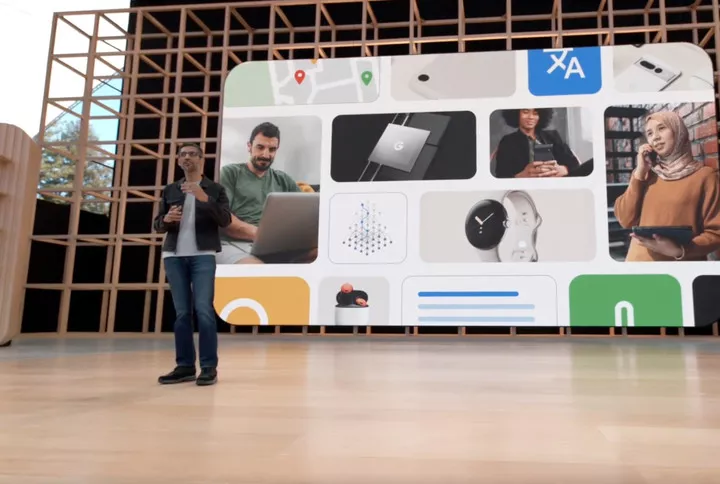 Finally, Google even painted a picture at the conference - a series of new products like the Pixel 7 and Pixel 7 Pro will be released this fall.
It's a launch party and a teaser session.
There's artificial intelligence everywhere
Right at the start of the launch, Sundar Pichai briefed developers on the new Google Maps results, covering various aspects including forest fire warnings and helping people find information on new crown vaccination sites.
The Maps team has also increased the amount of buildings marked in Africa by a factor of 5 and in India by a factor of 2. This doesn't mean that Google is 'building' more buildings in these places, but rather that the map has become more detailed, with buildings that would not have shown up on the map now appearing in significantly more detail.
The reason for this significant detail boost is that they incorporated artificial intelligence to detect satellite maps, and this AI was used as a keyword throughout the presentation, including the Google search that was introduced next.
In the future, Google Search introduces Multisearch near me, which Pichai showed off: take a photo of a faucet, add the search phrase: repair parts for this thing, and end with "near me" and the search engine will mark a store on the map where you can buy the part nearby.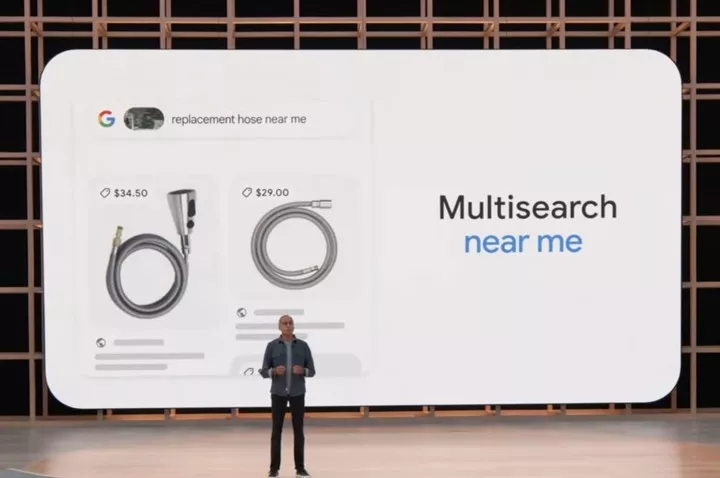 Artificial intelligence technology has also been applied to visual search, with Google following up with a Scene exploration feature that turns your phone into a smart eye to help you quickly find that little item you're thinking of in a pile of similar things.
Next, Google took their work on skin tone diversity a step further when they introduced the Monk Skin Tone Scale to measure skin tones of different ethnicities, which in turn helps people fit into more appropriate filter effects.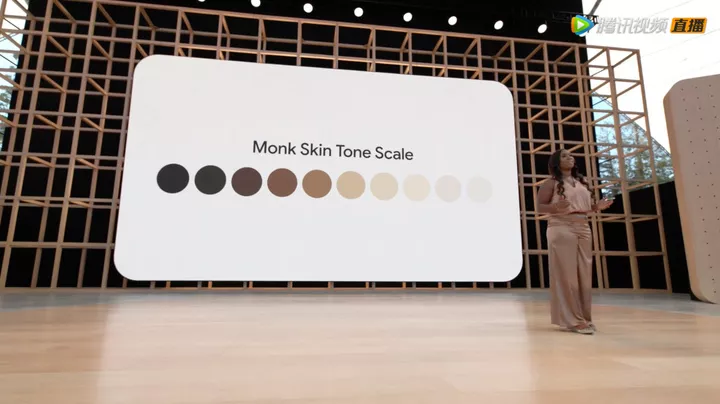 Google Albums will go live with the Real Tone filter feature later this year, and with the help of the Munch scale, there are more layers to measure skin tones and beauty filters to do 'a thousand things'.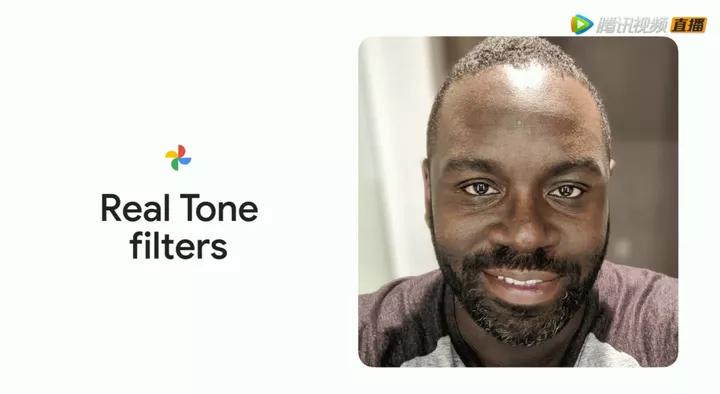 Google is always iterating on AI technology, and Google Assistant is the app that best showcases their results.
So this time they've introduced Look and Talk, which allows users to look at their Nest devices and speak directly to Google Assistant, eliminating the need for a wake-up call, and Quick Phrases, which are also designed to help users eliminate the need for a wake-up call and speak a quick phrase to quickly control their smart home devices. .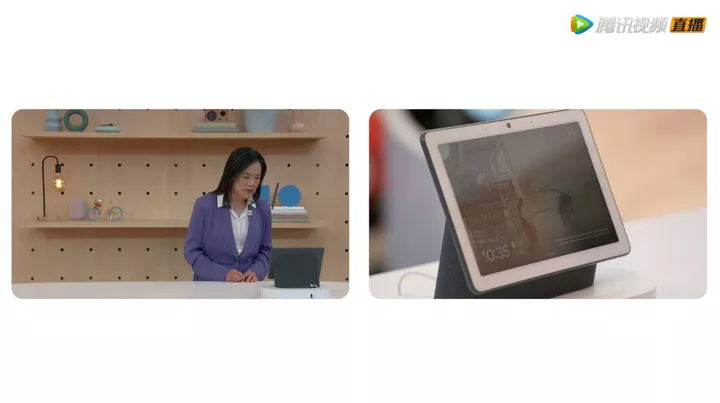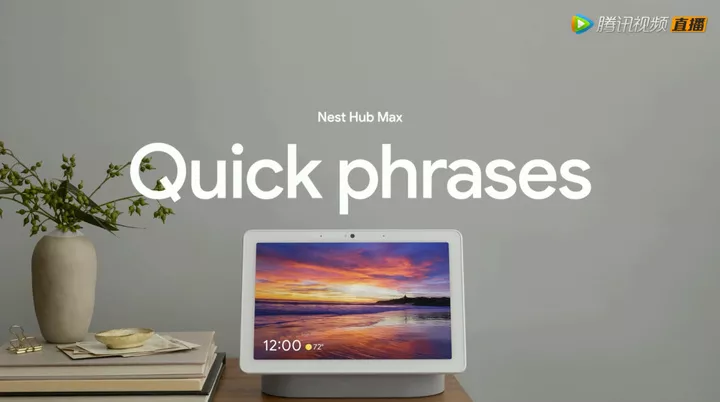 LaMDA, which launched last year and got a big update at this I/O conference, is simply a natural voice conversation platform that will make Google Assistant increasingly "smart" as LaMDA continues to iterate.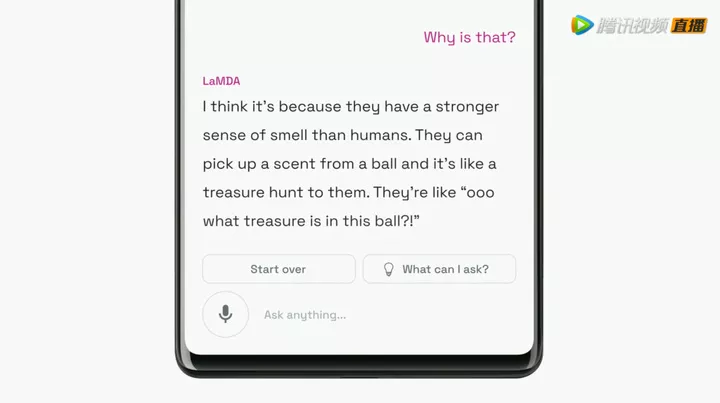 One day, we'll be talking to it and it'll be just like a real person.
We can't help but notice that the updates in the first half of the conference are scattered, mostly minor upgrades, but they are all attached to the main line of artificial intelligence, and have been evolving upwards. Google has been working hard in the field of artificial intelligence for many years, and in return, all departments of Google have borne fruit.
Android 13, steadily enhancing
About an hour into the conference, the heavy hitters finally arrived - Android 13.
Since the introduction of the Material You design language in Android, the system has become more and more customizable and open. On Android 13, you can not only customize the color and appearance of official Google app icons based on wallpapers, but third-party apps now support this feature as well, which greatly improves the unity of the icon look and feel.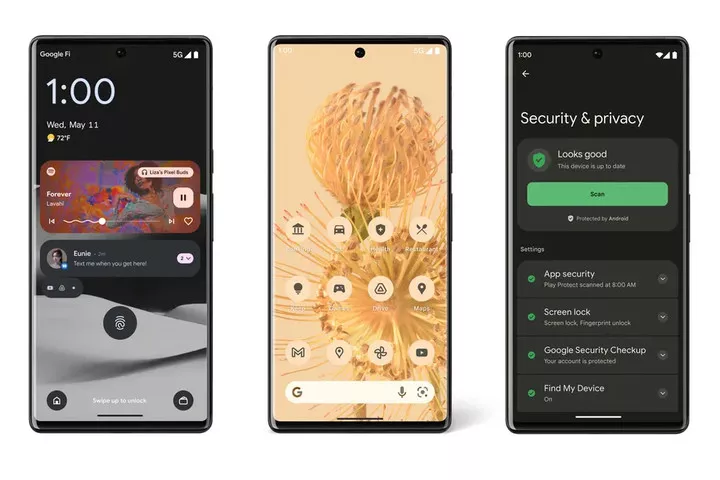 Various desktop widgets and notification widgets are another feature of Material You, and this time Google has introduced a new music playback widget on Android 13, which turns the playback progress bar into a wave shape, making it sporty and fun.
In terms of messaging apps and security, Android 13 comes with Google Message, an RCS messaging app that supports end-to-end data encryption, and brings a new digital wallet service, Google Wallet.
You can think of it as a feature-rich digital card pack that not only supports digital payments, but Google has also integrated information such as credit cards, student IDs, flight flight status, and even Disney tickets and vaccination status into Google Wallet in the form of cards.
Last year, Google introduced accident detection in Android, which automatically calls 911 and other alarms when people are involved in accidents such as car accidents, and many people have been saved as a result, and this year this feature will be introduced in WearOS smartwatches.
Android tablets have been criticized by users for their large-screen app experience, and after a long silence Google has finally started to change it. Android 13 will be optimized for large screens, offering a dual-column notification bar, a bottom app dock bar similar to that of computers, and a split-screen feature.
All of these features have been available on Android 12L before, but it's the apps that really determine the experience, and Google has been the first to say that 20+ of its official apps already support them, and then third-party apps like Facebook will as well.
It's another long way to go, and hopefully the Android big screen ecosystem will improve once Google takes it seriously and provides the appropriate development support.
With multi-device streaming and connectivity becoming a regular feature at major phone maker launches, Google is finally getting Android to catch up with the trend.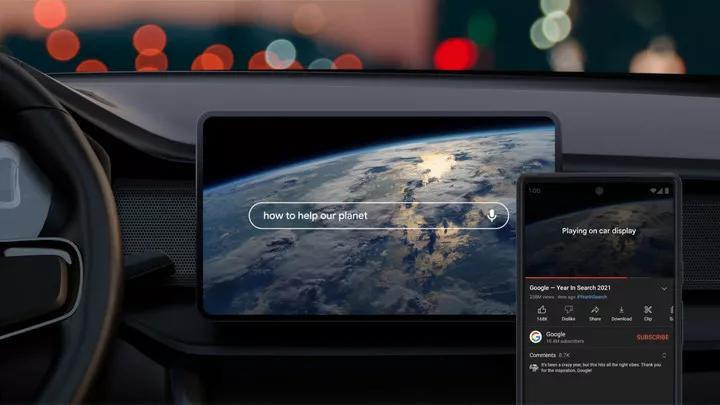 The latest Android will bring full multi-device streaming capabilities, video, texting, everything from phones to tablets to computers, all very natural, and even Google has expanded its viewing and casting services to the big screen of your car.
You can copy the image on your Android phone and paste it on your Android tablet.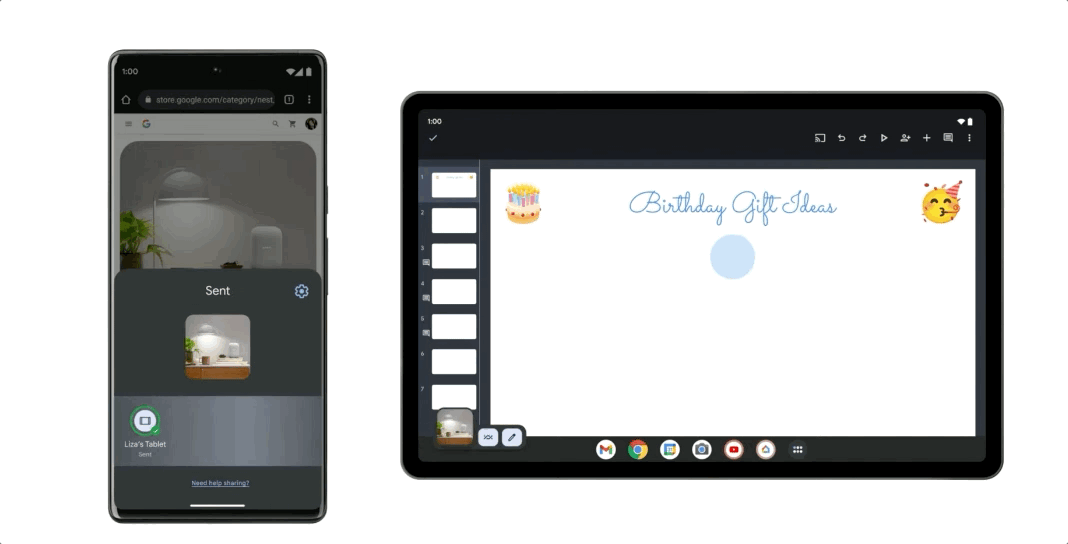 Another pain point for connectivity is ease of connection and stability, so Google has developed Fast Pair, a feature that automatically pairs devices like phones and tablets to connect, reducing the setup process.
Pixel 6a, plus volume, not price
The Tensor in-house chip and the Pixel 6 series are part of Google's ambition to set the benchmark for Android, and despite the ups and downs, the end result looks good, with Google saying the Pixel 6 series is the fastest-selling and best-selling phone in the Pixel line since its launch.
With a cheer, Google has added another fire - the Pixel 6a is here.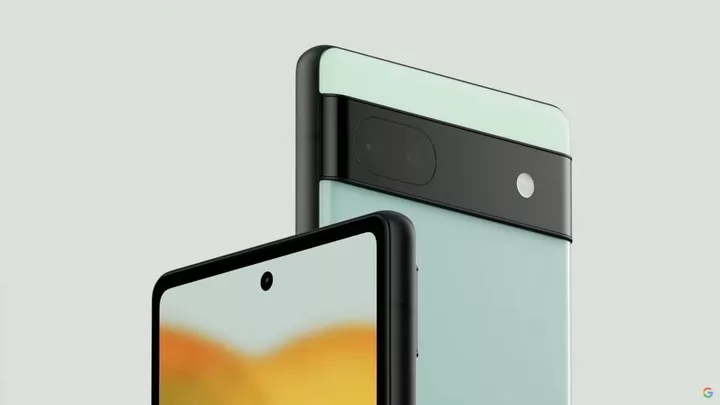 The kickoff is the most crucial information, the Pixel 6a starts at $449, the same price as the previous Pixel 5a launch in the series.
The Pixel 6a uses the same design language as its big brother, the Pixel 6, and the two phones are very similar, while Google offers three colorways, in black, white, and green. The chip is also the same home-grown Tensor chip as its big brother.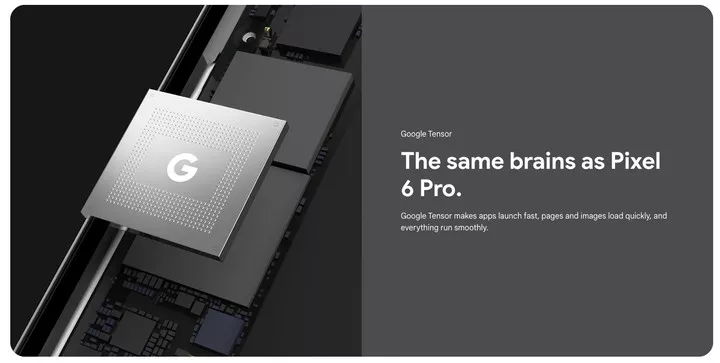 Being a mid-range phone with a flagship chip, it's only natural that other areas will be scaled back, most directly the screen.
The Pixel 6a packs a 6.1-inch 1080P resolution OLED scoop screen with the most common 60Hz refresh rate option in a sea of high refresh rate screen trends, along with under-screen fingerprint functionality, 5-year system security update support, and a 6GB+128GB storage configuration with 5G support.
In terms of battery life, the Pixel 6a is powered by a 4410mAh battery with 18W wired PD charging support, and Google claims that with the battery optimization feature tweaked, the Pixel 6a can provide a full day of battery life support.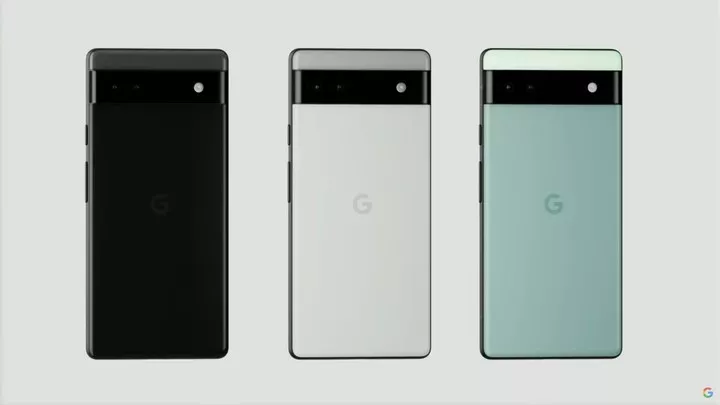 Tensor's extreme machine learning capabilities allow the Pixel line to go further and better with computational photography, and the Pixel 6a is no exception with a 12.2-megapixel wide-angle rear lens and 12-megapixel super wide-angle rear lens and 8-megapixel front-facing lens setup.
The Pixel 6a supports Real Tone, which accurately reproduces people's skin tones, as well as a night mode that provides good clarity when taking photos at night.
Pictures taken with the original camera can also be "post-magically altered" in the album by using the magic eraser function to remove elements you don't want in the picture and make it more concise.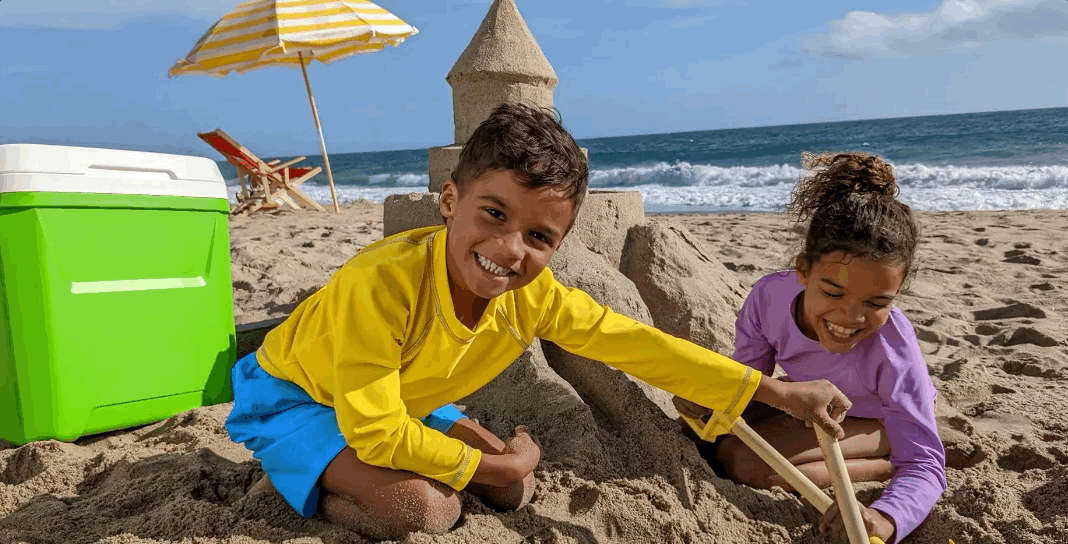 The Pixel 6a also brings machine learning-based real-time captioning, real-time translation and more.
Finally, Google has made a little teaser for the next generation flagship Pixel 7 series, perhaps knowing that the secrecy of its own products is not very good, and has released a direct image, still with the same stitched design as now, powered by the next generation Tensor self-developed chip, and expected to be released this fall.
The Pixel family is branching out
Google's first active noise cancelling headphones are here, and the outer box of the Pixel Buds Pro's headphones isn't much different from the old model, however there is something inside.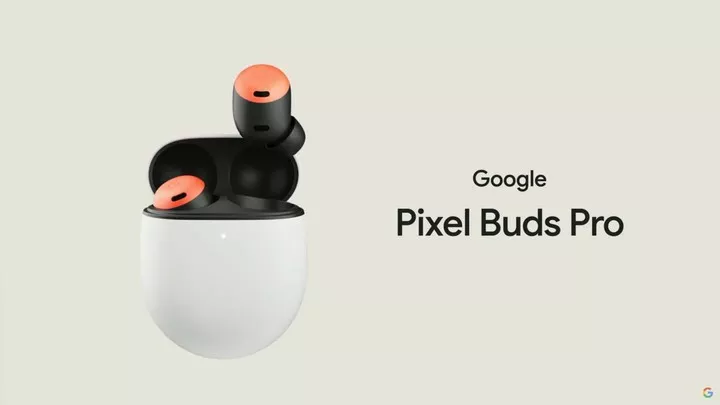 The body of the headset does away with the ear hook design for a cleaner and more streamlined overall. A single headset weighs 6.1 grams, contains a custom 6-core audio chip, and supports Bluetooth 5.0 protocol for active/call noise cancellation, and of course pass-through mode is not absent, and even offers spatial audio capabilities.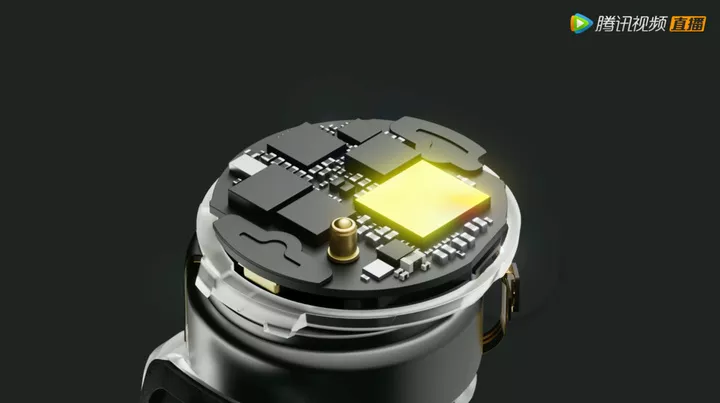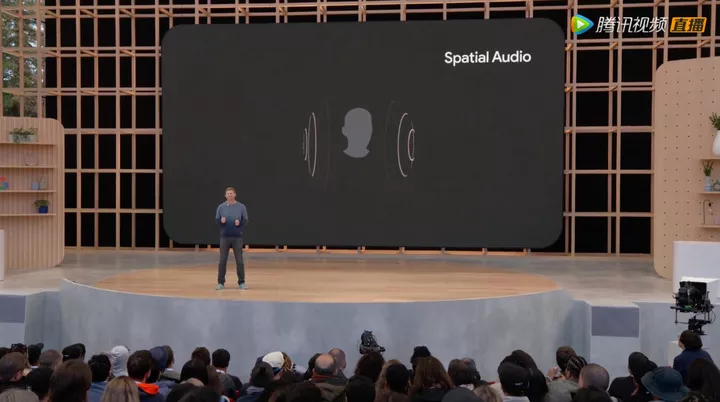 In conjunction with Google's new multi-device collaboration strategy, the Pixel Buds Pro can be switched in sync with a change of playback device. In terms of battery life, the Pixel Buds Pro can achieve 12 hours of music playback in a single session, and with noise cancellation on, this comes in at 7 hours. If you add the charging case, the battery life is 33 hours/20 hours respectively.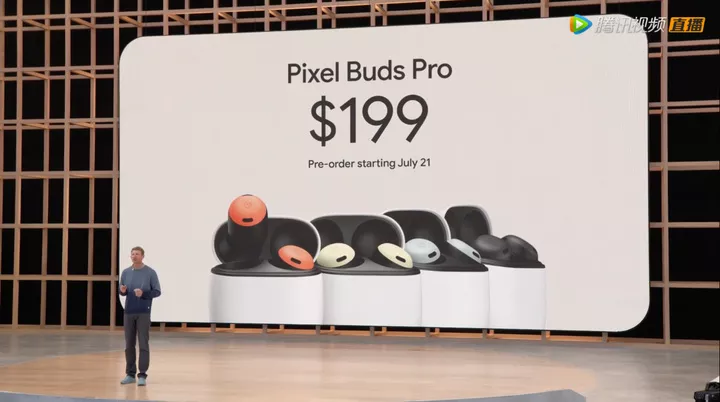 The headphones are priced at $199 and are available for pre-order on July 21.
They've also teased the Pixel Watch, which looks exactly like it did in previous spy shots, with a very rounded look, a jade-like finish, and just a rotating crown with tactile feedback on the right side.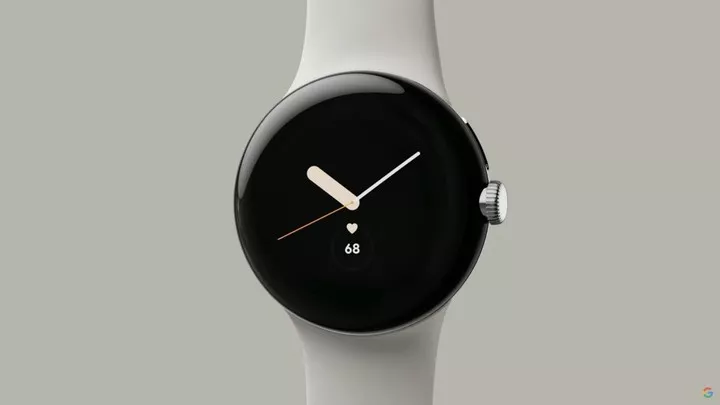 The Pixel Watch comes with a new version of WearOS, support for the new Google Wallet, and deep integration with Fitbit, which we finally got to see under the Google umbrella after Google completed its acquisition of Fitbit early last year.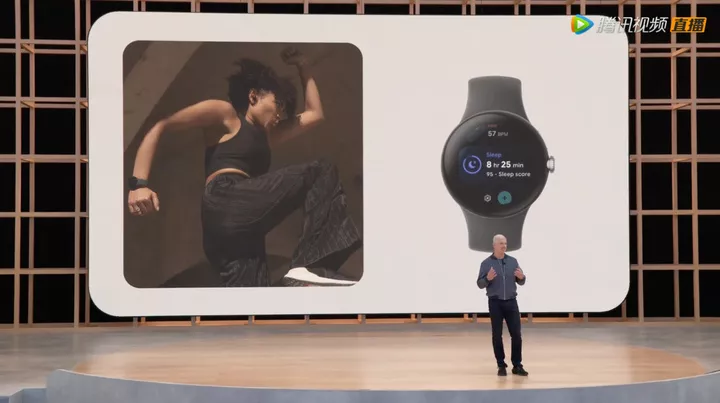 The Pixel Watch won't be available to consumers until the hardware launch this fall, but that's a teaser.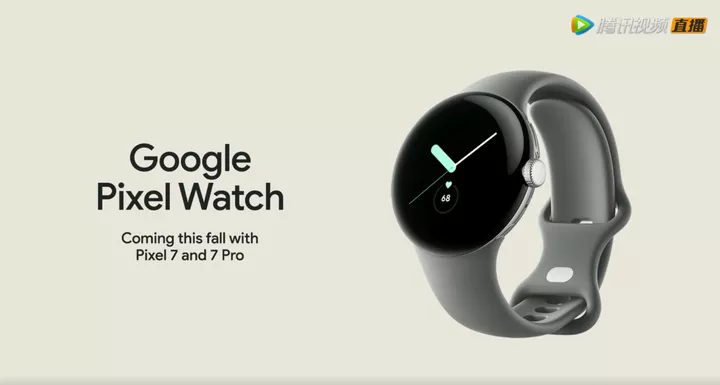 In addition to the watch, Google has also teased a tablet product that will launch in 2023: the Pixel Tablet.
There's very little information about it, all we know is that it looks like the screen on the front of the Nest Hub Max and that it will come with Android 13L.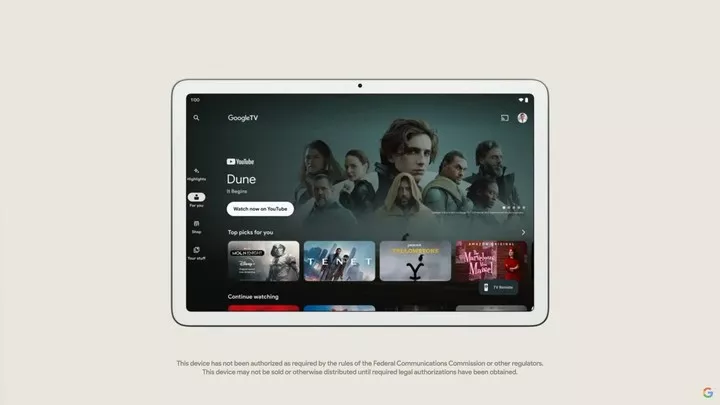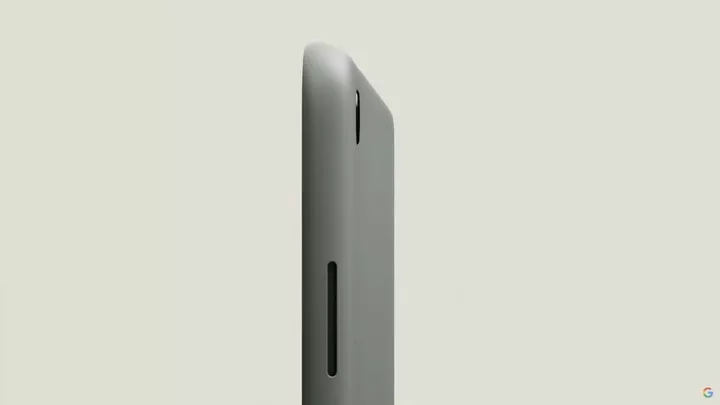 Near the end, Google released a short video. At the beginning of the clip, it shows a situation where there is a language barrier between the members of an immigrant family, which is not uncommon in this multi-ethnic region of the United States.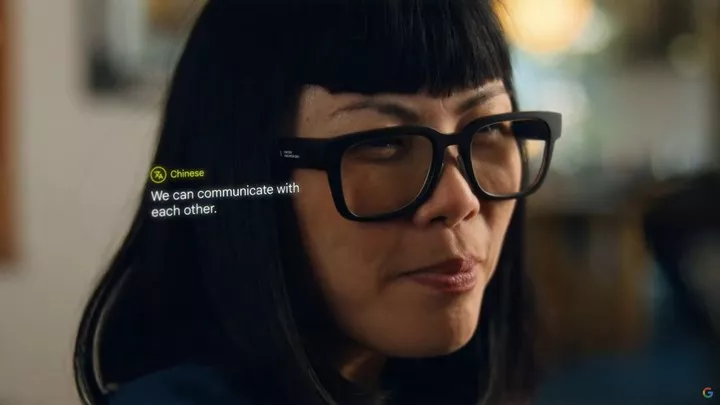 The glasses, which look lighter and more traditional than Google Glass, use AR technology to project text on the lenses, so users can wear them and communicate face-to-face with people, even if they don't understand the language they're speaking, and understand what they're saying through the translated text.
But the glasses featured in this video may not necessarily become a real thing, Google just showed us a vision of accessible communication, and I'm looking forward to seeing how it will be realized in the future.
Summary
The key word for the entire Google I/O conference was to carry on from where we left off.
After revamping the Android design language Material You and reinventing its smartwatch system WearOS, Google still has to face questions about whether it can break through the old problem of ecological fragmentation and really get its products and services in front of more consumers.
Today's conference is Google's further answer that Android 13 strengthens Material You support for third-party phone manufacturers and apps, bringing improved multi-device interoperability and design changes that require consistent optimization and improvement.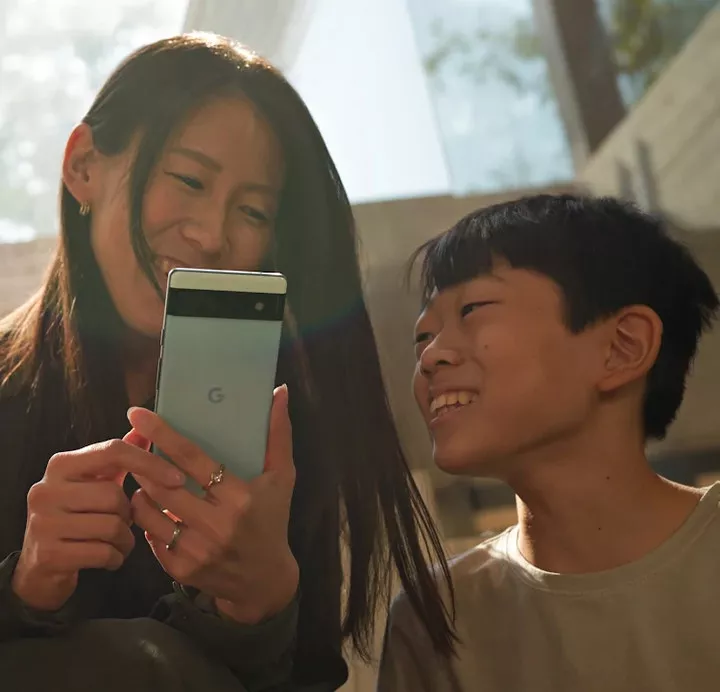 With the Pixel 6a and Pixel 6 series covering the complete lineup from mid-range to high-end, the Pixel Buds Pro, and the upcoming Pixel Watch, Google is becoming more and more of a "hardware powerhouse," and their underpinnings are still the company's pride and joy - AI. - AI (artificial intelligence), but now in a combination of hardware and software.
As scientist Alan Kay says, "people who are extremely serious about software should produce their own hardware".