One of the most attractive features of windows 11 is the ability to add HDR support to more than 1000 DirectX 11 / 12 games without official support Now, Microsoft provides users with more control over auto HDR and makes it easier to obtain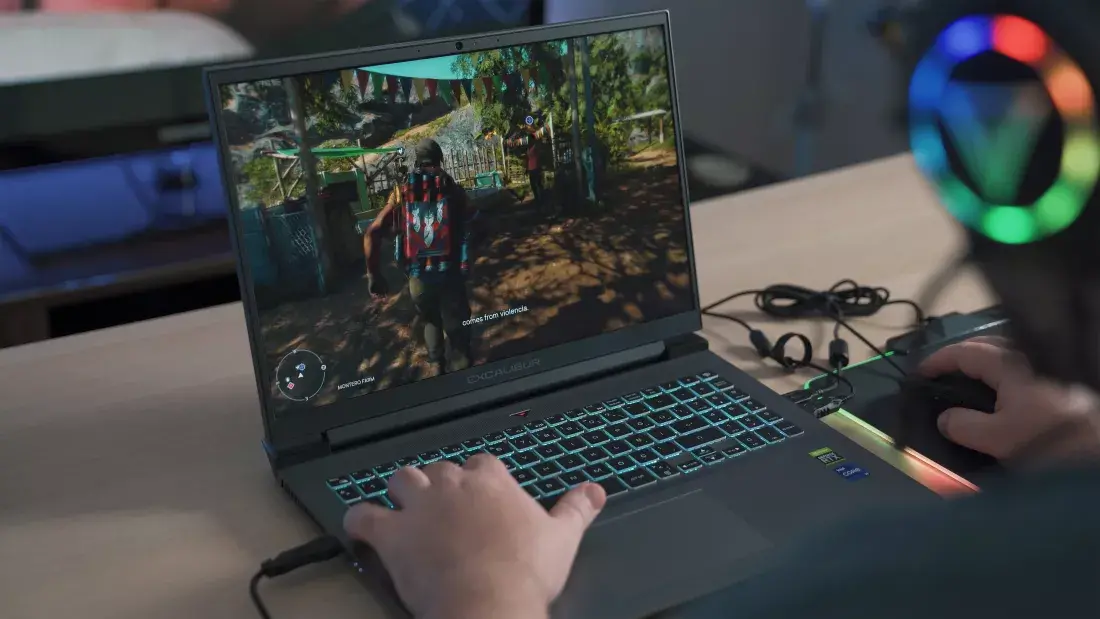 Recent windows In the update of game bar in 11 system, Microsoft has added auto HDR intensity slider. This feature will remember the settings of each game. The update also makes on / off switching easier to achieve. The slider appears with the game bar of version 5.721 and above. Users can update through the Microsoft Store app.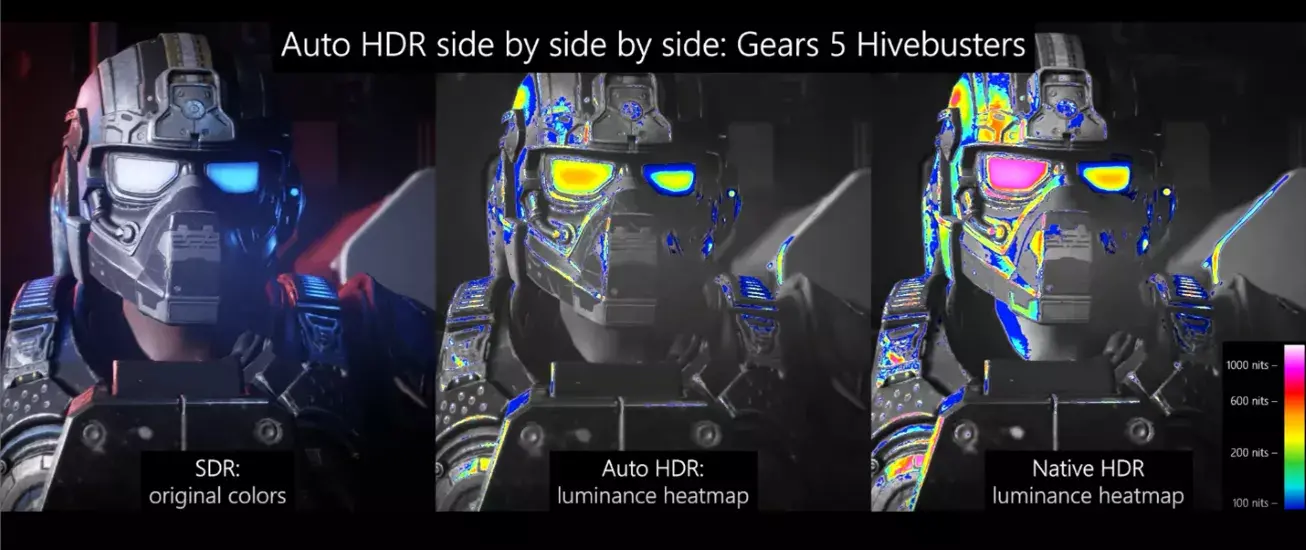 Entering the slider is a small thing -- first, press Win + G to call up the game bar overlay. Once there, the slider is set & gt; Game features & gt; Adjust the HDR strength. Clicking the adjust button will display a slider in a separate window, which can be fixed on the game bar by the user. The on / off switch key of auto HDR is just above the adjustment button.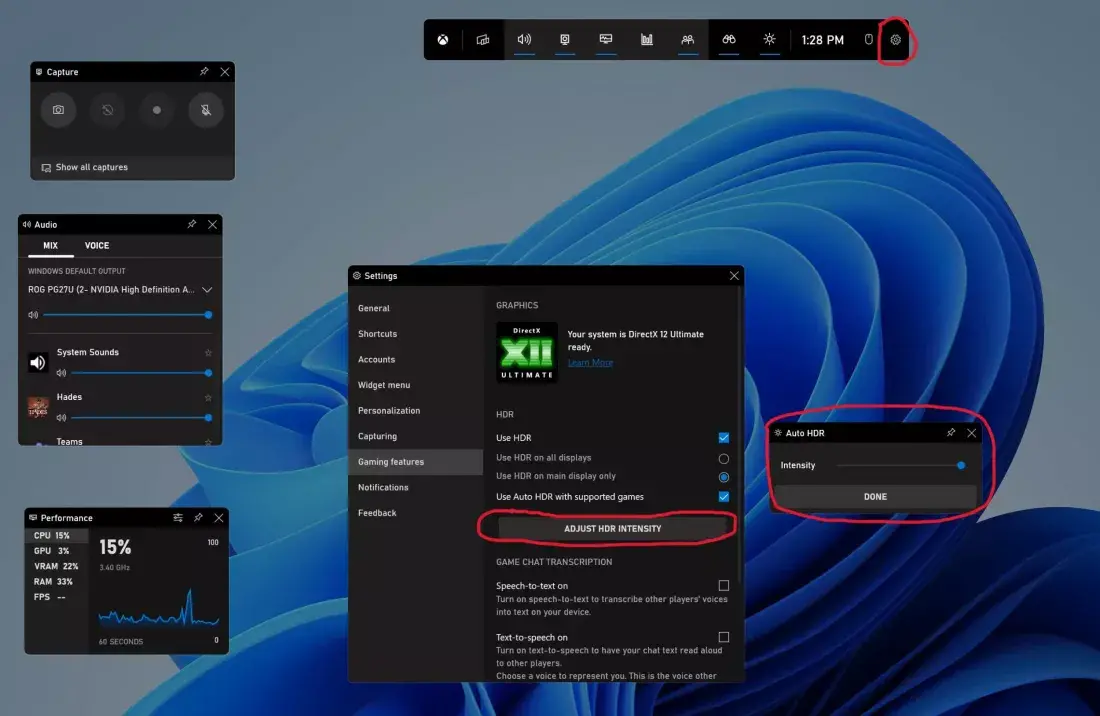 Microsoft also provided windows insiders with the ability to turn off auto HDR notifications, admitting that some users found them excessive. This switch is set at & gt; System & gt; On notice. Users can also tell auto HDR to send notifications without playing sound or displaying banners.
Responsible editor: study875
Grade the article
Windows 11 players can now customize auto HDR fineness according to the game