An apple-1 computer originated in 1976 was auctioned on May 31 after its function was repaired Although we have long been numb to the news of the auction of such antique objects, one of the highlights of this apple-1 is that it bears the signature of Steve Wozniak, one of Apple's co founders.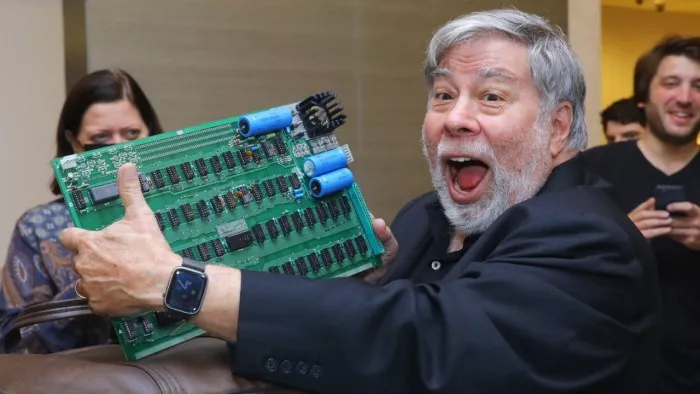 (via Apple Insider)
On Sunday, June 12, after 112 auctions, it was finally sold for $340100.
It is said that this apple-1 is the only model with Wozniak signature on Motorola 6502 processor.
The appl collection indicates:
The seller claims that the repair is almost completely completed by the original parts with the correct cycle, including the first generation apple-1 NTI board manufactured in 1976, but also uses four Texas Instruments (TI) brand ics of 1977.
The Schlumberger 2 Apple-1 Computer _ Signed by Woz(via)
It is reported that when the two sides met in Dubai in 2021, the Apple The co-founder signed the name for the seller.
Original auction house estimated The opportunity offered us $450000, but the final transaction price was only US $340100.
As a reference, the lowest price of the last five similar apple-1 auctions was $458711.

In addition, even without Wozniak's signature, the transaction price was as high as $736862.