*On 2022 financial analyst day, amd shared a brief and in-depth update of Zen 4 CPU architecture *. This information is released synchronously with the larger Zen architecture roadmap. Amd has determined that Zen 5 will be launched in 2024.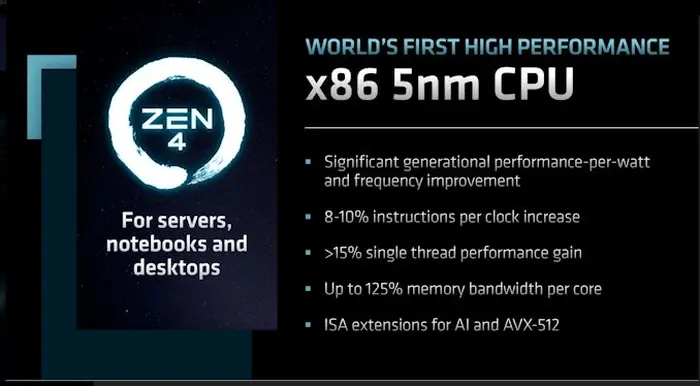 According to the latest official information, amd disclosed their IPC expectations for the new architecture for the first time. After the Computex conference, some questions about IPC expectations were answered. In terms of IPC performance improvement, amd estimated that Zen 4 was 8-10% higher than Zen 3. The announcements and demonstrations at the Computex conference seem to imply that most of AMD's performance improvements come from the improvement of clock speed, so AMD is trying to deal with this problem.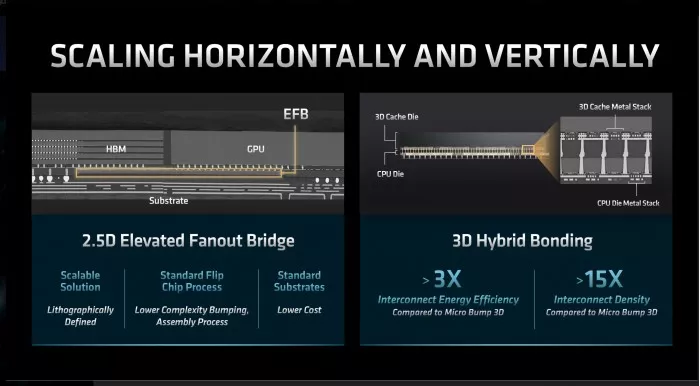 At the Computex conference, amd announced that the overall performance of single thread is expected to increase by more than 15%, but they have not locked the final clock speed. However, as we saw in their Computex demonstration, the current peak clock speed of Zen 4 is 5.5ghz (or higher).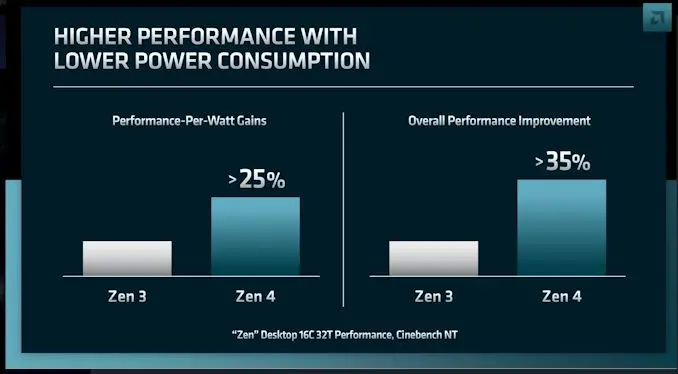 AMD is also talking about more power and efficiency expectations today. At present, amd estimates that the performance per watt of Zen 4 is more than 25% higher than that of Zen 3 (based on the desktop 16C chip running cinebench). At the same time, the overall performance has been improved by more than 35%, no doubt by taking advantage of the higher performance per thread of the architecture and the higher TDP previously disclosed by AMD (which is particularly convenient for improving performance in MT workloads).
Finally, amd confirmed that its processor lineup will have Zen 4 SKUs equipped with v-cache. No specific SKU was announced today, but amd reiterated that v-cache is not just a one-time experiment of the company. They will also use chip stack L3 cache on some Zen 4 chips.