The "radeon memory visualizer" video memory visualizer in the AMD gpuopen program can help developers better understand the video memory usage of multiple APIs on Windows systems However, with the increasing popularity of Linux Games, amd has also expanded the open source platform support of RMV tools
Access: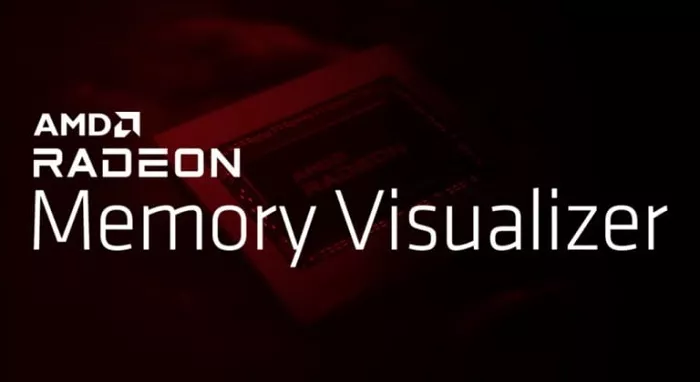 (from: gpuopen)
As a tool under the gpuopen initiative, amd launched [windows] in 2020( https://microsoft.pvxt.net/x9Vg1 ) Version of radeon ® video memory visualizer.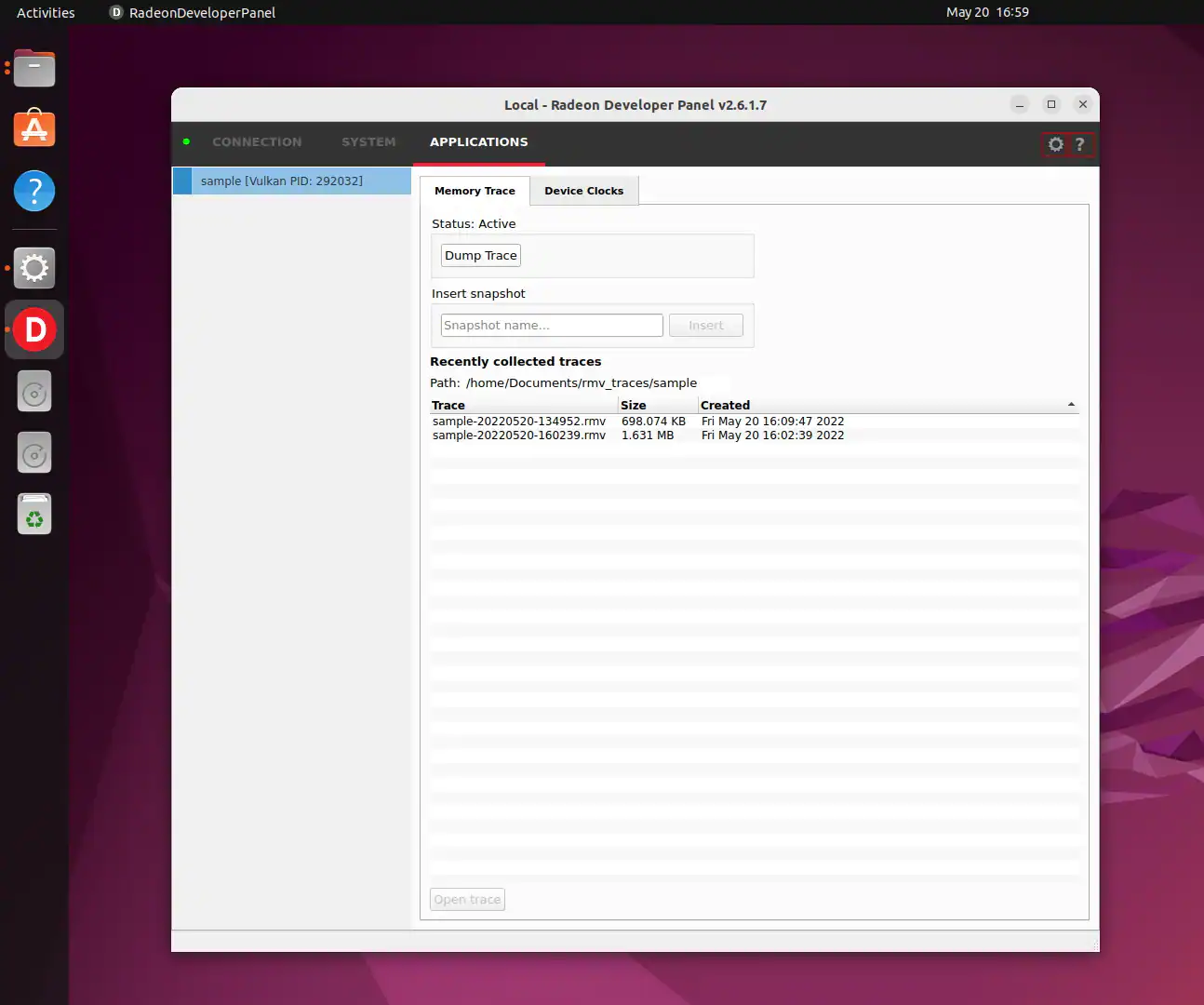 During this period, we saw that radeon memory visualizer successively welcomed a series of new features, but until today, the official support for major Linux distributions (currently mainly Ubuntu 20.04 LTS).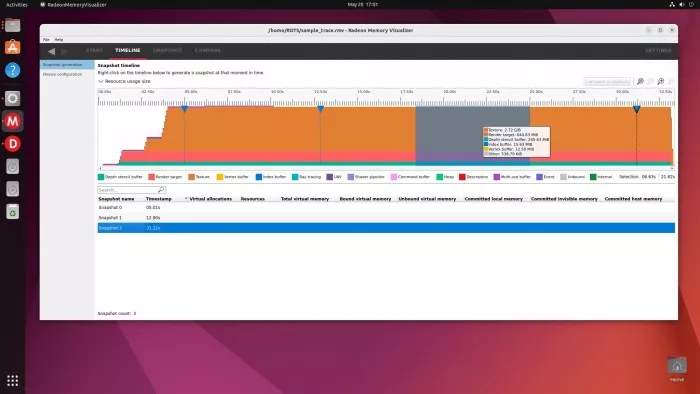 Phoronix points out that the change of RMV V1.4.1 is mainly reflected in capture - Linux users are now allowed to implement relevant functions through Vulkan.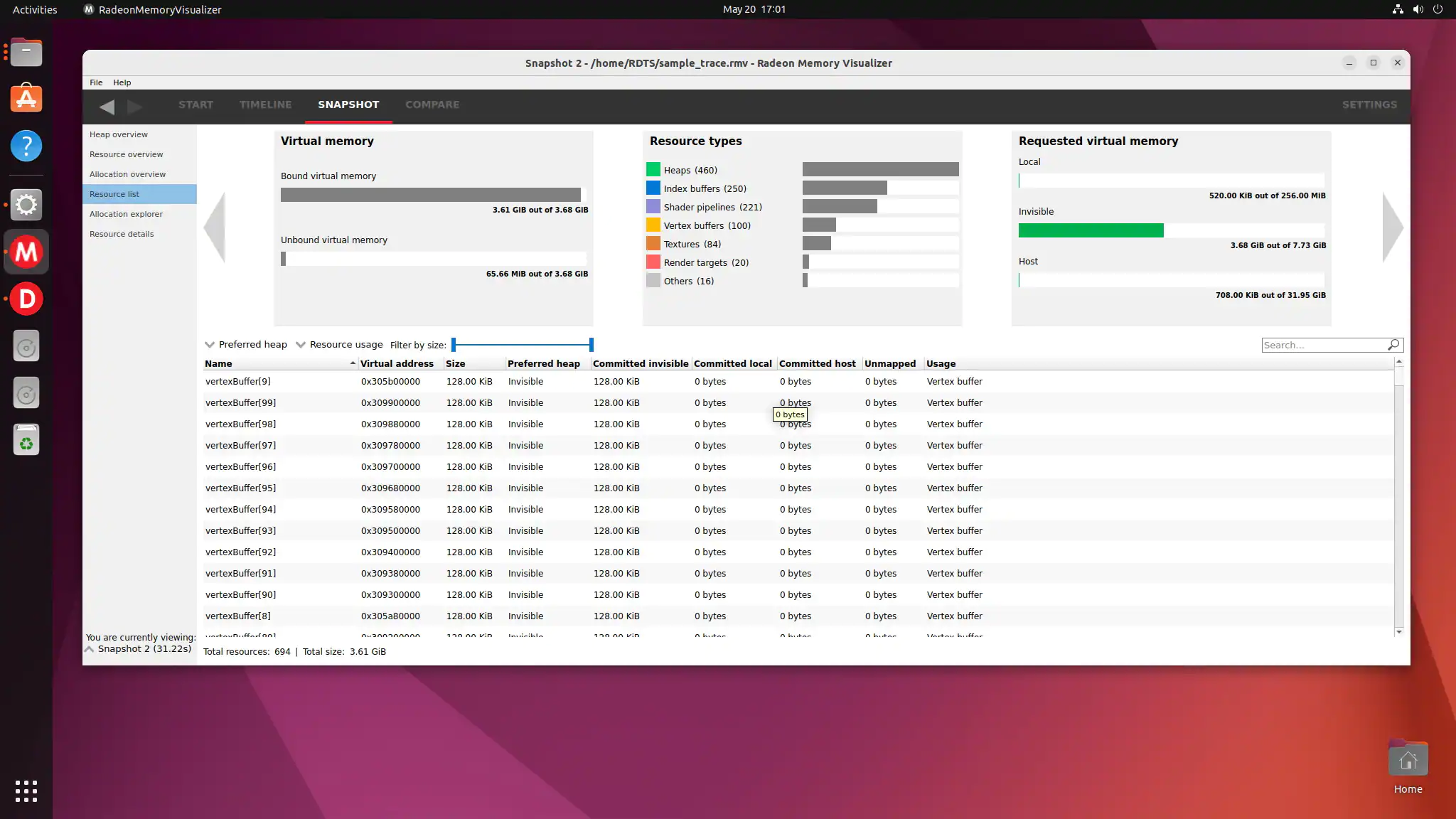 It should be noted that RMV still relies on the drivers of radeon software 22.10 and later, and does not support the upstream open source driver stack.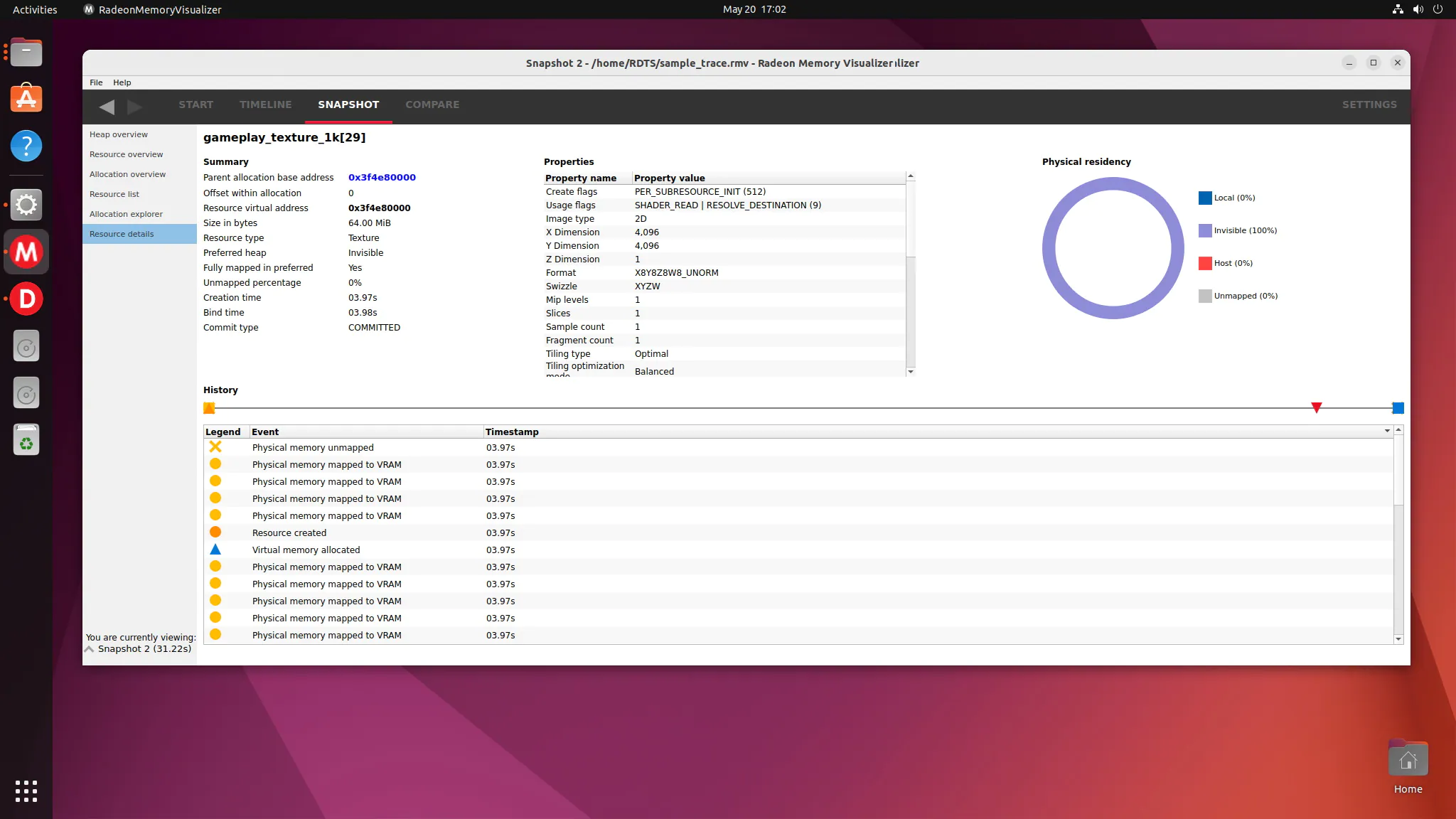 For more details about radeon ® video memory visualizer for Linux, please also go to gpuopen Com.
The windows and Linux binaries for RMV V1.4.1 are now available on the GitHub home page (portal) 。