Apple announced the 2022 MacBook Air / MacBook Pro product line equipped with a new generation M2 chip during the WWDC 2022 keynote speech However, like the M1 family of the previous generation, many people speculate that this Cupertino technology giant will soon release information related to M2 Pro / m2 max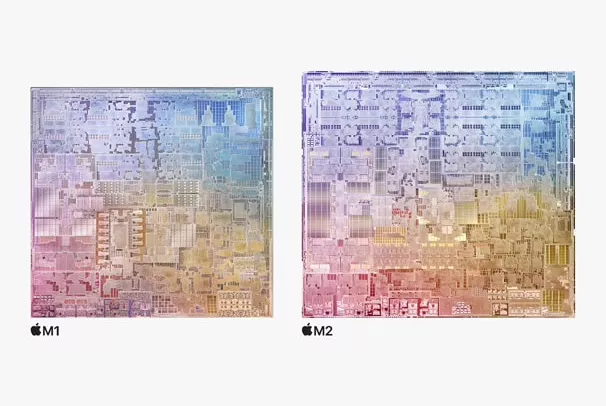 (figure from Apple official website)
Previously, Apple 14 / 16 inch Apple silicon macbook Pro brings the option of M1 Pro / M1 max.
According to the latest report, the upcoming M2 Max chip will adopt the design of 12 core CPU + 38 core GPU. As for the legendary M2 pro, I don't know more details yet.
The MAC roadmap disclosed earlier shows that Apple has plans to provide a 15 inch MacBook Air, and the M2 Pro / m2 Max will be launched later this year.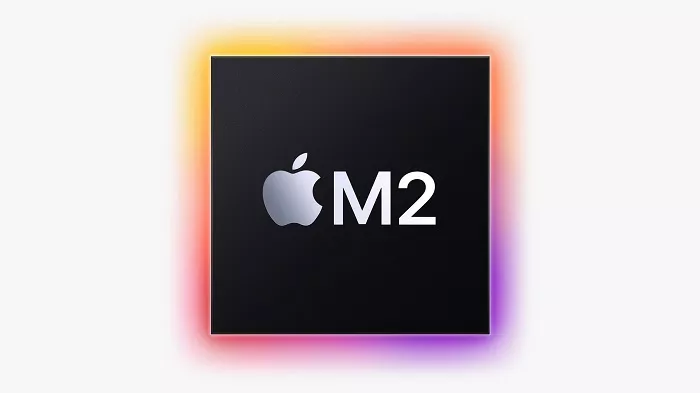 It should be noted that the first M2 chip is built based on TSMC's 5nm process, but it is said that the more powerful SOC will use cutting-edge 3nm process nodes.
If so, Apple will be able to plug more transistors into its chips, and the energy efficiency performance of the two SOCS will also be improved.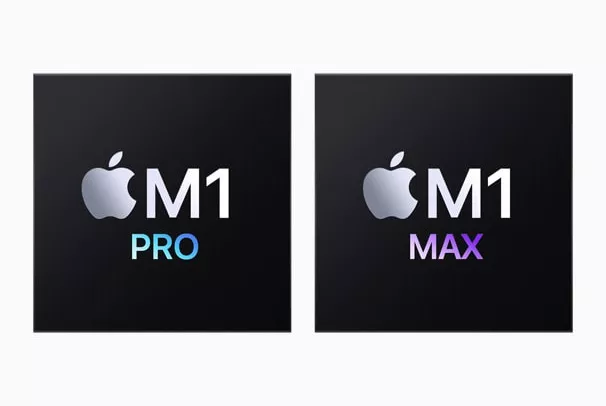 (Figure via apple newsroom)
In addition, the M2 Max is expected to use more space to accommodate 12 core CPU + 38 core GPU, while the M1 Max provides a configuration of 10 core CPU + 32 core GPU.
At the same time, the previous generation M1 Pro started with 8-core CPU + 14 core GPU, and the version of 10 core CPU + 16 core GPU can be selected.