As Apple's main contractors continue to transfer some of their production capacity from China to Vietnam, Foxconn is facing a talent battle in this Southeast Asian country Liu Yangwei, chairman of Foxconn, said on Saturday that the company's mainland competitors in Vietnam had established business near the Foxconn park to poach the company's employees. "Such a move cannot be condoned." Liu told reporters Saturday that he did not name any companies.
Access: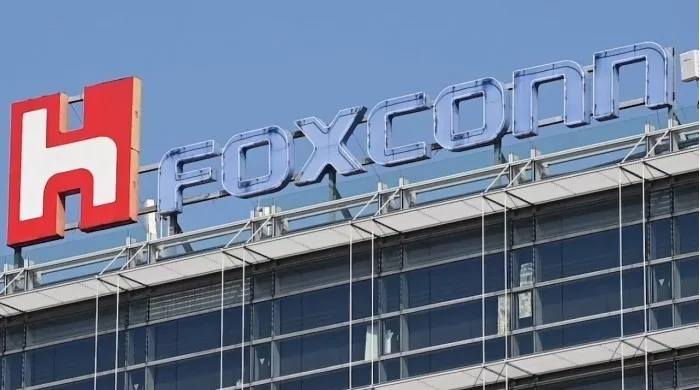 At present, Foxconn has three mainland rivals in Vietnam: Tencent precision, which produces airpods, Goethe shares, and ipad BYD. Foxconn is Apple Our important assembly partner has been producing electronic products in Vietnam for many years.
Liu said Foxconn currently employs about 60000 people in Vietnam. Vietnam is the largest manufacturing base of apple outside mainland China. He said Foxconn would "substantially" increase the number of employees in Vietnam in the next one to two years, but did not provide specific figures.
Although Foxconn still relies on China for most of its production, the world's largest electronics contractor is making adjustments. Foxconn had planned to sell some iPads and macbook Production was transferred to a new plant in Beijiang Province in northern Vietnam, which was originally planned to start production in 2021. The Vietnamese government said at that time that Foxconn might invest 700million US dollars in that year.
It is not clear whether the plant has been completed and put into operation. Liu Yangwei did not provide the latest information about the construction progress on Saturday.