The 2022 Le Mans 24-hour endurance race will begin this weekend On Thursday, Cadillac also announced the project GTP hypercar that will participate in the 2023 Le Mans 24-hour endurance race It can be seen that, as the third generation prototype car of the brand, it will replace the DPI VR that won the IMSA weathertech sports car championship last year.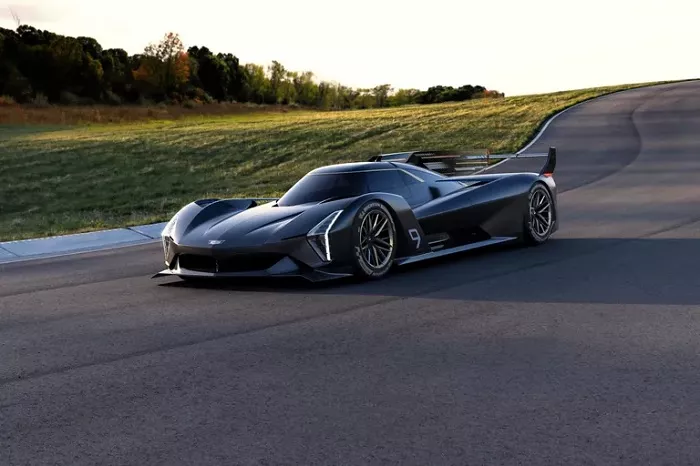 (from: Cadillac official website)
As the Endurance Championship Series hosted by the FIA, Cadillac GTP super run with unique V8 hybrid scheme will participate in the grand touring prototype group.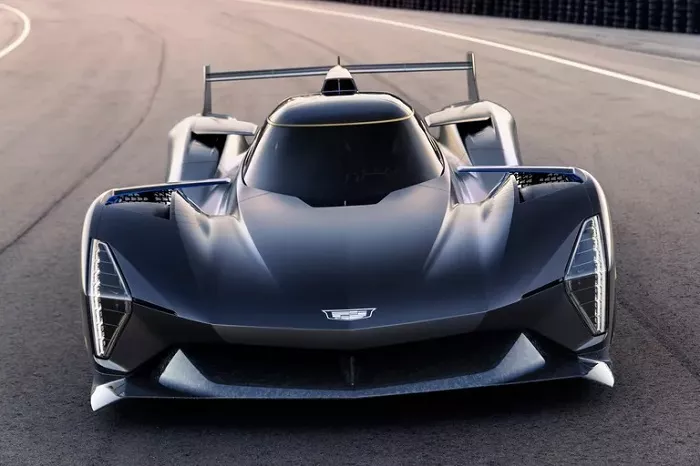 The new grand touring prototype group event set by IMSA aims to replace DPI in 2023. The rules have also been coordinated with ACO / FIA.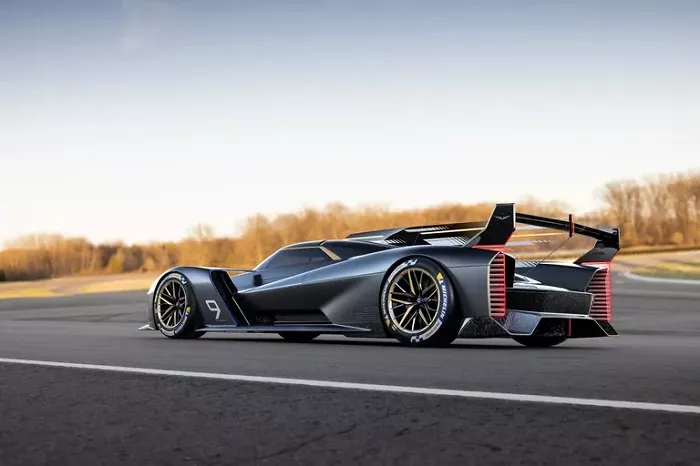 In addition, among IMSA GTP and WEC hypercar models, lmdh hybrid racing cars such as Cadillac GTP will be qualified to compete in IMSA / ACO series.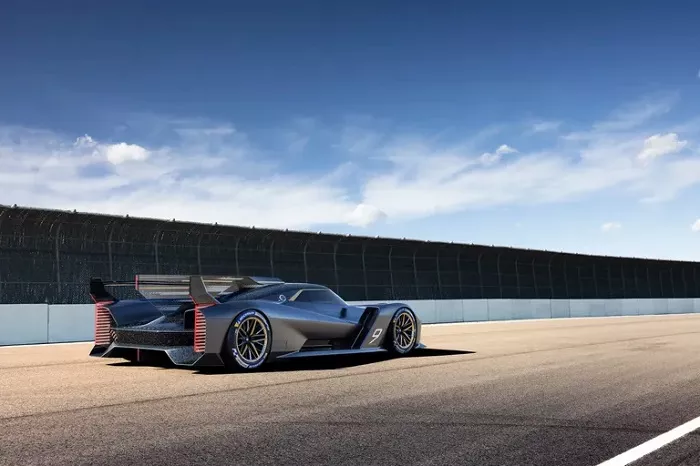 For Cadillac, this means that the brand will return to Le Mans 21 years later, which coincides with the 100th game of the famous event. Previously, due to the regulatory differences between IMSA and ACO, such vehicles have not been allowed to participate in the competition.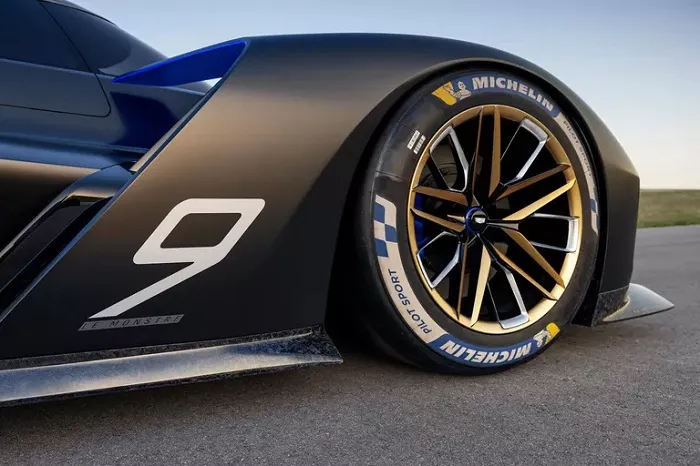 Like the DPI VR preview in 2016, the project GTP hypercar, which made its first appearance, also has an obvious racing style coating. The sharp headlights form a sharp contrast with the customized all black paint finish of the tuxedo style.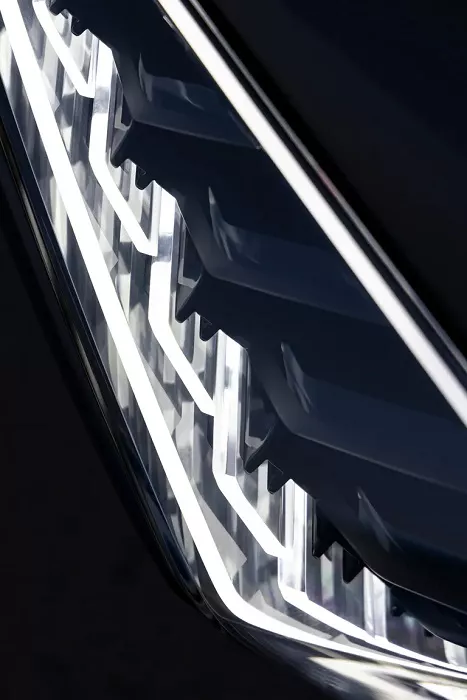 The design team got rid of the huge and isolated nose fender design of DPI VR, and the smooth curve made it take into account the appearance of super running that can be legally on the road. The serious front face and exaggerated tail are full of a sense of battle.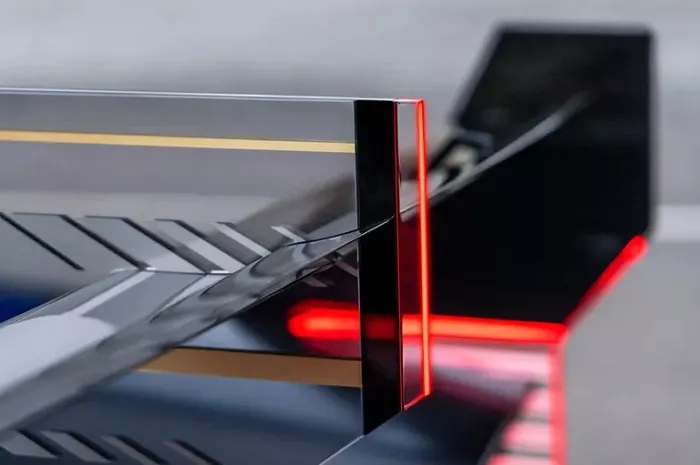 In addition, Cadillac's family DNA is fully reflected in GTP's vertical headlights / taillights, floating blade elements, and soft creases converging to the center of the bonnet.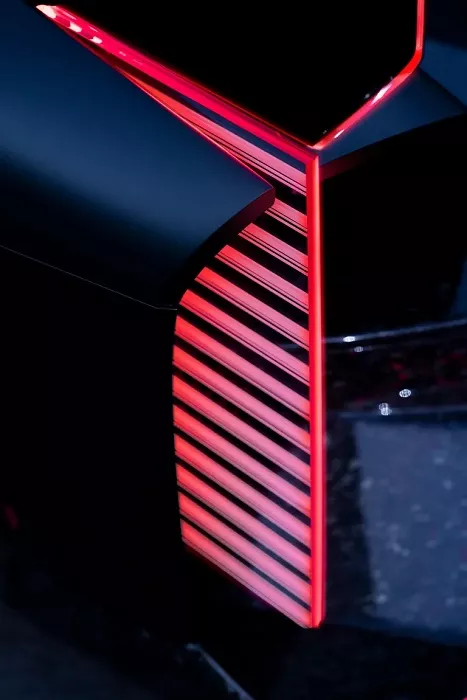 In terms of power, the car adopts the latest 5.5L DOHC V8 kit under general motors and is jointly developed by Cadillac design, Cadillac racing and racing car manufacturer Dallara.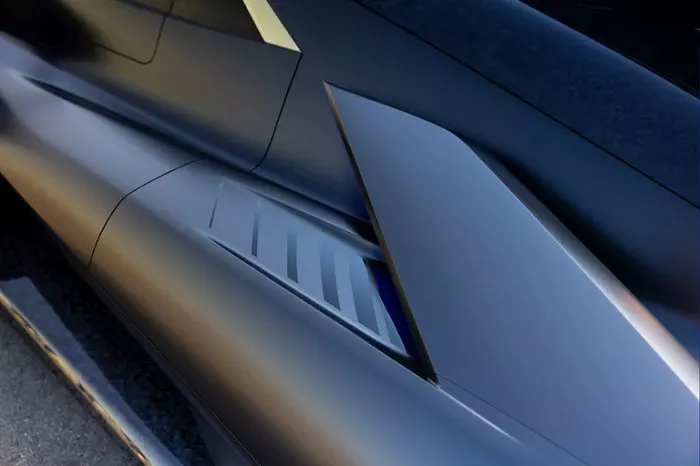 Cadillac project GTP hypercar will start the test this summer and officially debut during Rolex 24 event held in Daytona in January 2023.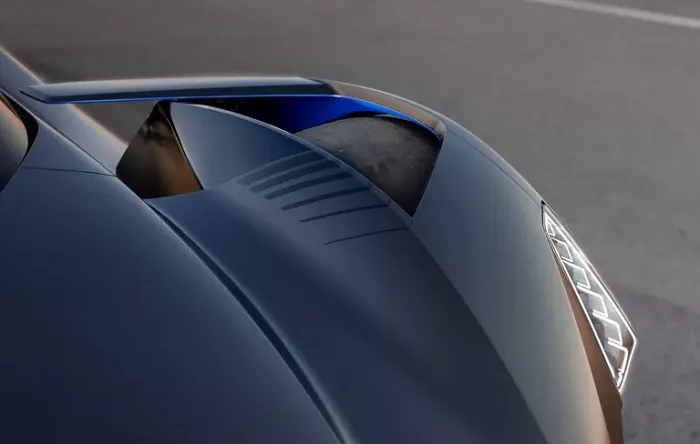 Other brands that have been confirmed to participate in the new category include Acura, BMW, Lamborghini and Porsche.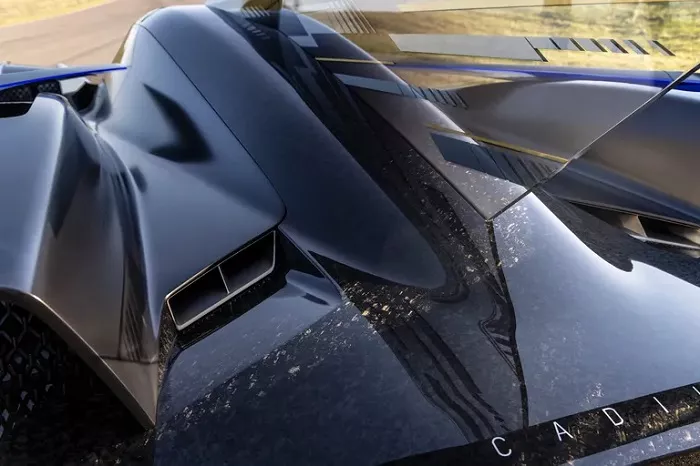 Chris mikalauskas, chief creative designer of Cadillac, said: Project GTP hypercar is a unique fusion of form and function, showing Cadillac's future performance aesthetics.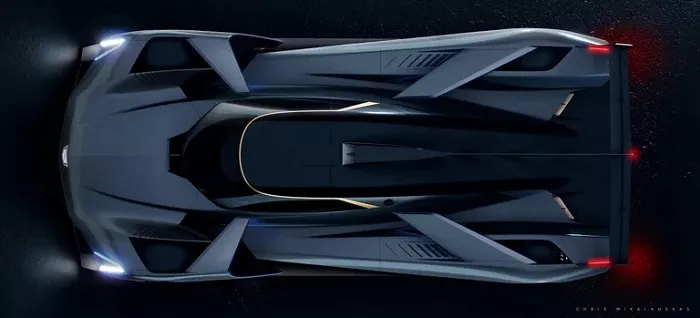 But they still have a lot of work to do, from the upcoming car to the amazing mass production car.