In January this year, at& T has launched fiber-optic Internet services with a maximum speed of 5Gbps in more than 70 cities in the United States Now, at& T announced that it has successfully tested 20gbps symmetric network service on commercial networks. AT& T means "laser focused" has become "the best broadband service provider in the United States"
Access: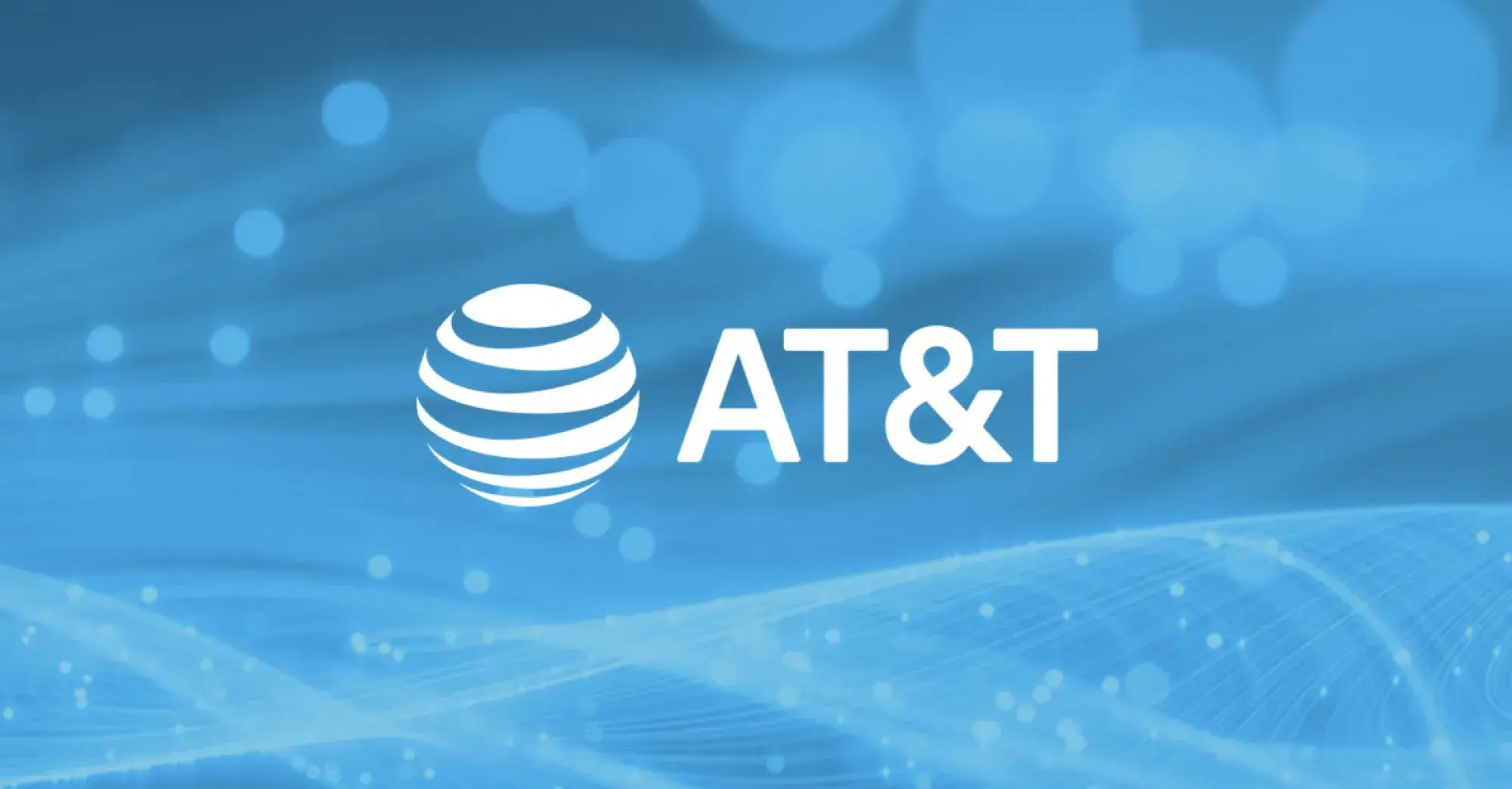 In the latest progress on its faster speed, better capacity and lower latency, the company shared that its production network reached a huge download and upload speed of 20gbps after reaching the 10Gbps milestone earlier this year. AT& T claims that it is the first operator in the world to achieve 20gbps speed in the test. The achievement in June was achieved through "wavelength coexistence".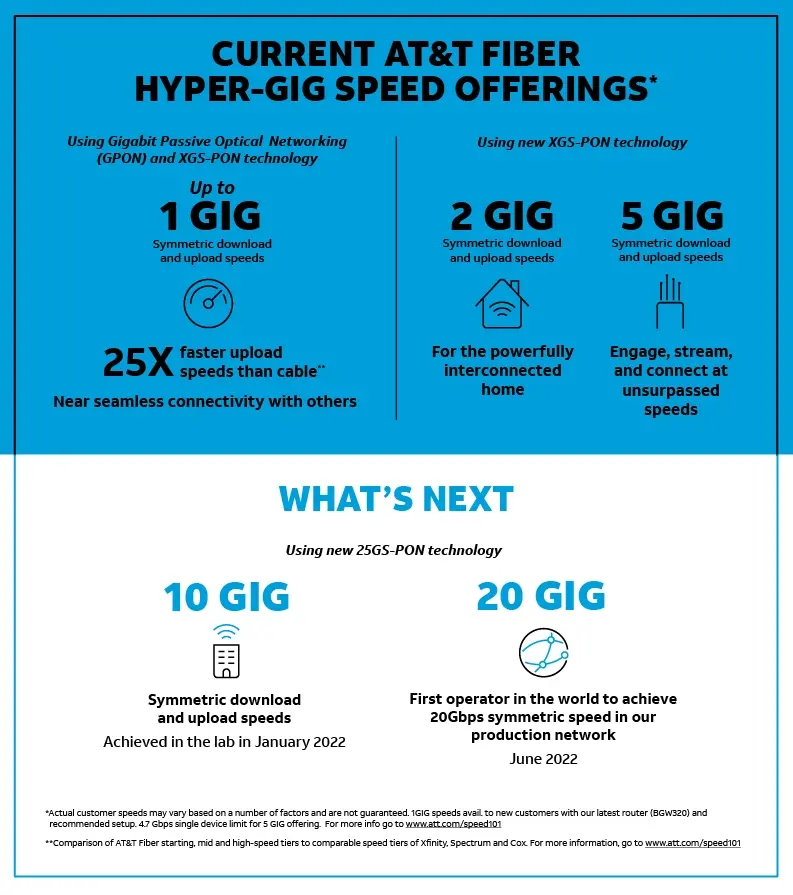 AT& T said: "in our experiment, we can use wavelength coexistence with our fiberwise ™ Technology, combining 25gs-pon with xgs-pon and other point-to-point services on the same optical fiber to provide an efficient evolution path. It is this technology that enabled us to reach 10g earlier this year and 20g today at the broadband lab in Austin, Texas.
Although there is no timetable for when the 10-20gbps symmetric speed will be introduced to commercial customers, at& T believes that the 25gs-pon technology supporting these advances may be ready as soon as possible in the next "6-12 months".