Although the long rumored apple ar/mr head display and operating system realityos were not launched at the global developer conference starting on June 7, as expected by analysts, analysts believe that apple is still promoting Mr devices. The well-known Apple product analyst guomingyu is expected to start engineering verification and testing in the third quarter of this year, accept customers' reservations in the second quarter of next year, and go on sale before the global developer conference next year.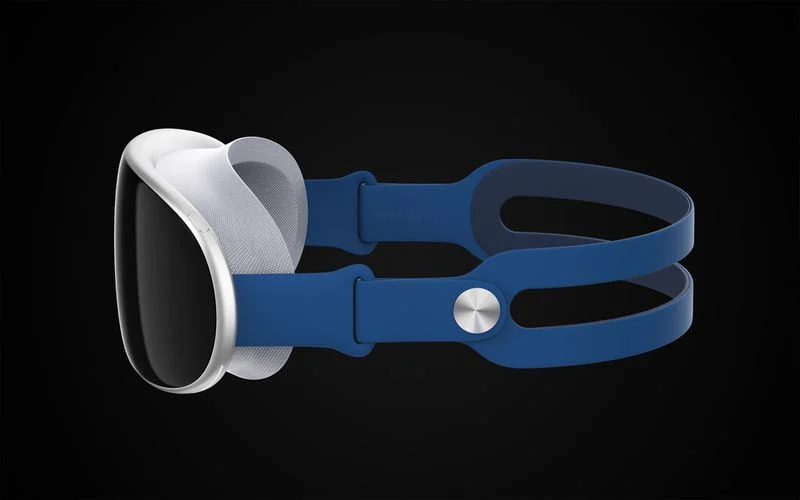 Apple's ar/mr devices will be launched next year, which means that relevant parts suppliers need to make corresponding preparations to meet Apple's needs.
According to South Korean media reports, LG, a panel manufacturer, is expected to book equipment for manufacturing microoled panels for R & D and production of microoled panels, thereby winning the panel order of Apple's Mr equipment.
According to the reports of Korean media, it is expected that LG display will book the deposition equipment for the production of micro OLED panels from SUNIC system.
Different from conventional OLED panels, the substrate of micro OLED is silicon, also known as silicon-based OLED, which is expected to be widely used in virtual reality, augmented reality and hybrid reality devices.
Foreign media reported that Apple's first MR device is expected to use Sony's microoled panel, and the external screen is expected to use a conventional OLED panel supplied by LG display. Since Sony may become a competitor of apple in the MR field, LG display is a more favorable supplier for apple.