It was reported on June 12 that as Apple's main OEM partners continue to transfer part of their production capacity from China to Southeast Asia, Foxconn is facing a more fierce competition for talents in Vietnam. Foxconn and other companies are expanding or launching new businesses in Vietnam as part of Apple's efforts to move more manufacturing outside China. However, in the process, Foxconn seems to be becoming a victim.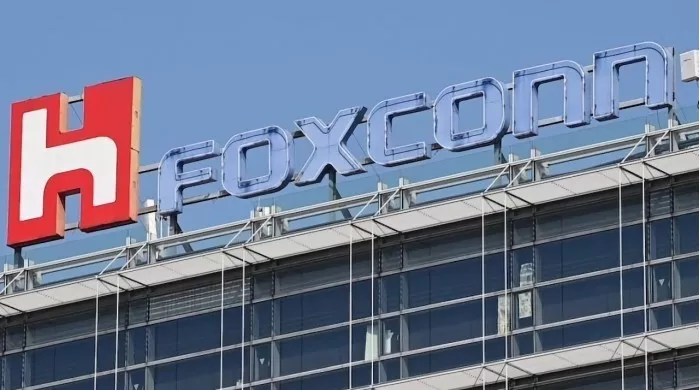 In an interview with the media on Saturday, Foxconn Chairman Liu Yangwei talked about the talent competition in Vietnam. He said that Foxconn's competitors are opening factories near the Foxconn Park in Vietnam to poach the company's employees and benefit from the existing knowledge and skill base.
Liu declined to give the names of the companies, but insisted that "such acts should not be condoned."
Foxconn has been producing electronic products in Vietnam for many years, which is Apple's largest manufacturing base outside China. Foxconn currently employs about 60000 employees in Vietnam, and the company plans to "significantly" increase this number in the next oneortwo years.
At present, Foxconn has three main competitors in Vietnam, namely, the company that produces airpods, Tencent precision, Goethe shares and the company that is preparing to produce ipad BYD.
Apple has negotiated with suppliers to increase production outside China, which may affect manufacturing operations in other countries, such as Vietnam, which has been included in the supply chain.
In June this year, it was reported that Apple had transferred iPad production to Vietnam to avoid further disruption of the supply chain caused by epidemic restrictions.
In 2020, it was reported that Foxconn planned to integrate iPad and macbook Part of the production was transferred to the new plant in Beijiang Province in northern Vietnam. The factory was originally scheduled to start production in 2021, and the Vietnamese government said at that time that the company might invest $700million there.
At present, it is not clear whether the plant has been completed and started operation. Liu Yangwei did not provide the latest information about the construction progress. (small)