We already know that the upcoming pixel tablet from Google has striking similarities with the display of nest hub max. Now, a new report from 9to5google confirms our speculation that Google plans to re-enter the tablet computer market.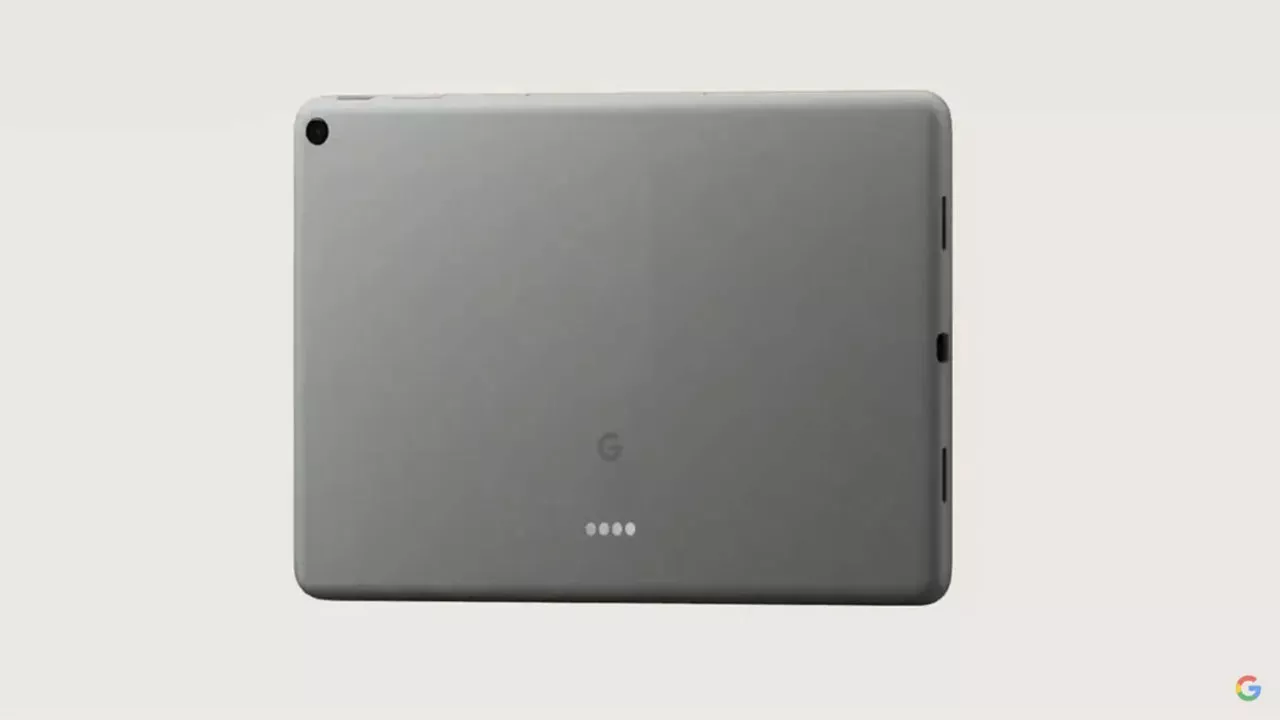 The publication reports that the pixel tablet is indeed designed to replace the nest hub in the user's home. The pogo pin on the back of the tablet will be connected to a dedicated base, which is called "Google dock" in Android code. Although this is unlikely to be the final name of the product, the base will charge the tablet battery when not in use.
The media previously reported that Google is developing a nest hub with a "dockable tablet shape", in which the screen "can be separated from the base / speaker". The new code evidence about the so-called googledock further confirms this rumor.
In addition, the code also shows that Google is preparing to add support for the ultrasonic function of nest hub in the Android system. The nest hub device uses ultrasound to detect the presence of people and lights up in response. Google is embedding similar functions into the Android system to support playing and recording ultrasound, which seems to be designed for pixel tablets.
Another report from 9to5google shows that Google is testing a method to detect snoring and coughing using Android system. This function has been implemented on nest hubs, which is also a function that may be adopted by pixel tablets.
All the above information indicates that the tablet computer Google is about to enter may be the future of smart display.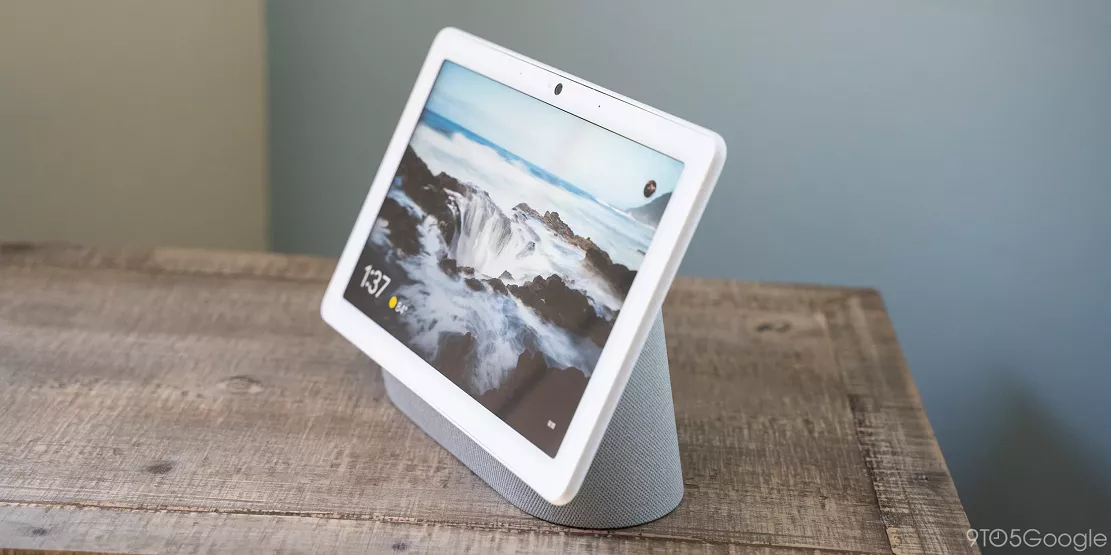 The picture shows nest hub