According to the statistics released by NPD today, the situation returned to normal in April after the Xbox series X / s topped the U.S. game console sales list in March. The ps5 led us dollar sales in April, as retailers seemed to have more consoles in stock last month than most of 2022. Followed by the Xbox platform, followed by Nintendo.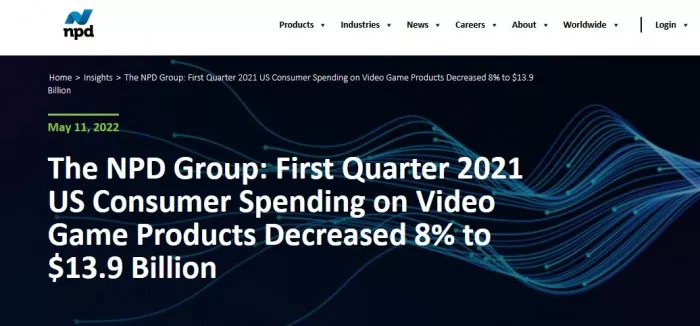 However, switch did take the lead in unit sales this month. NPD said that its lifetime sales in the United States have now surpassed Sony's Playstation 4, making it the fourth highest selling game console in history, second only to PS2 and Xbox 360 and Wii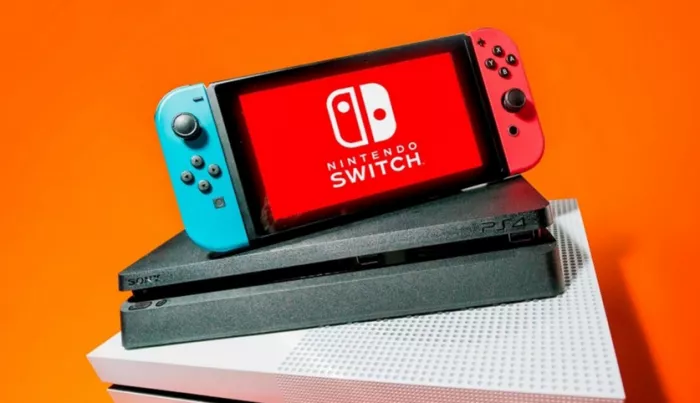 According to NPD analyst mat Piscatella, industry expenditure is still much higher than the usual level before the epidemic, but according to sensor tower, the expenditure on mobile games decreased by 10% compared with the same period in 2021.