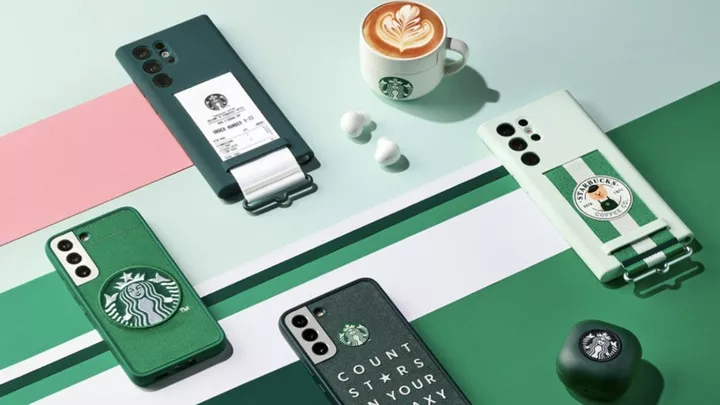 The white cup, the dark green Siren, the brown liquid and the classic style of the pull on top. This 'plain' looking cup of Starbucks coffee has a secret underneath - it's actually the latest series of co-branded products from Starbucks Korea in collaboration with Samsung.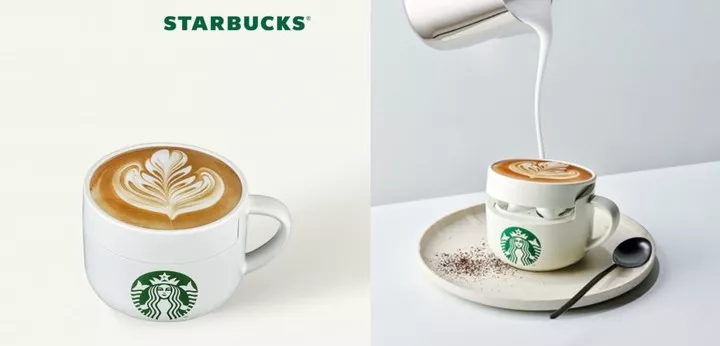 ▲Image from: Starbucks
The Samsung and Starbucks Korea co-branding this time is a series of cases for the Galaxy S22 series and Galaxy Buds headphones, with two cases for the Galaxy S22 Ultra and one each for the Galaxy S22 and Galaxy S22+.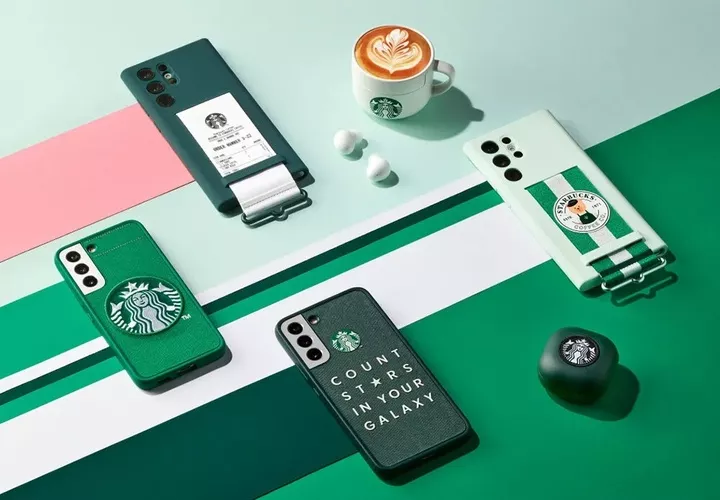 ▲Image from: Starbucks
There are also two headphone cases for the Samsung Galaxy Buds 2, Buds Live and Buds Pro wireless headphones. Each design has a strong Starbucks element to it, such as the iconic Starbucks green color and Siren logo, as well as the pulled coffee headphone case that "energizes" your body as if you were drinking coffee while holding the headphones.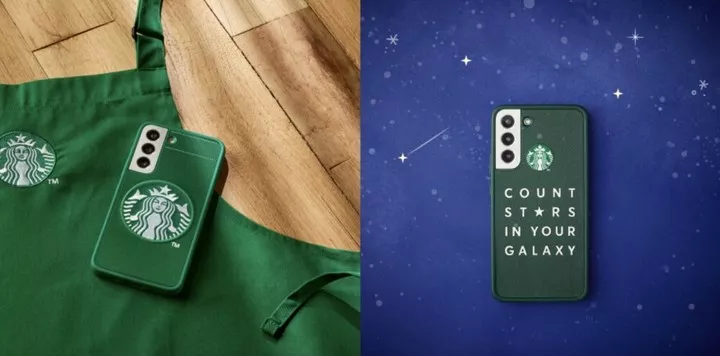 ▲Image from: Starbucks
This design, which combines the wristband of the phone case with the Starbucks receipt, is equally ingenious. Not only does the receipt's serial number, S-22, fit the phone's model number, but the first meal on the receipt is AMERICANO, which also fits in with Korean coffee drinking habits (after all, the online segment says "Koreans have iced Americanos running through their veins").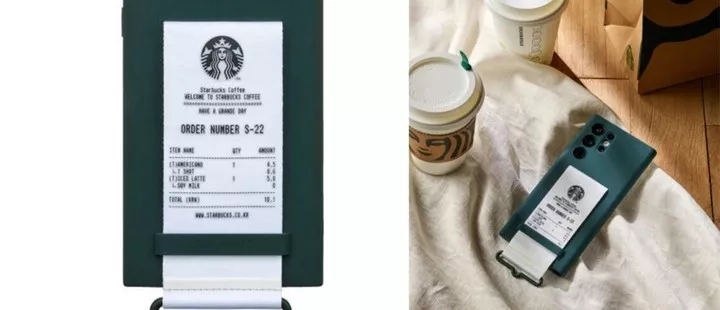 ▲Image from: Starbucks
The Samsung and Starbucks Korea tie-up is a bit sudden, but not particularly surprising - after all, both are known to be 'co-marking fiends'.
Just a few months ago, Samsung had a tie-up with Pokemon, putting the headphone compartment in a Pokéball case. The Samsung Galaxy Z series of folding screen phones has also been popular for several tie-ups with fashion brand Thom Browne.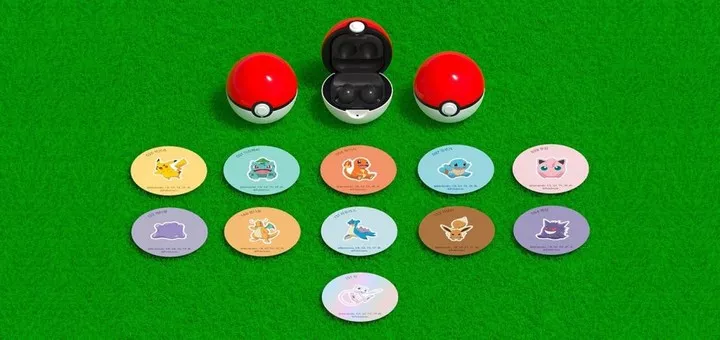 ▲Image from: NotebookCheck
As for Starbucks, there have been countless co-brandings over the years, from cute cartoon characters LINE FRIENDS and Kakao Friends to idol girl group BLACKPINK and sports brands like FILA.
It's just that most of the products launched in these collaborations are mugs, to-go cups or satchels, and digital accessories like phone cases are rare. However, it's not the first time Starbucks has put its logo on a phone case.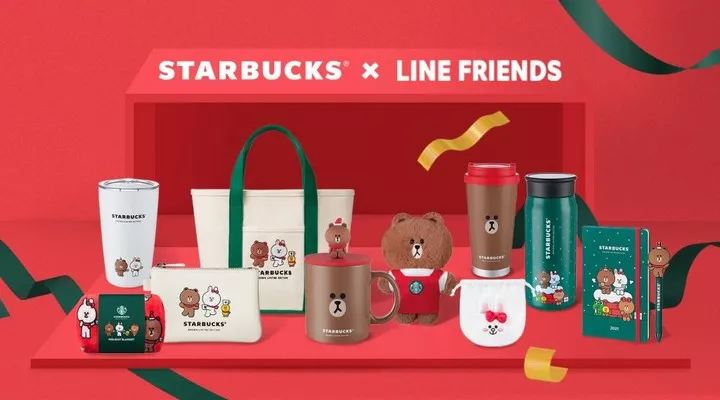 ▲Image from: Starbucks
In February 2022, Starbucks Korea and tech accessories brand CASETiFY collaborated to launch several cases for the iPhone 13 series, with a collage design and a case designed to look like the body of a Starbucks paper cup that is also quite interesting.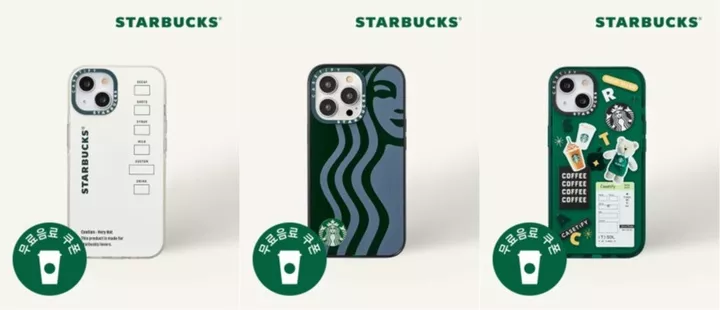 ▲ Image from: NAVER
The crossover collaboration between a mobile phone brand and a coffee brand is bold and new, and just the right combination of the things that Koreans, or many modern people, can't live without - mobile phones and coffee - adding another twist to this co-branding.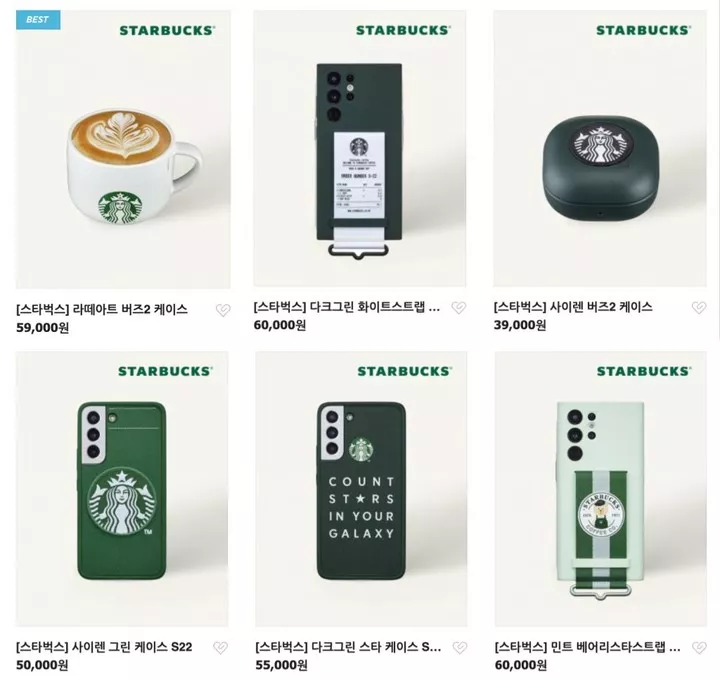 ▲ Photo from: NAVER
The co-branded cases are available on the Starbucks Korea website and the Starbucks store on NAVER from June 28, with prices ranging from KRW 39,000 (roughly $202) to KRW 60,000 (roughly $312). However, they seem to be available only in Korea, so it's not easy to get your hands on them.