It is reported that terraform labs launched a new version of the terra blockchain at the end of last month, including the newly minted token "Luna 2.0", hoping to compensate investors for their losses. But like Luna, Luna 2.0 is also facing many crises. For investors who lost billions of dollars in the crash of Terra blockchain, the hope of rapid recovery is becoming slim. According to coingecko, the value of Luna 2.0 has shrunk by more than half in the past week alone.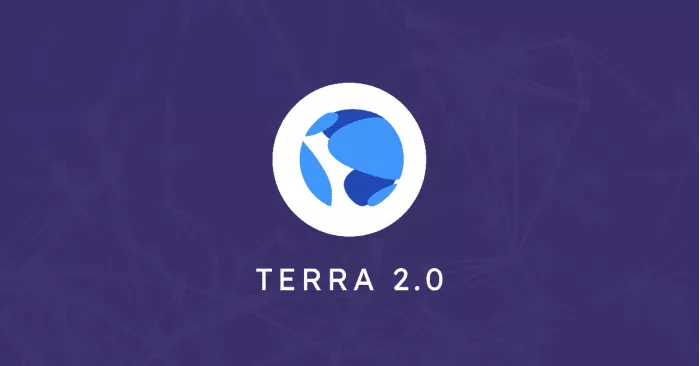 In addition, the scrutiny of the U.S. securities regulator and the South Korean police has also exacerbated the seriousness of the problem. It is reported that the US Securities and Exchange Commission (SEC) is investigating whether the marketing of terrausd (a stable currency linked to US dollars through algorithm in terra blockchain) violates federal investor protection regulations.
In South Korea, police are investigating allegations that terrain labs staff misappropriated bitcoin assets. These bitcoins are reserved to help terrausd keep up with the US dollar exchange rate. It is reported that terraform labs holds US $3.5 billion worth of bitcoin in its reserves, but failed to stabilize the price of terrausd.
When asked about their views on Luna 2.0, four market observers expressed doubts about the future of this token and the new Terra blockchain. Here are their views:
Matigreenspan, founder of quantum Economics:
Luna 2.0 has never been about survival. It is just a mechanism for some people who have invested a lot of money to make up for some of their previous losses through new bets. I don't see any reason for the price increase.
Kunal goel, research analyst at MESARI:
Terra 2.0 has many problems. It goes online in an unfavorable macro and digital cryptocurrency environment. If there is no algorithm stability, it is no obvious difference from other smart contract platforms. Finally, the regulatory issue is a key issue in the minds of investors.
Riyad Carey, Kaiko Research Analyst:
Luna 2.0 will be difficult to stand out in a crowded L1 ecosystem, because there are big rivals such as avalanche and Solana, and of course Ethereum. Although the original Terra has a fairly strong ecosystem, most activities are concentrated in ust (terrausd) and AUST. In addition, Luna 2.0 will also face inflation in granting / unlocking and bear the burden of the original Luna. It is conceivable that there are many difficulties ahead.
Khaleelulla Baig, founder and CEO of koinbasket:
Everyone wants to quit Luna 2.0 because do Kwon, founder of terrain labs, has lost credibility in the community. Luna has no future. Do Kwon does not build a firewall around the algorithm, even if they have the opportunity to do so, which is the reason why they lose credibility. Today, there is no point in building a new Luna in an existing community. Wise investment will shift from this high-risk token to the fundamental coin.