A year ago, it was reported that Hideo Kojima and other leading small island production teams were cooperating with Microsoft to make a new project for Xbox in the name of Xbox game studio. These rumors have been on the Internet since then, and now, it has been officially confirmed.
Access: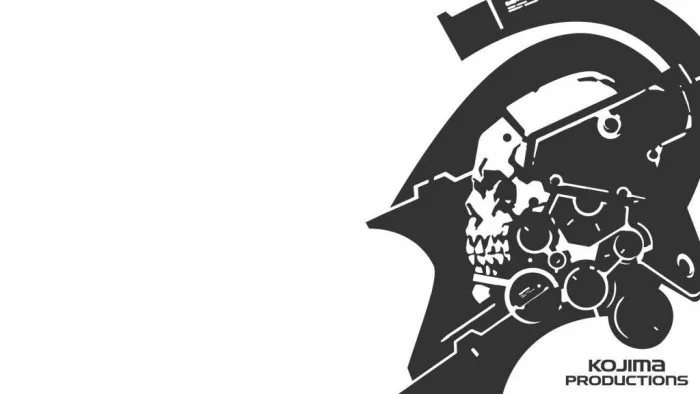 On the just concluded xbox At the Bethesda game exhibition, Xiaodao confirmed that the Xiaodao production team will cooperate with Microsoft to develop the next game of the studio, which will use Microsoft's cloud technology to provide a native cloud experience. Kojima thinks this is a unique game and says it is a game he has always wanted to create.
At present, we don't know what this game is, and there is no real content to show. In the past, it was said that this game would be a new work of Microsoft's existing IP, but this time the official did not mention it.