Following the launch of the limited edition pioneer series electric mini car last month, micro mobility systems AG has now opened an online configuration tool to microlino subscribers and confirmed the price
The production of microlino electric bubble car began with an all electric design that looked very iseta at the 2016 Geneva Motor Show. This version was not put into production, but in 2020, it was redesigned in a retro and modern way in cooperation with thousands of subscribers.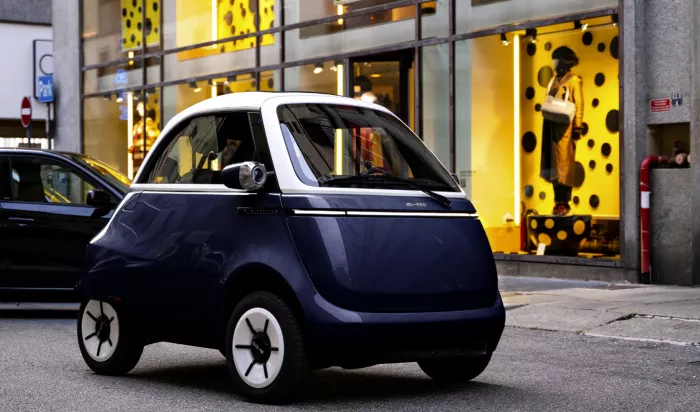 Three microlino 2.0 series versions were announced last year, and the first 999 vehicles were recently launched and put into production at the company's manufacturing plant in Turin, Italy. Microlino is technically classified as an l6e/l7e four-wheel vehicle in Europe. The company is providing it to Swiss customers. They are now invited to pay a deposit of 500 Swiss francs and enter an online configurator to confirm the configuration options. The final price of the first batch of products was set at CHF 20990.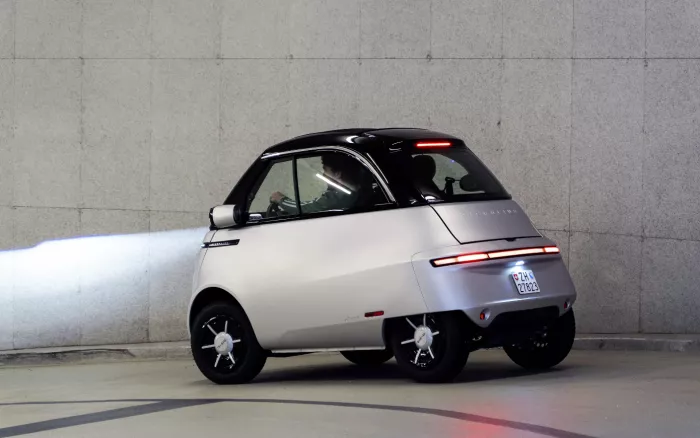 As previously detailed, they will each be equipped with a 12.5 kW motor and a 10.5 kwh battery, with a top speed of 90 km (56 miles) per hour and a range of 177 km (110 miles) per charge. The color choices of the series are Torino aluminum and Atlantis blue, including a skylight and portable Bluetooth speakers. Moreover, micro even chose to include an original micro kickcooler in the trunk of each numbered model.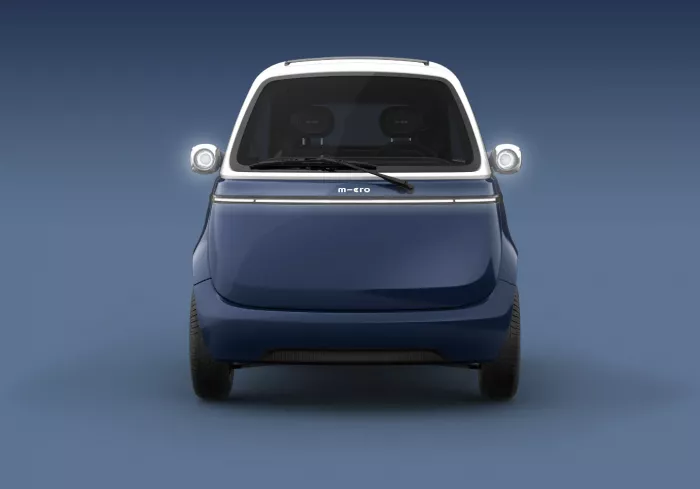 A batch of test drive activities will be announced at the end of this month, and then the first batch of products will be delivered to Swiss customers in the local summer. For customers outside Switzerland, you can make a reservation without paying a deposit. Now you can enter the configuration selection page. It is expected that Germany and Italy will be the next markets opened in the fourth quarter of this year, followed by the rest of the EU in 2023. Once the production is officially started, microlino will provide 6 kW, 10.5 kW or 14 kW battery packs. The price will start from 14990 Swiss francs (tax included) and the price excluding VAT will be about 12500 euros.