On June 10, Beijing time, the National Highway Traffic Safety Administration (NHTSA) said on Thursday that it was upgrading its investigation on 830000 Tesla vehicles equipped with autopilot , which is a necessary step before it may seek to recall these vehicles.
Access: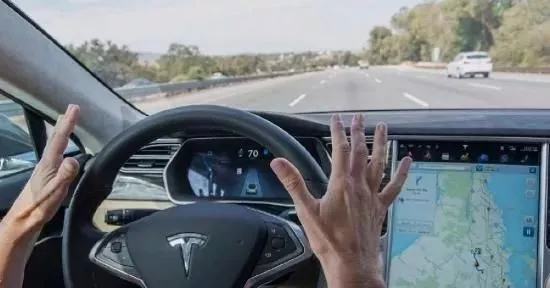 In August last year, NHTSA launched a preliminary evaluation on the system performance of 765000 Tesla vehicles. Before that, there were about 12 accidents in which Tesla vehicles collided with emergency vehicles parked on the roadside. The agency said on Thursday that it had identified six other accidents. NHTSA is upgrading the investigation to an engineering analysis, and if it deems it necessary to request a recall, it must do so first.
NHTSA is reviewing whether Tesla Motors can adequately ensure that owners maintain their attention. The agency added that there was evidence that in most of the accidents investigated, the owners complied with Tesla's early warning strategy, which was designed to force drivers to maintain their attention, which raised questions about the effectiveness of the strategy.
NHTSA said that the upgrade "is to expand the existing crash analysis, evaluate additional data sets, perform vehicle evaluation, and explore the extent to which autopilot and related Tesla systems may undermine the effectiveness of owner supervision, thereby increasing human factors or behavioral safety risks."