Before the official release of the iPhone 14 series, accessory manufacturers often create machine models based on the currently leaked CAD sketches and other specifications. Macrumors, a foreign technology media, recently received a group of iPhone 14 models from accessory manufacturers. Usually, the accessory manufacturer needs a lot of expenses to prepare the mass production shell, so the machine model is usually more accurate.
In terms of design, iphone The 14 model looks a lot like the iPhone 13 model, with one obvious exception - there will be no iPhone 14 Mini. Instead, apple is producing two 6.1-inch iPhones (iPhone 14 and iPhone 14 Pro) and two 6.7-inch iPhones (iPhone 14 Max and iPhone 14 Pro max).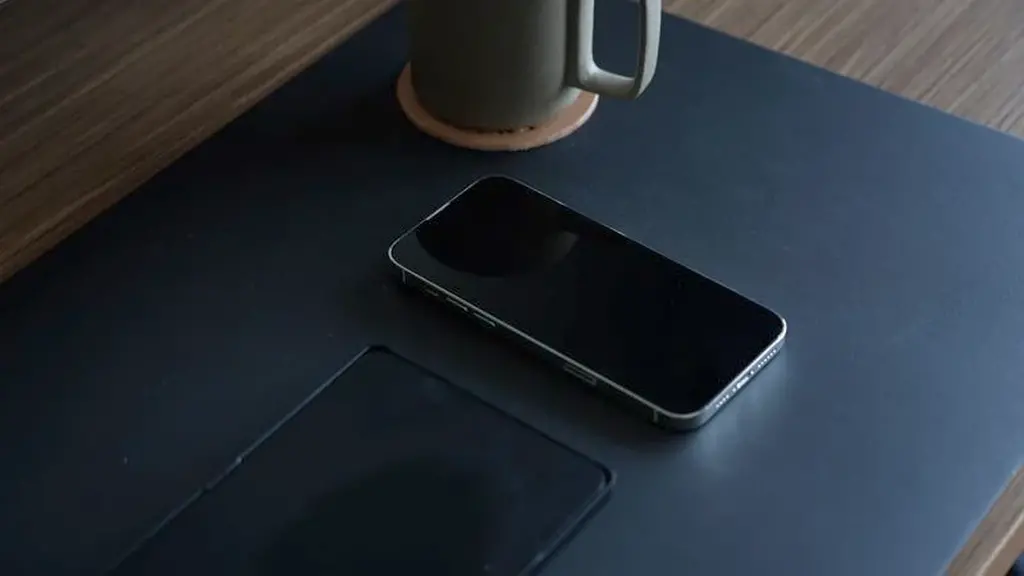 For pro models, the fringe area will be replaced by round holes and pill shaped cuts for cameras and face ID devices. The design of round hole and pill is not much different from bangs, but it will make some space for the front camera to be less abrupt. The standard iPhone 14 models will continue to use the fringe design.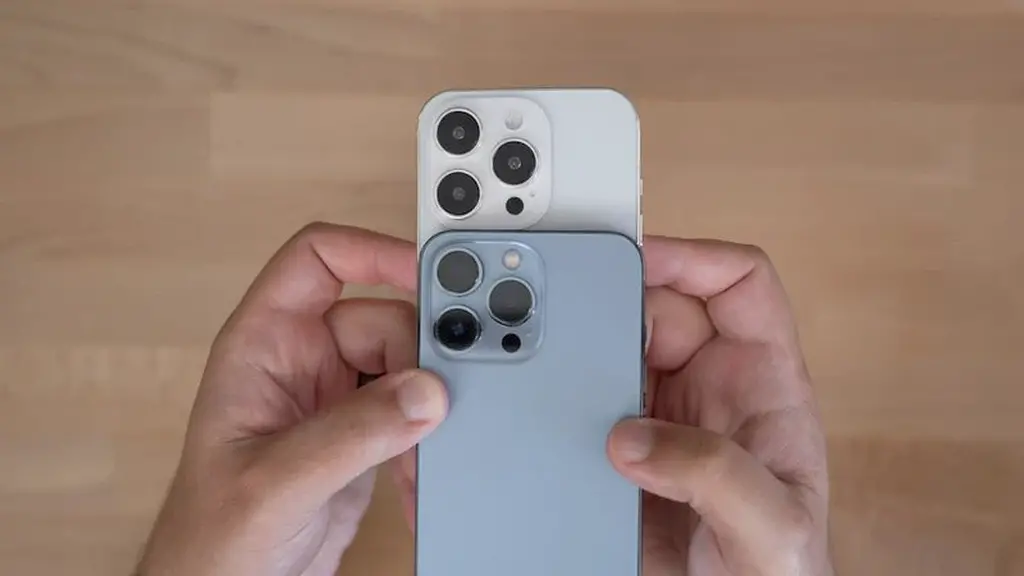 Although the size of the equipment changes slightly, it is difficult to distinguish unless there is a one-to-one comparison. The screen size of the iPhone 14 Pro model changes slightly, but you won't notice it in daily use.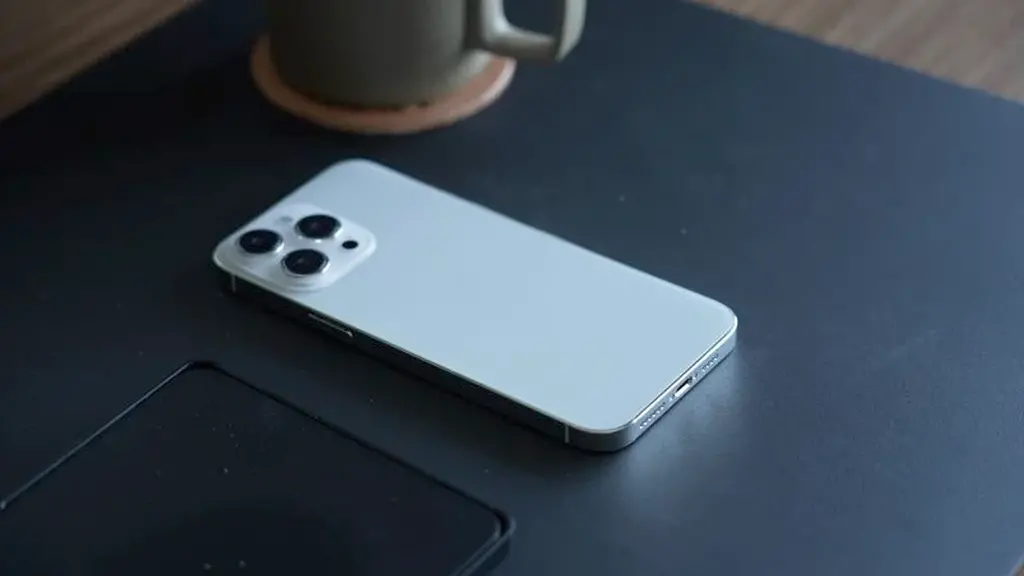 Pro models have thicker and wider bulges to accommodate the 48million megapixel camera added by apple. The standard iPhone 14 model will not have many design changes. Weight, material and color are factors that we cannot infer from the model, but there are rumors that the iPhone 14 model will have the same structure as the previous generation version.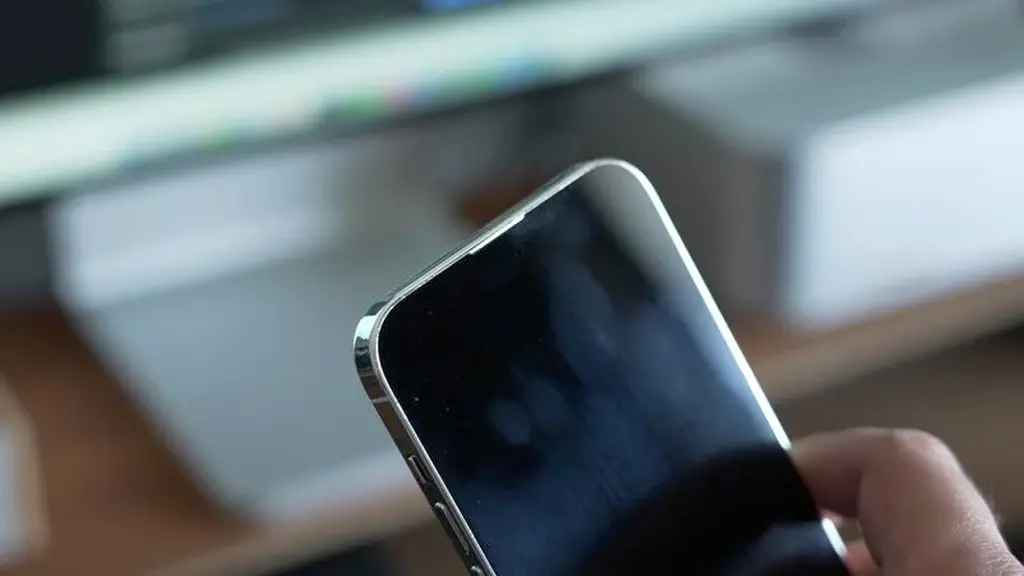 Apple's iPhone 14 and iPhone 14 Pro models will have more differences than before. The pro model is expected to use a16 chip, while Apple continues to use A15 chip in the standard model. The iPhone 14 Pro model will also be equipped with a more advanced camera system, a promotion display that may support the constant light display function, and so on.