According to foreign media gamerant, security engineers have discovered a major vulnerability in the PS series host. At today's hardwear At the IO security conference, Andy Nguyen, a security engineer, disclosed a security vulnerability in ps4|5. This vulnerability allows the execution of arbitrary code on PS4 and ps5 systems by using optical discs, which also gives hackers an opportunity.
Access: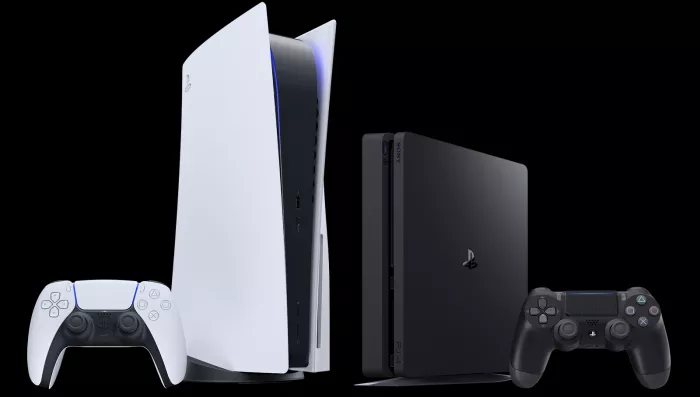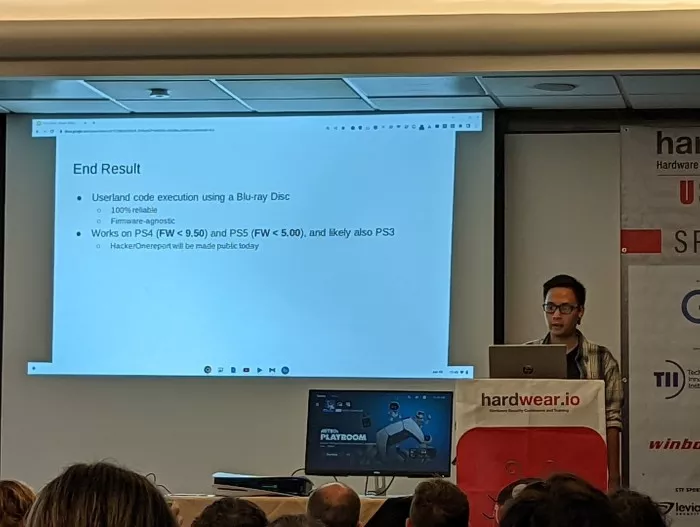 According to his ppt demonstration, the vulnerability can theoretically run on the PS3 host.
This also quickly attracted the attention of well-known people in the modification community. Some people compared it with the freedvdboot of PS2. This tool allows the game to run on the burned backup disc without any modification to the host, which is similar to the vulnerability found by the engineer.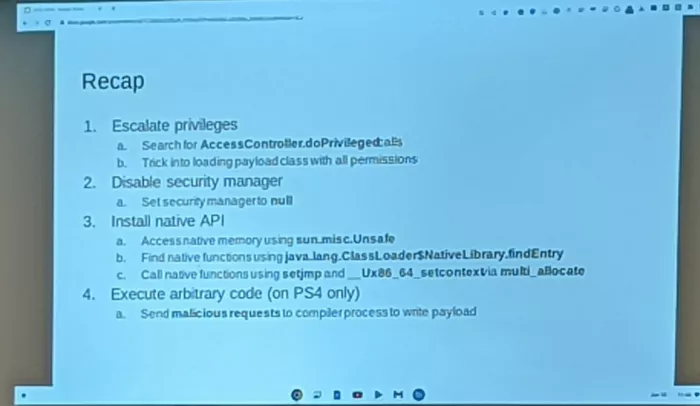 So far, Sony officials have not responded to this vulnerability. Please pay attention to the follow-up reports.