In the early morning of the 12th, Tongfang HowNet (Beijing) Technology Co., Ltd. announced on the official website of China HowNet and the wechat official account of China HowNet that from now on, China HowNet will directly provide duplicate checking services to individual users. The pricing of personal edition is set at 1.5 yuan / thousand words by referring to the prevailing charging method by the number of characters in the market, which is not higher than the price of mainstream similar products in the market. (see Changjiang Daily on June 12)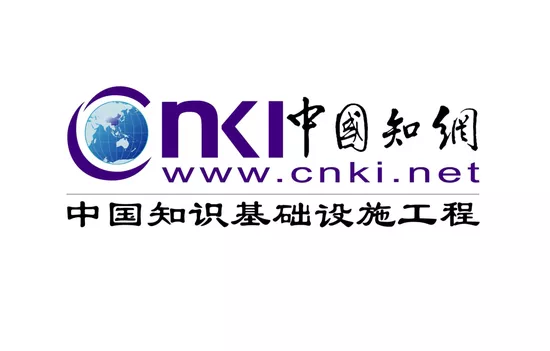 In recent years, HowNet has encountered unprecedented doubts. First, it was sued by an 89 year old professor in Wuhan and lost the lawsuit. Then, it went to hot search because the Chinese Academy of Sciences could not afford to stop it for nearly ten million yuan of renewal fee. Later, it was investigated by the state Administration of market supervision on suspicion of monopoly. This has brought the image of HowNet to the bottom. To change this situation, HowNet must actively reflect and rectify.
Opening individual duplicate checking is a transformation of HowNet. Previously, HowNet has publicly stated that weight checking "can only be used in the management process of institutions" and "it never sells academic misconduct detection services to any individual". Nowadays, the opening of duplicate checking service to individuals is not only of positive significance to those who need duplicate checking, but also of some help to reshape their image.
Previously, the HowNet duplicate checking service was only for universities, enterprises and other institutions. Students and other people who just need to check the duplicate of papers are not only difficult to find authoritative academic resource platforms, but also pay high fees to schools and other institutions when there are multiple duplicate checking needs. Sometimes they even have to pay high prices for duplicate checking through the black market. This has led to many complaints on the Internet, such as "the cost of duplicate checking is outrageous" and "students have been learning about the Internet for a long time".
Last year, HowNet explained in a notice that it would not open the personal duplicate checking service, saying that "criminals use technical means to steal or steal detection accounts through illegal means for illegal profits". In fact, it is precisely because it is difficult to meet the needs of individuals that contributes to black market trading to a certain extent. Today, HowNet said that in the past, it only provided duplicate checking services for institutions, ignoring the actual needs of the majority of individual users, such as academic standard self inspection and novelty search, which objectively caused the problem of black market and high price - this attitude of reflecting on its own shortcomings and seeking change is worth affirming. However, the public obviously still has many expectations for the rectification of HowNet.
A few days ago, HowNet issued a notice saying that it is currently carrying out various business rectification. All sectors of society are welcome to put forward opinions and suggestions on the future development of HowNet. It can be seen that the opening of individual duplicate checking is only one step of its improvement, and how to make subsequent rectification is more important.
Among them, how HowNet repositions itself is a common concern. In the past, HowNet was questioned as a profit seeking academic platform due to frequent price increases and gross profit margin of 53.35%; He was also accused of non-standard operation and management because he infringed upon the legitimate rights and interests of the author and was suspected of monopoly. At a seminar held last month, many experts suggested that the HowNet should be separated from the business of Listed Companies in an orderly manner in accordance with the law, so that it can return to the academic community platform focusing on public interests - this represents the voice of most people, but there is still much work to be done to achieve this change.
For HowNet, people are looking forward to more effective and thorough rectification.