It seems that as long as there is game news, Activision Blizzard will not lag behind. Some recent news are very important, such as Microsoft's acquisition of studio or Modern Warfare 2 disclosed at the Summer Games Festival yesterday But today, Activision Blizzard will announce that it has begun collective bargaining with the workers of Raven software branch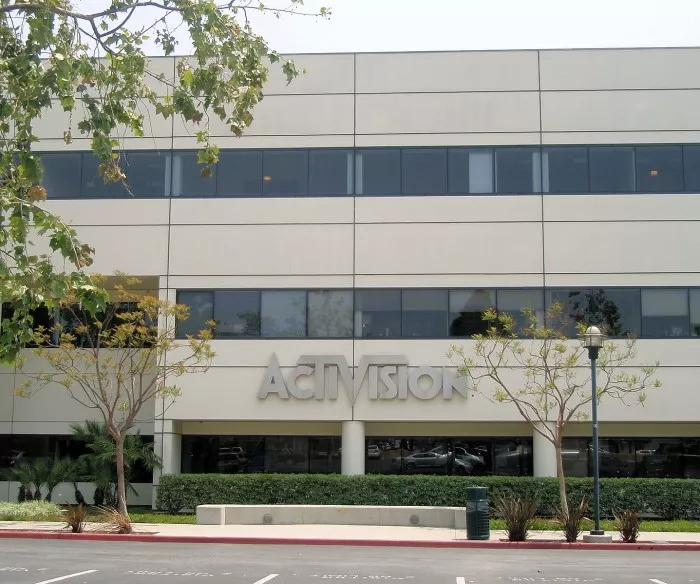 Recently, raven QA testers put forward a motion to establish a union and won a majority of votes last month, which means they can establish a game workers alliance. Of the nearly 30 people who mailed votes to the National Labor Relations Board (NLRB), 19 voted in favor, and the negotiations seem to have begun.
Bobby Kotick made a related comment. He said: "although the first labor contract may take some time to complete, we will meet with the leaders of CWA (American communication workers) at the negotiating table and try to reach an agreement that supports the success of all our employees."
This is still happening when Microsoft bought it for $69billion, so when all this happens internally, internal trade unions are also becoming a reality within the network. Although Activision Blizzard has challenged it in the past, it seems that they are finally going to let go and are willing to solve this problem.
The game workers alliance is also the first time that Activision Blizzard's internal trade union has been established, and it has ended the legend that Raven's QA wants to establish a trade union - from the crow employees' strike to the present majority vote. Finally, a memo was sent to Activision Blizzard, which said: "this is a time full of opportunities for our company. I would like to thank you for your passion, skills and commitment. You are creating great games and embracing opportunities every day to make this industry the best place to work and to connect and interact with players around the world."
Earlier this month, Microsoft also said that they would not oppose the recognition of Raven software's labor union. In fact, they kind of encouraged all their subsidiaries to form unions. Only time will tell us what will happen in the future.