Last month, we saw the appearance of Samsung Galaxy Z flip 4 in a group of unofficial rendering images, but now we have the leaked pictures of real devices shared by YouTube techtalktv. These images are consistent with the previous rendered images, allowing us to see the display crease of the device more closely. It seems that it hardly exists.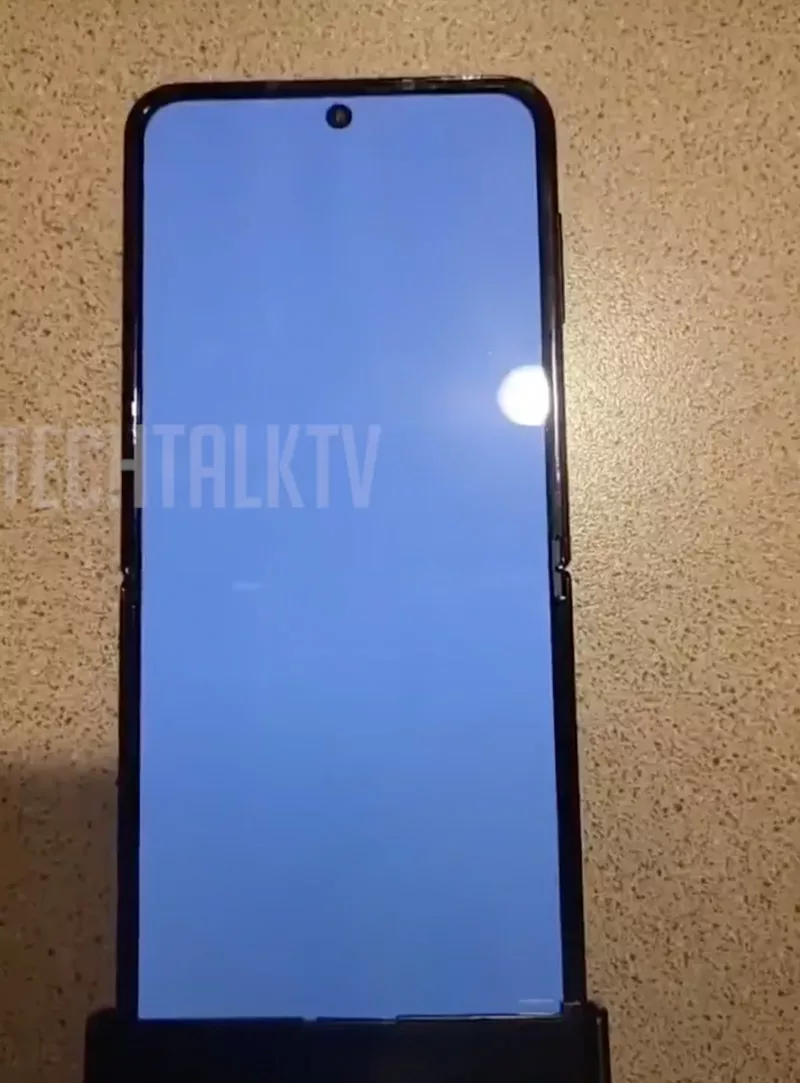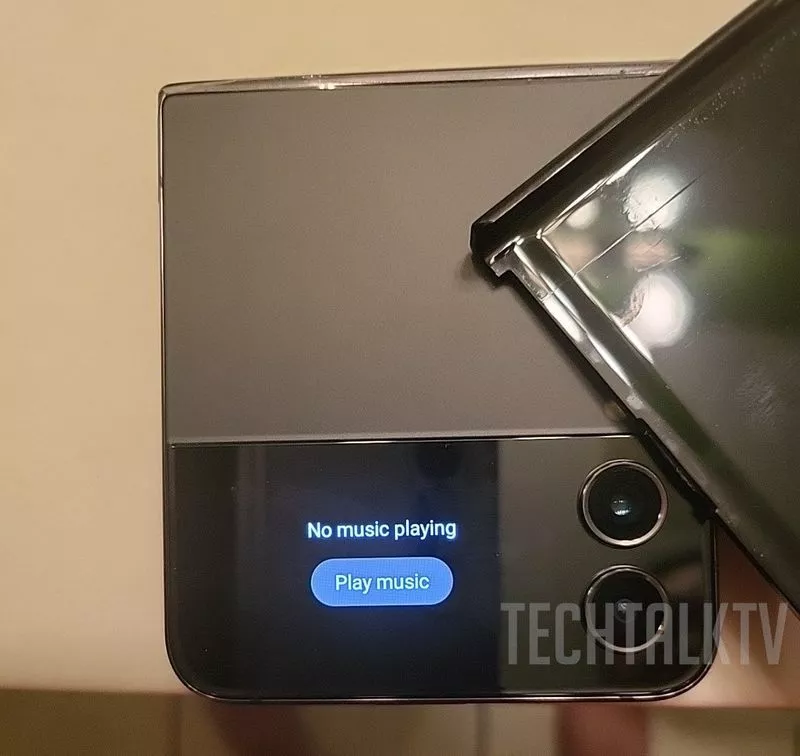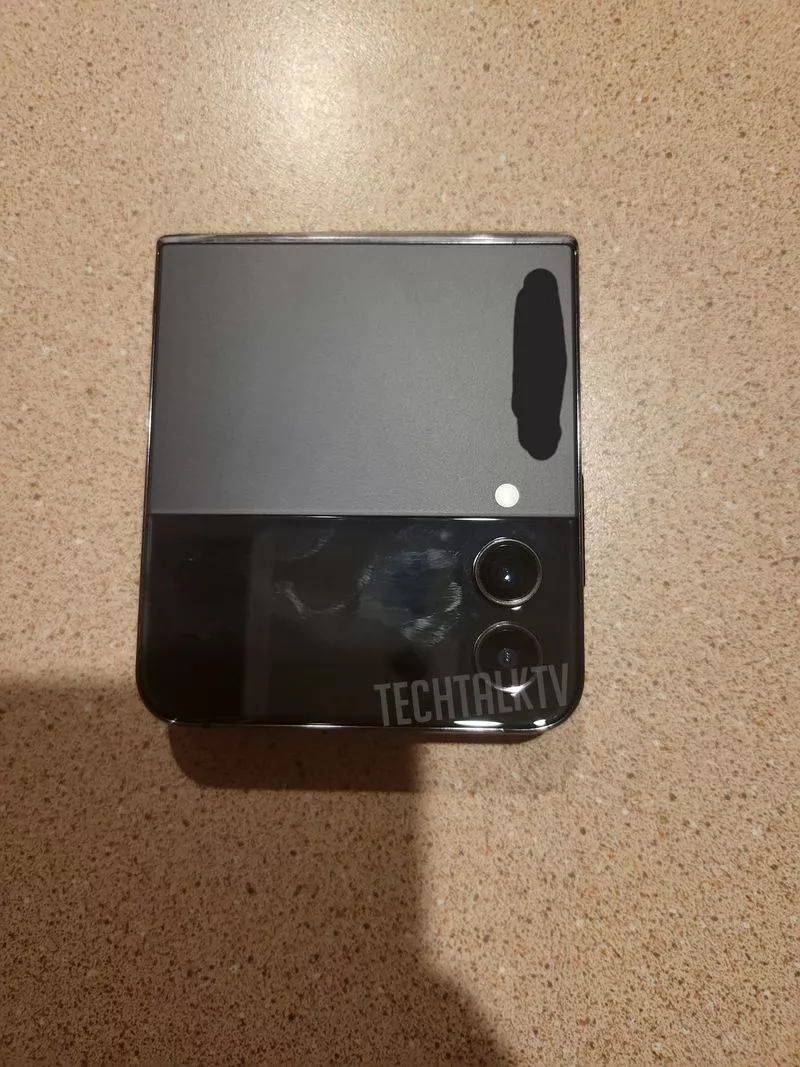 These pictures highlight the display screen of the device. When the fuselage is opened, you can see that there is a slight glare at the place where the crease usually appears, but it is almost invisible. But then again, from a perspective, it is a little difficult to judge what the crease will look like.
When users tilt the phone in the right way, they can clearly see the screen creases of the galaxy Z flip 3, that is, the previous generation of folding models, but this is not a problem in normal use. Once they get used to the device, they are easy to forget it. It has been reported that Samsung will further improve the crease in its upcoming mobile phone, but we may have to wait until we get this galaxy Z flip 4 device to see how obvious the crease improvement is.
According to the real machine photos of Galaxy Z flip 4, the device has many similarities with its predecessors. The body is also a two-color matching, a dual camera module, and a perforated self timer camera. Although the hinge seems to be slightly thinner, when it is folded, there are still slight gaps on both sides of the device.
Techtalktv sources predict that the device will be equipped with the same 12million pixel main camera, a wide-angle camera with unknown pixel value and a front 10million pixel self timer camera. If it is true, this is a bit disappointing -- one of the biggest weaknesses of Galaxy Z flip 3 is its camera quality. The source also said that the upcoming device may be equipped with a larger 3700mah battery and an upgraded 25W fast charging capability.
Samsung may announce Galaxy Z flip 4 and its horizontally folded corresponding product Z fold 4 in August.