In May this year, Amazon implemented the plan launched five years ago in the luxury resort to hold a luxury trip for influential social media creators, allowing creators to publish relevant products and activity content on social media accounts and recommend the products of the host company, so as to obtain commissions**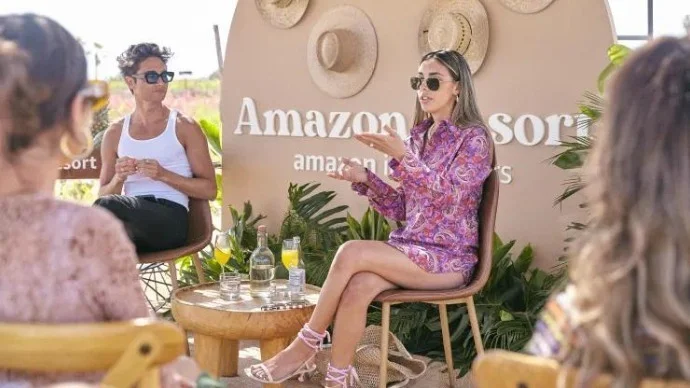 Social media creator Sivan Ayla recently held a seminar on the Amazon influencer program in Mexico
Amazon held this outing in the "Amazon resort" in todos Santos, a coastal town in Mexico. More than a dozen social media influencers from instagram, YouTube (tubing) and tiktok (Tiktok) were invited to participate in this outing and enjoy Sunset Dinner and spa treatment. This event is not hosted by one of the social media giants, but mainly hosted by Amazon.
Social media influencers have fanatical and enthusiastic fans and are regarded as fashion leaders playing a key role. They can help the company open the door to specific audiences. Many social media stars now obtain lucrative endorsement agreements from official cooperative brands.
In addition to providing rich catering and spa services in Amazon resort, the host company also held a seminar to help creators build their own Amazon store. This is a special page. They can choose their favorite products to publish videos with purchase links to promote purchases and earn commissions.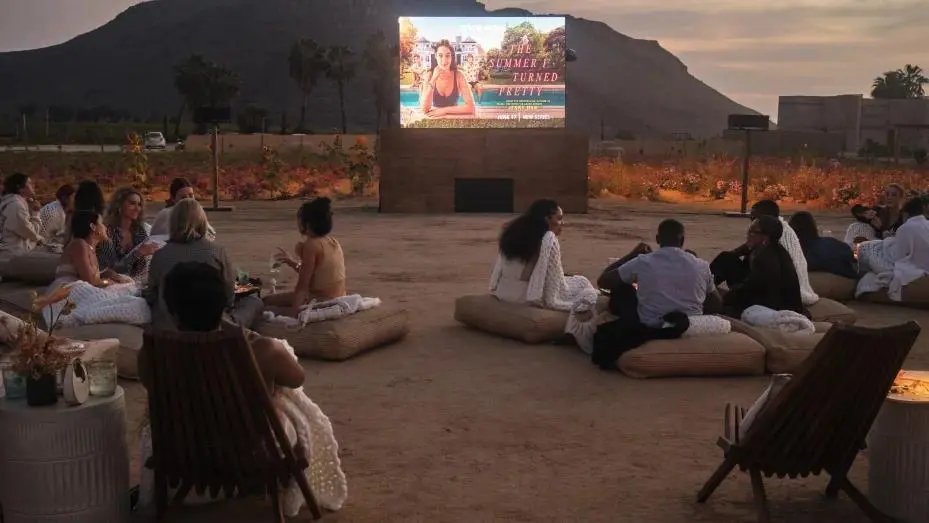 Prime video movie night
Amazon is not the first company to let social media influencers travel in luxury. In recent years, as social media creators have proved their value, brands of all parties are inviting them to participate in paid vacation activities, usually to promote their latest products, release content that can be spread, and persuade other influential people to join the party.
For Amazon, nethong is the unofficial marketing staff of its online store, which is the company's largest source of revenue. If you want to join the program, social media talents should first send out an application, and Amazon will review it after passing the number of its fans and other indicators.
Whenever a user purchases a product recommended by a social media guru, Amazon will pay a commission to the latter. The amount of commission varies according to the type of product, but if they promote Amazon games and luxury beauty related products, they will get the most Commission, 20% and 10% respectively.
Meredith silver, creative growth director of Amazon, said that these activities promoted the community awareness of creators, educated and motivated them, and thanked them for being part of the project.
According to a study by the influencer marketing hub, Amazon is stepping into the online Red marketing industry. The market size of this industry has soared from about $1.7 billion (about 11.4 billion yuan) in 2016 to about $13.8 billion (about 92.6 billion yuan) in 2021, and is expected to grow to $16.4 billion (about 110billion yuan) this year.