According to the latest report, Apple's first AR glasses will be released at the end of 2024, and the specific launch date is expected to wait until 2025. Unlike Mr head mounted display, AR glasses are more similar to prescription glasses we wear everyday in appearance, but it only provides ar content, not VR immersive experience. And the AR glasses may need to be connected to the iPhone to use.
Access: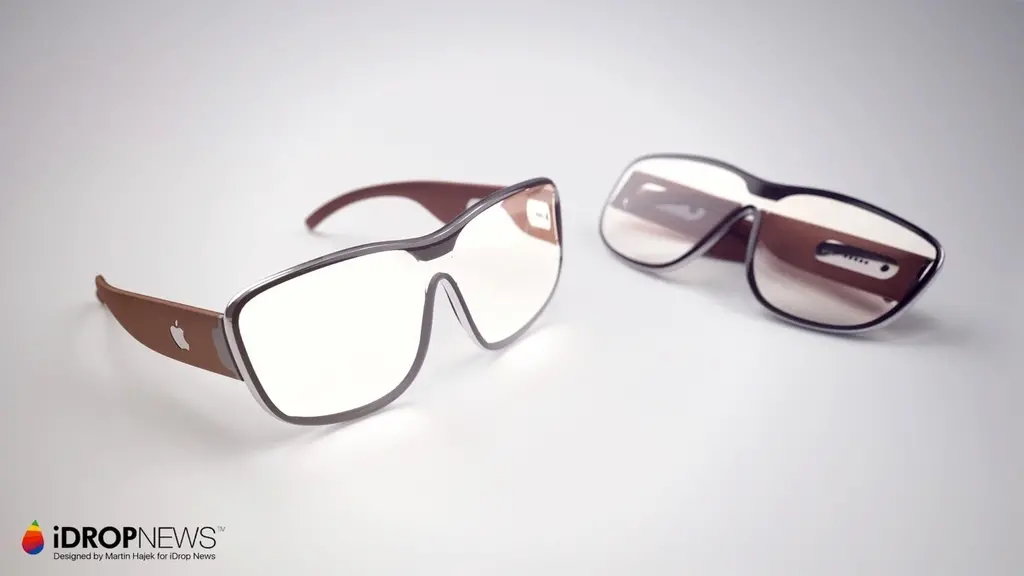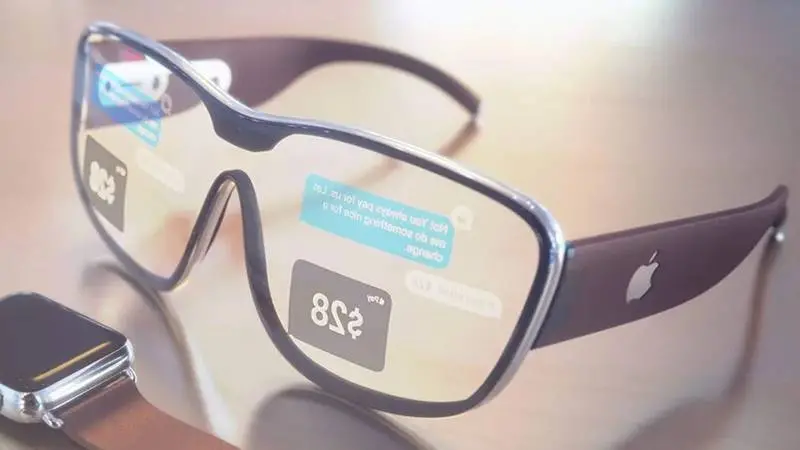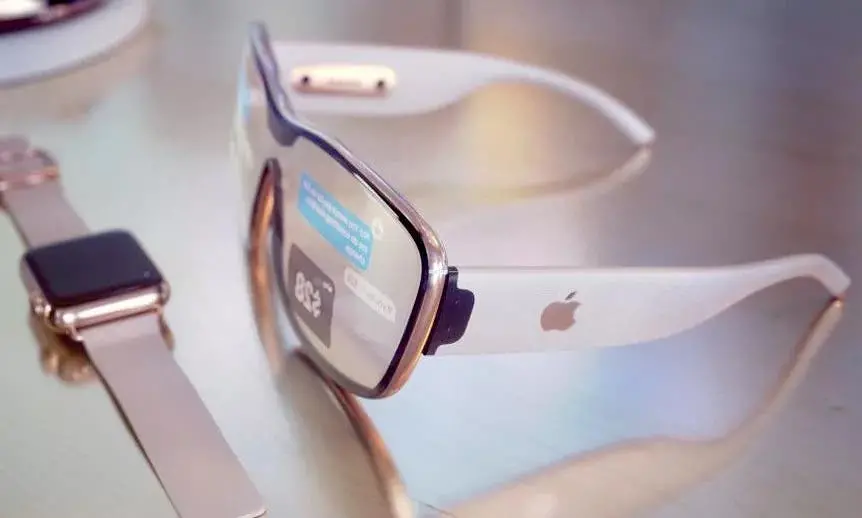 Apple's plans may always change, and there is no guarantee that Apple's first AR glasses will be as rumored. Some recent mixed reality headphones report that Apple has experienced several delays over the years because it is solving the headphone problem. According to a report by Jeff Pu, a technical research analyst at Haitong international, Apple will launch ar glasses by the end of 2024.
However, this is just a release. Assuming that the rumored time frame is accurate, glasses are unlikely to be available immediately after the event. If Pu's estimate is accurate, we should expect that AR glasses will be available in early 2025.