The ipados 16 released this week has brought significant changes to the working mode of the iPad, especially the model with M1 chip For users, the biggest surprise of ipados is that it has a windows like multi tasking function and supports an external display. In addition, for developers, ipados 16 also brings a new driverkit API.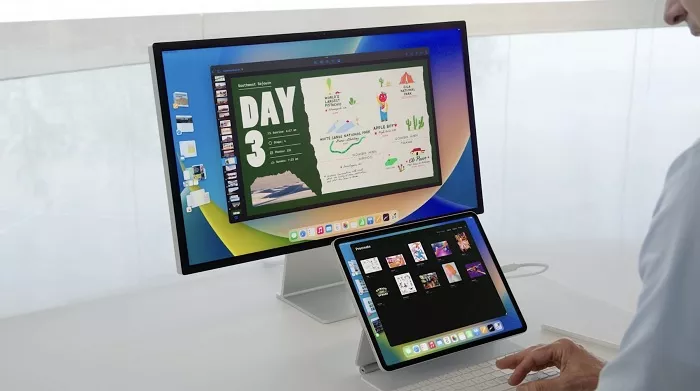 (via 9to5Mac)
As a framework originally built for Mac, driverkit aims to make it easy for device manufacturers to develop supporting drivers to achieve full compatibility with MacOS.
In MacOS Catalina, the API also introduces an alternative kernel extension - as an application extension running in user space, driverkit does not need to access all system permissions, thus ensuring the security and integrity of the system.
This year, Apple Finally decided to introduce driverkit into ipad OS 16 for devices and accessories Manufacturers can also create specific drivers to be compatible with the iPad.
At this stage, the driverkit API on ipados 16 supports USB, PCI and audio devices. In addition, since the API is also applicable to MacOS, developers can easily get through the apple silicon ecosystem.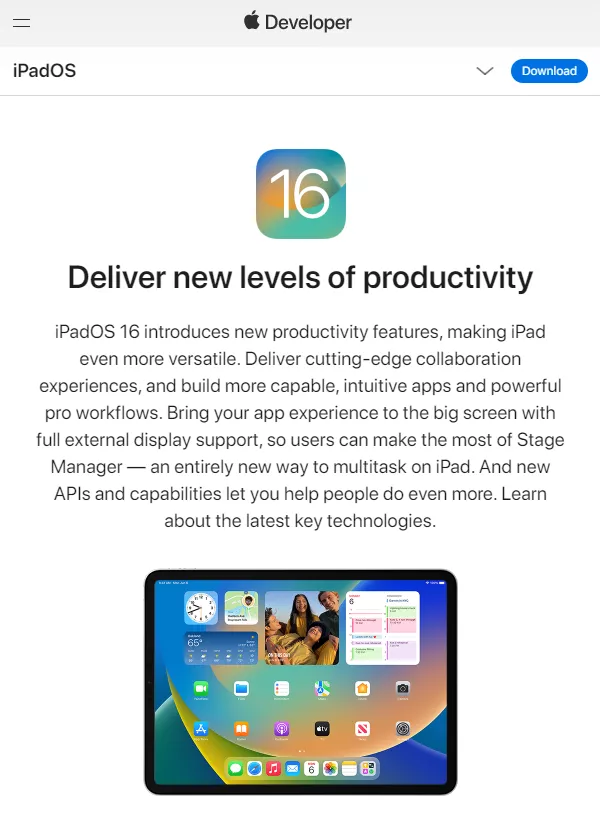 (portal: Apple developer)
It is reported that the driver can be distributed as a regular application through the app store channel, but its functions can also be extended to other applications.
For example, the driverkit installed on ipados opens up an audio connection option based on thunderbolt port for iPad users, and is also applicable to devices with less complex functions such as USB microphones.
However, when users install new drivers on ipados, they still have to manually turn them on in the settings application. Apple said that each driver can only work when the peripheral is connected to the iPad, and can be opened and closed at any time.
Unfortunately, according to the official statement, driverkit must be used with apple silicon devices - which means that even if it is also updated to ipados 16, the old iPad users who are not M1 SOC can only sigh.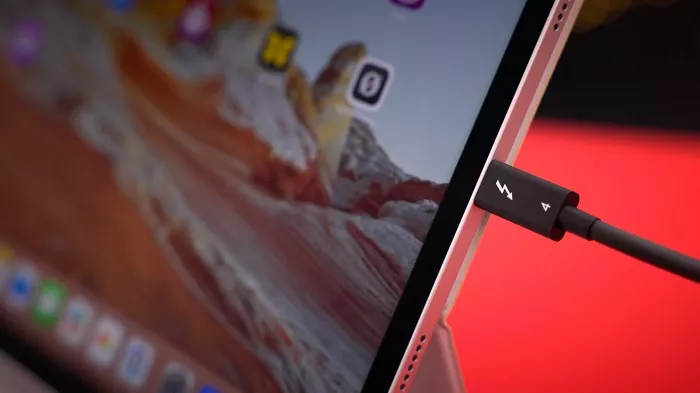 As for why Apple mercilessly blocked ipados devices such as the cash ipad Mini with a15 chip, it is speculated that the reason is not the chip itself, but that only the usb-c port of M1 iPad Pro supports thunderbolt (40 Gbps rate).
As a reference, the iPad air 5 has a relatively fast USB 3.1 Gen 2 port (10 Gbps rate), other usb-c iPads have a slower USB 3.1 Gen 1 (5 Gbps rate), while the old version of the lighting interface only has USB 2.0 (480 Mbps).
In any case, driverkit is still a general preference for iPad users, because they can finally use a series of new accessories that were incompatible with ipados.
According to the plan, Apple will open the public beta of ipados 16 next month and officially release it this fall. Interested developers can now go to the official Apple Developer website to download and use.