Since ios/ipados/tvos 16 and MacOS Ventura, Apple users can experience the native speed doubling menu when using the official video player This function is optional for developers, but the speed doubling function may not be implemented in some applications. Currently, the speed doubling options officially provided by Apple include 0.5 ×、 one ×、 one point two five ×、 one point five × And 2.0 ×, However, developers can modify the speed list.
Access: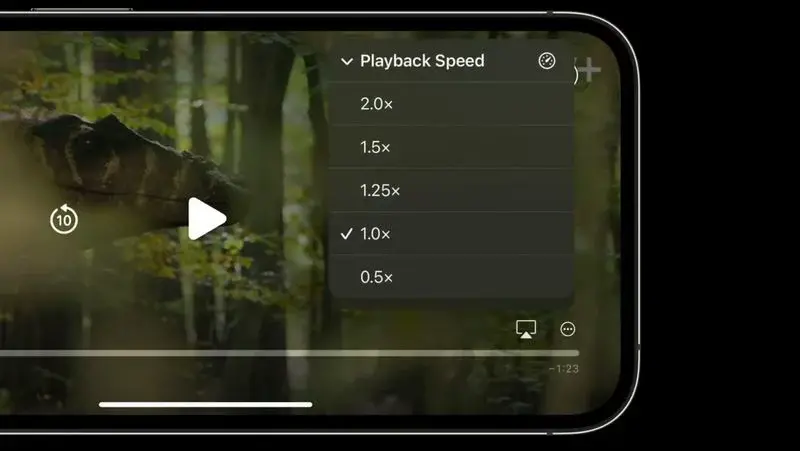 On supported iphone And ipad In the application, you can access the playback speed menu by clicking the icon surrounded by a circle at several time points. In supported MAC applications, you can find the menu by clicking » and selecting playback speed. In supported Apple TV applications, there is a new timer icon for playback speed to the left of the caption icon.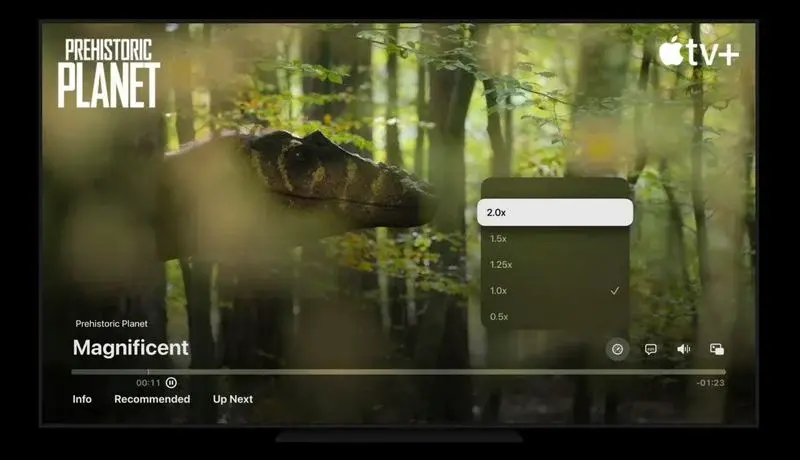 For developers, Apple says that all applications using the new IOS, ipados, MacOS and tvos SDK will automatically get this playback speed feature without additional changes. Developers who want to disable the menu completely can use the new API added to avplayer. For more details, please refer to this WWDC 2022 conference video.