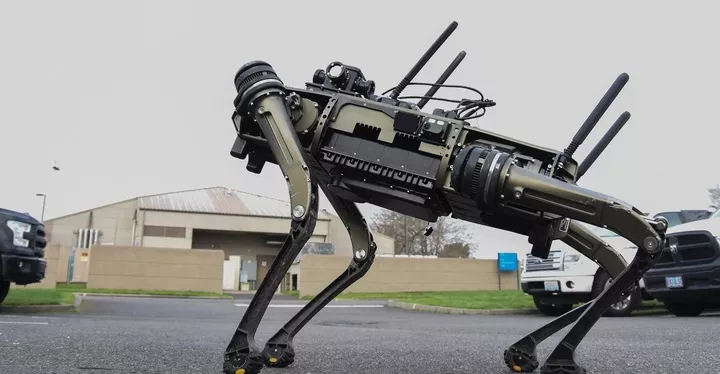 Similar to working dogs that assist humans in a wide range of scenarios, robotic dogs are increasingly being used in today's new era of technological development. Even if the environment in which they perform their tasks is difficult, they can still 'go ahead' under control.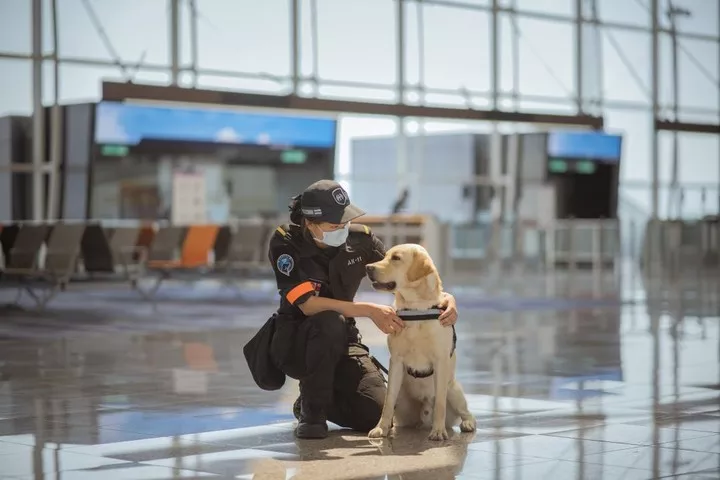 ▲Image from: Twitter
In terms of current application scenarios, robot dogs and working dogs are each useful, but there are many who would compare the two.
For example, there will be questions that some working dogs are capable of performing water rescue tasks, but robot dogs are supposed to be electronic products, and in the perception of many people, most electronic products will affect the performance and body if they come in contact with water, so can robot dogs swim?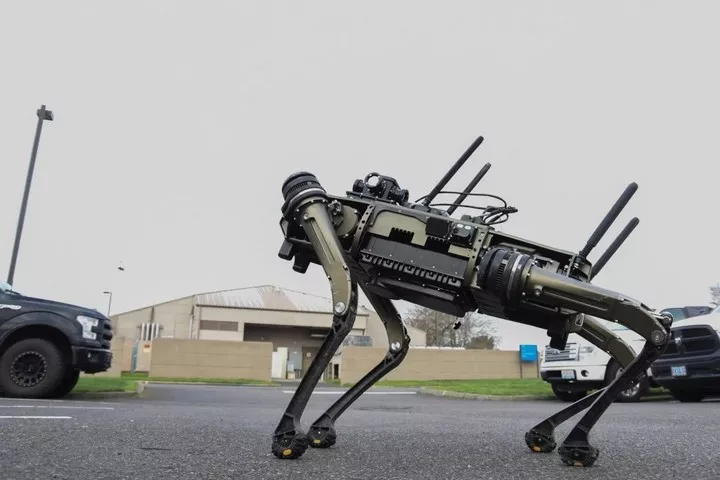 ▲Image from: Popular Science
Most of the current robot dogs do perform tasks on land, but there really are those that can swim. The technology company Ghost Robotics has developed an amphibious robot dog, model VISION 60 Q-UGV, a modification of the Vision 60 robot dog, whose best feature is its ability to travel in water compared to other models and versions.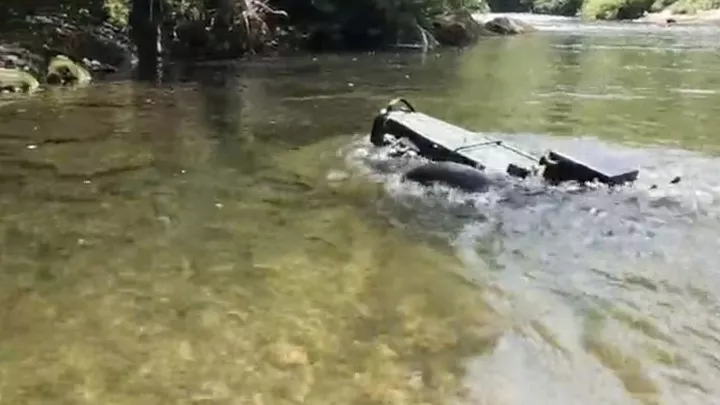 ▲Image from: Twitter
The VISION 60 Q-UGV amphibious robot dog can swim, relying primarily on a "tail" known as the "NAUT". "NAUT" is actually an underwater propulsion system manufactured by Onyx Industries that includes a semi-autonomous control system that allows the operator to remotely control the robot or let it perform pre-programmed tasks on its own.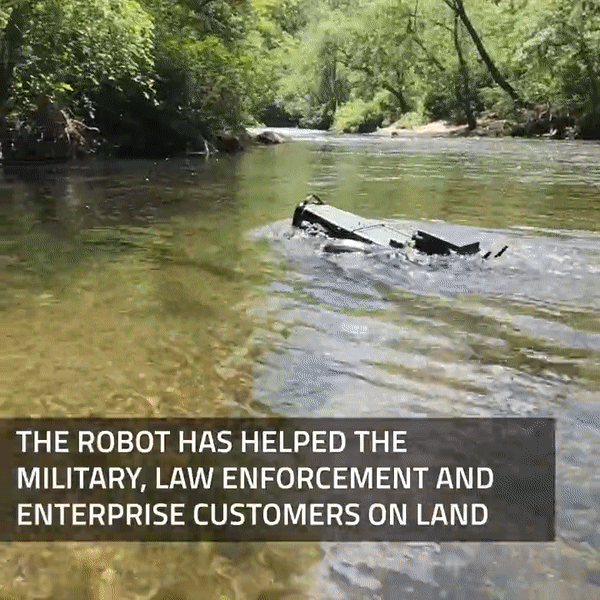 ▲Image from: Twitter
"NAUT" operates using Onyx's proprietary autonomous propulsion method and can be integrated into existing networks. A single charge of the device itself can propel the VISION 60 Q-UGV robot dog at a speed of 3 knots (approximately 5.56 km/h) for approximately 25 to 35 minutes, after which it can also work with the power stored inside the robot dog.
There are actually some robotic dogs that can travel in water, but they basically walk in shallow water, but the VISION 60 Q-UGV is a real swimmer. Enter the water, fold up the legs, with the help of the front sensor exposed on the water, VISION 60 Q-UGV robot dog can slowly swim in the water. When it reaches the shore, it can walk on the shore with its limbs outstretched.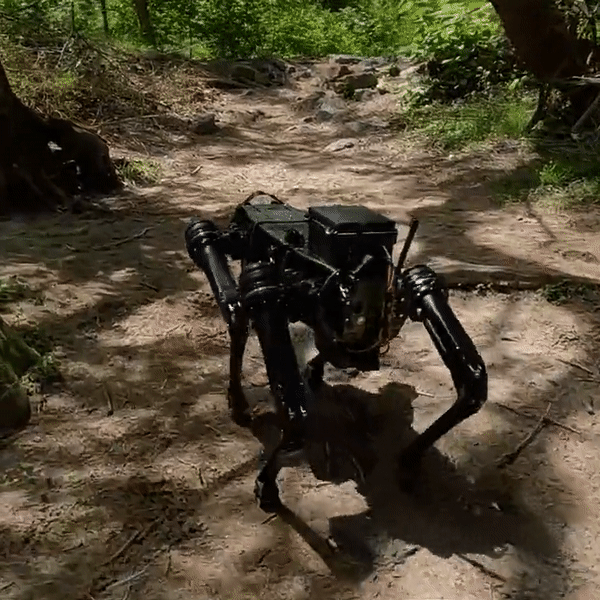 ▲Image from: Twitter
The U.S. Air Force has previously acquired Vision 60 models of robotic dogs to patrol around Tyndall Air Force Base, and now the VISION 60 Q-UGV can be amphibious, which isn't exactly fast, but it means it can patrol a wider area and be more useful in its daily missions.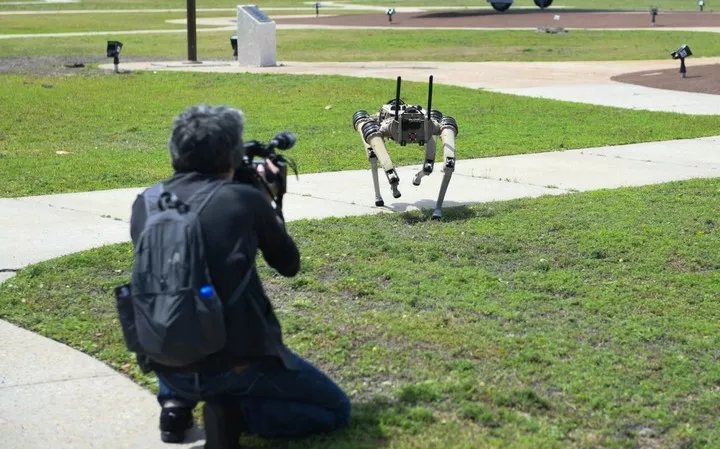 ▲Image from: Popular Science
Not only are they patrolling air bases, but Homeland Security has also been testing Ghost Robotics' robotic dogs for patrols along the U.S.-Mexico border, though this has caused public discontent because of the uneasiness this 'weaponization' of robotic dogs can create.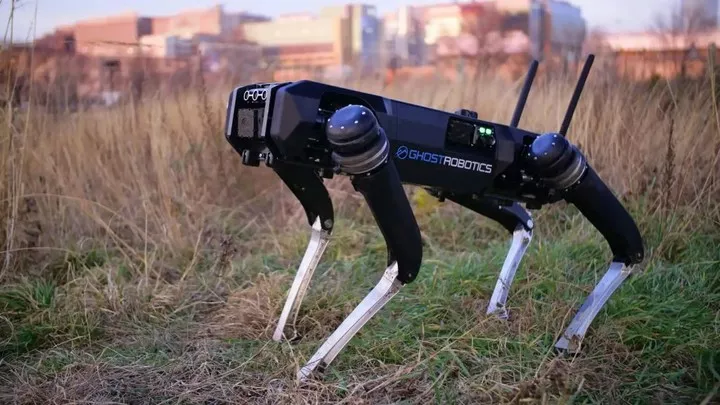 ▲ Photo from: El Español
It is worth noting that Ghost Robotics envisioned "a wide range of military and homeland security applications" in the development of its robot. At the Association of the United States Army (AUSA) 2021 Annual Meeting, Ghost Robotics also exhibited a Q-UGV robot dog.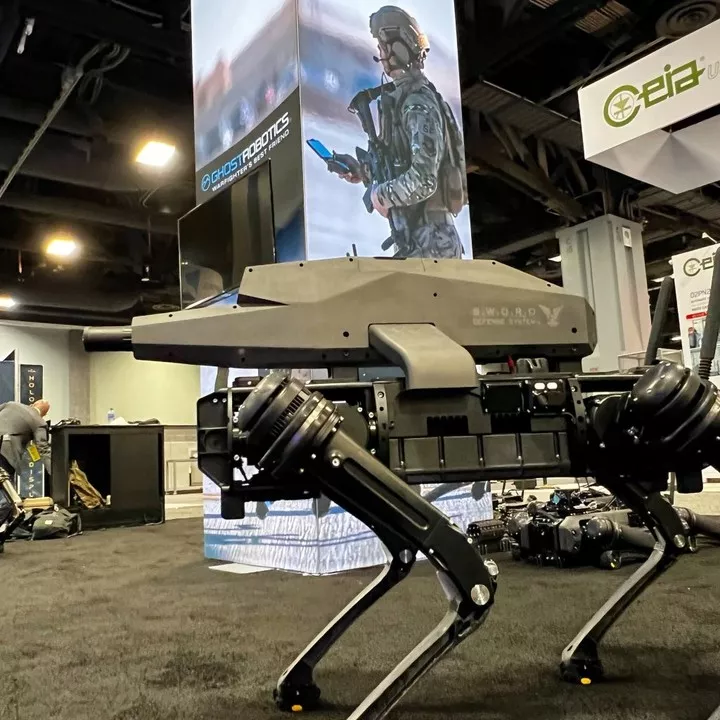 ▲ Image from: Twitter
The Q-UGV is armed with a rifle manufactured by SWORD International, a specialty rifle company, using 6.5mm Creedmoor ammunition, a cartridge designed for long-range sporting shots at targets that achieves the long-range performance and improved accuracy of dedicated sniper rifles and standard infantry rifles, which Ghost Robotics says is capable of Ghost Robotics says it can fire accurately at distances of more than 3,900 feet (about 1,200 meters).
The gun on the Q-UGV and the "NAUT" underwater propulsion system on the VISION 60 Q-UGV are modular in design, for example, the "NAUT" is the tail kit that can be "plug and play".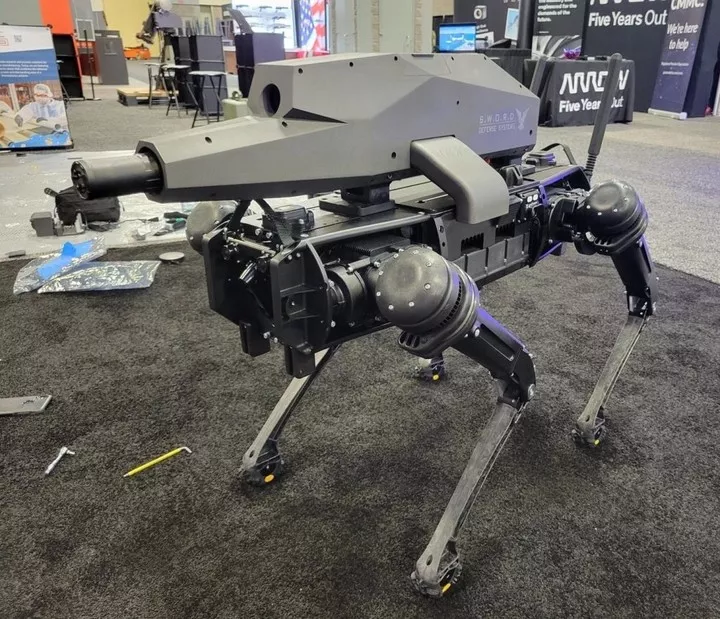 ▲Image from: Twitter
This shows that robotic dogs will also be used in a wider range of scenarios in the future. While there are still issues such as range and noise on them that need to be addressed, this trend of 'weaponization' may also cause some concern: will the scenario in Black Mirror come true?