Earlier this month, Bloomberg reported that Apple was developing a small MacBook with an M2 chip and a screen of about 12 inches. This means that since the elimination of the 12 inch MacBook in 2019, apple is expected to resume the portable MAC product line again However, a display Supply Chain Analyst (DSCC), who has a reliable disclosure history, expressed doubts about the rumor
Access: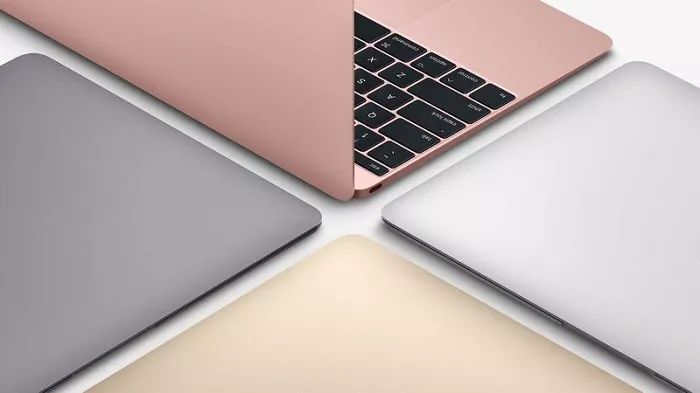 Obviously, Ross young almost made it clear that the current Cupertino technology giant is more focused on notebook computers with large display screens.
It mentioned in a small circle tweet interacting with netizens (via macrumors) :
At this stage, Apple Our notebook strategy focuses on models 13 inches and larger. On macbook In the display supply chain, the enterprises that have communicated with us do not know this.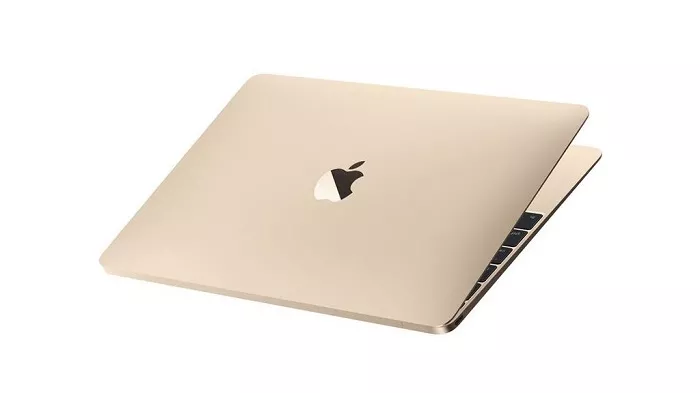 Even if Apple is building an early prototype of the new 12 inch MacBook, this means that the relevant information has not yet been communicated to its supply chain partners.
In addition, Bloomberg reported at the beginning of this month that it did not claim that the machine would be the direct successor to the discontinued 12 inch MacBook, only that the device would be Apple's "smallest MacBook model in many years".
Finally, it is reported that apple is redesigning the 15 inch MacBook Air, and the 12 inch MacBook / 15 inch MacBook Air will be equipped with an M2 chipset, which is expected to be launched from the end of 2023 to the beginning of 2024.