When echodyne demonstrated its compact and intelligent metamaterial radar system in 2017, its applications seemed endless Now it is seeking new opportunities to obtain a round of 135million US dollars of financial support jointly led by Bill Gates
The company's technology was introduced in detail at that time, basically replacing the large, power consuming and usually mechanized radar array with a hardcover book sized device. Only the power and weight savings are enough to make it attractive, but it also adds functions such as intelligent beam forming, which guides the radar's ability to distinguish details to small areas of interest.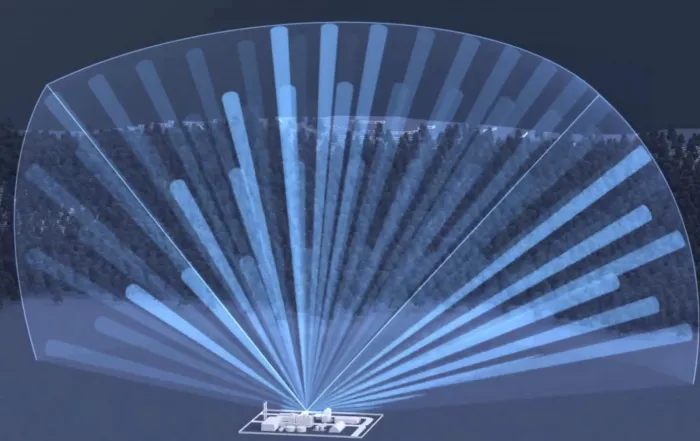 This is realized by metamaterials. Metamaterials are a kind of technology led by Intellectual Ventures, and ecodyne incubated here. The initial idea was that this would be a good supplement to UAVs and other things, because the sensing hardware that UAVs can comfortably carry without affecting their range or mobility is quite limited, and the space of autonomous vehicle is also very valuable.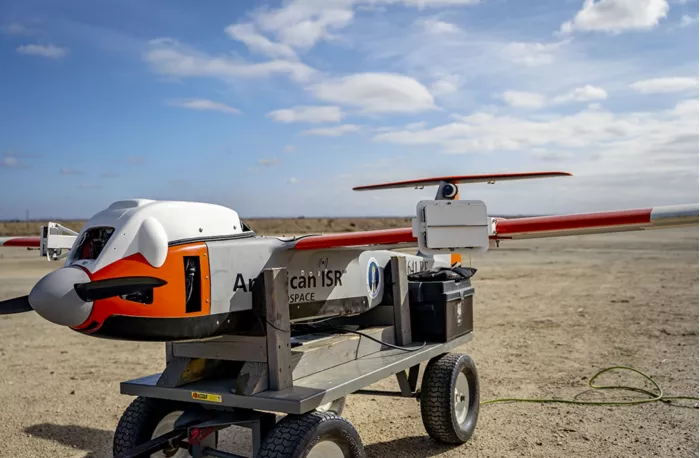 Echodrive, the company's first commercial product, was launched in January 2020 and is intended for use in autonomous vehicle. Fortunately, the capability of echodyne technology has not been ignored by some wealthy people, such as the army, the Department of homeland security, NASA and Northrop Grumman, who have signed contracts with the company for various reasons. The reality is that people are eager to get better and more intelligent ground radar.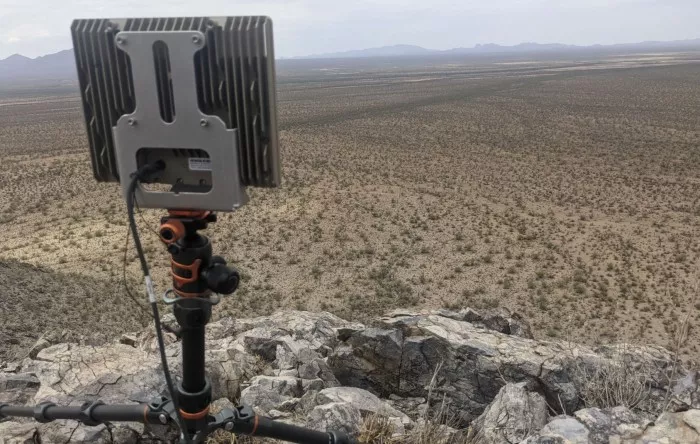 This is part of a fixed defense focused package that echodyne calls echoguard. The rendering shows that it is an all sky tracking and early warning system. This is a good use case for the existing airports and bases, but it may also be applicable to the future infrastructure, such as what may be needed inside and around the city, to support the theoretical air taxi and UAV delivery service in a few years.