Although the galaxy watch series has won praise from most Samsung wearable devices, Samsung is also manufacturing smart bracelets like other manufacturers. Galaxy fit2 was released together with Galaxy Tab A7 in September, 2020. Since then, there have been no new products, but this situation will change soon. This information comes from the Korean section of the Samsung community forum.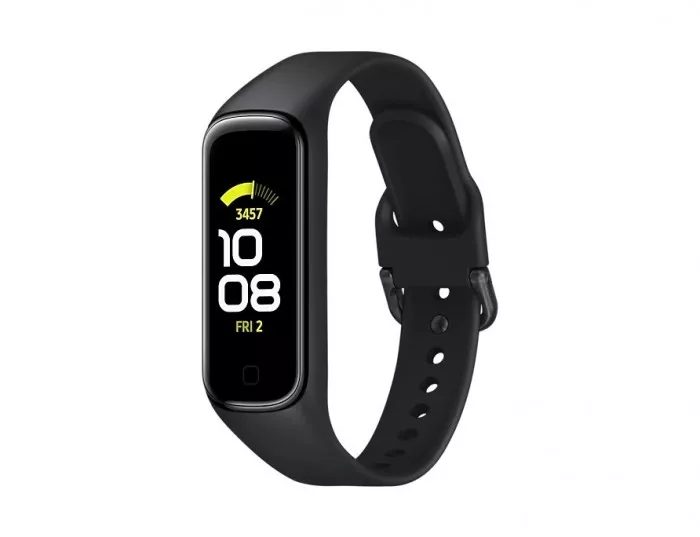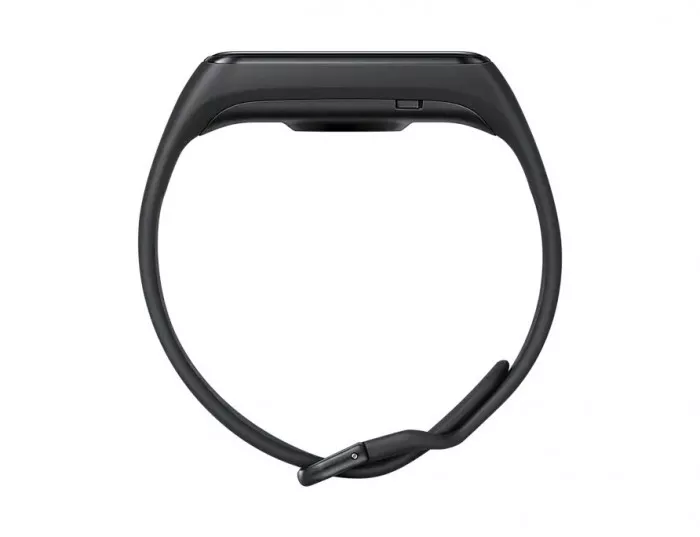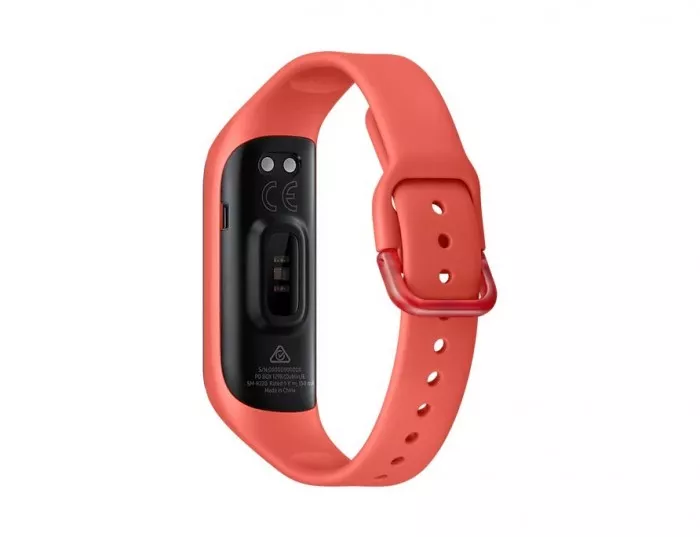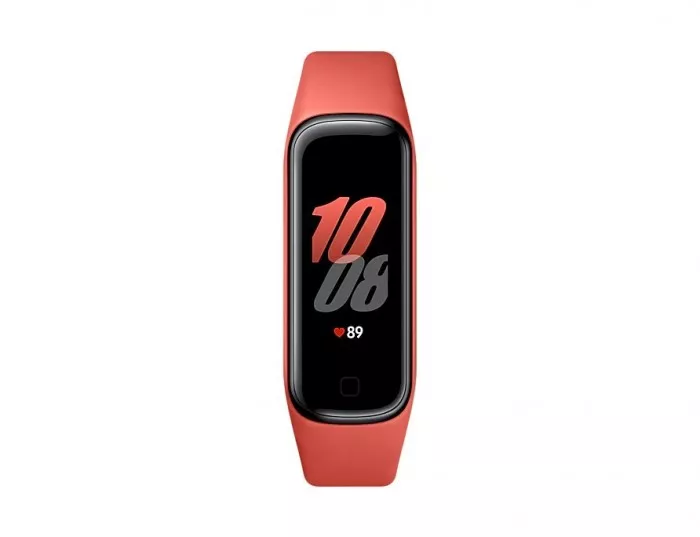 A user asked about the Samsung Galaxy Fit3 and when it might come out. The answer is the second half of this year or (if the schedule is delayed) the first half of next year.
The price of this bracelet will be around 49000-50000 won. This is the same as the price of fit2 (49500 won), so the new fit2 should be launched in your region at the same price as the old fit2, for example, US $60 and Europe € 50.
At present, there is no information about the possible new features of galaxy Fit3. It is recalled that fit2 has brought a larger display screen (from 0.9 inch to 1.1 inch), a slightly larger battery and greatly improved operating efficiency. Compared with the original fit, the battery life has almost doubled (the average service time has increased to 14-15 days). Because two years have passed, fit2 has long lagged far behind its competitors' bracelets in sensor technology. In particular, many manufacturers have begun to provide SpO2 sensors Built in GPS receiver, etc.
However, this information comes from the community manager, so it may not be 100% reliable. The decision of product lineup is made by the company's senior personnel. It is unlikely that this bracelet will appear with the release of galaxy watch5.