*People familiar with the matter said that alphabet, the parent company of Google, proposed to let advertising competitor intermediaries put advertisements on YouTube to solve a key part of the EU antitrust investigation *, which may pave the way for it to solve the problem without a fine.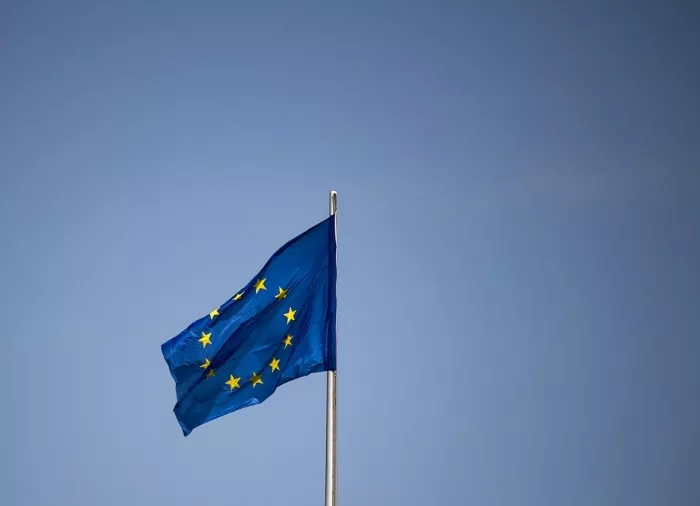 The European Commission launched a survey last year to study whether the world's largest search and video provider has an unfair advantage in digital advertising by restricting competitors and advertisers' access to user data.
The EU competition watchdog specifically pointed out that Google requires advertisers to use its advertising manager to display advertisements on youtube and potentially restricts the way competitors provide advertisements on YouTube.
In addition, the agency is also investigating Google's request for advertisers to use its service display & Video 360 and Google ads to buy YouTube ads. In the first quarter of this year, YouTube had sales of $6.9 billion.
A person familiar with the matter told Reuters last year that Google has been discussing remedial measures with the Committee since last year to avoid fines that may reach 10% of its global turnover.
However, the company will need to provide more than the YouTube remedy to resolve other issues in order to obtain a deal, people familiar with the matter added that the negotiations seem to be on the right track.
CMA, a British competition agency, is also investigating Google's advertising practices.
Last year, Google generated $147billion in revenue from online advertising, more than any other company in the world.
The company's display or web business - that is, other media companies use Google technology to sell advertising on their websites and applications - accounts for about 16% of its revenue.