FCC documents disclosed three Samsung smart watches -- sm-r900, sm-r910 and sm-r920. The first two are the 40mm and 44mm versions of the Samsung Galaxy watch5, and the last is the watch5 pro. Interestingly, the rated power of the wireless charger tested in the laboratory is 10W (5V, 2a).
Access:

The watch4 generation (and previous ones) uses a 5W charger, which indicates that the charging speed of the new model will be faster (in the test, the galaxy watch4 takes about an hour and a half). Please note that the above data is the input rating, and the charger may still be limited to 5W output under actual conditions.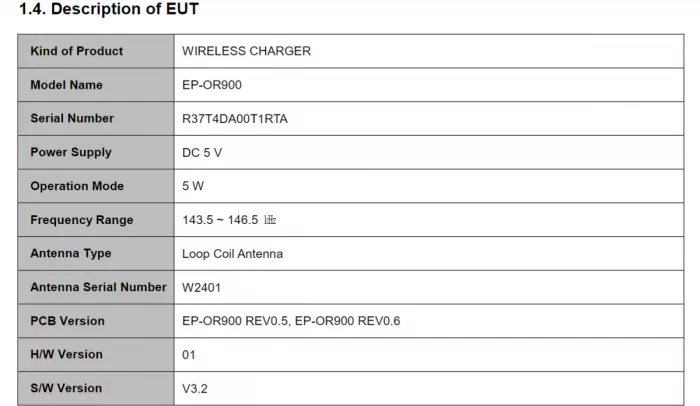 Whether or not these watches have a fast charging function, they will all have larger batteries - the 40mm and 44mm models of the galaxy watch5 will have 276mah and 397mah batteries respectively, and the watch5 Pro will have a larger 572mah battery.
As for pro models, there is no rotating frame. Ice universe, the leaker, expressed further dissatisfaction with the design, because there will be a small frame around the display screen, which will be more eye-catching because it is not consistent with the color of the active area of the display screen.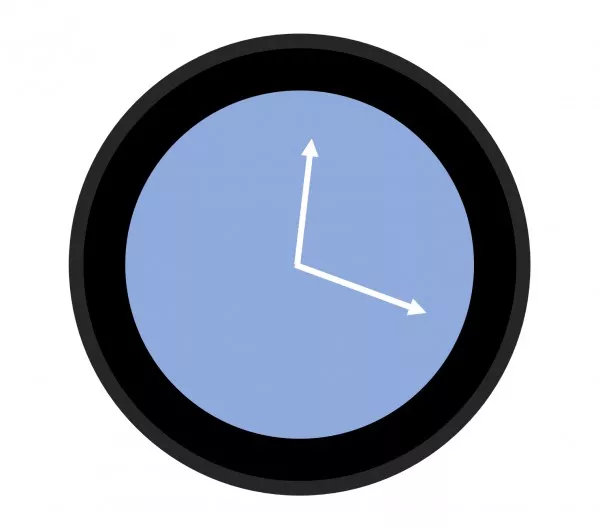 These watches are equipped with Bluetooth, Wi Fi (2.4 and 5GHz, b/g/n) and NFC connectivity. They should also have versions containing LTE communication modules. With the release date approaching August, more details of the galaxy watch5 series will appear.