On June 13, Beijing time, the Thai Investment Department approved Foxconn and PTT on Monday to establish a joint venture worth 36.1 billion baht (about 1.04 billion US dollars) to produce electric vehicle batteries The Thai Investment Promotion Council (BOI) said in a statement that the horizon plus co project, a joint venture between Foxconn and PTT, was one of several investment applications approved on Monday.
Access: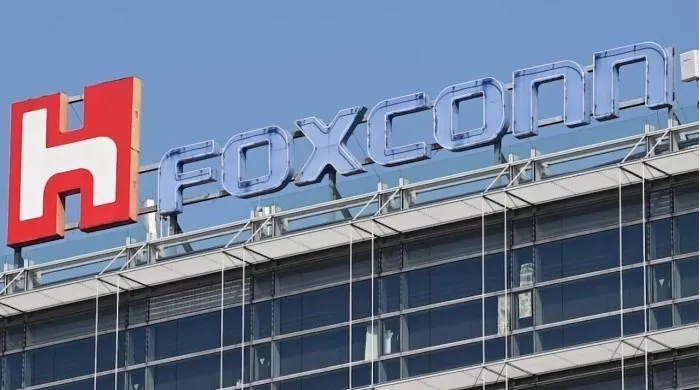 The total investment of these applied projects is 209.5 billion baht, involving manufacturing and infrastructure. It also includes 162.3 billion baht invested by Asia Times No. 1 company under Chia Tai Group to build a high-speed rail project connecting three airports in Bangkok and the eastern economic corridor.
"The joint venture project will support the investment in the electric vehicle industry and is based on the policy of making Thailand the manufacturing center of electric vehicles in Southeast Asia." Said Duangjai asawachintachit, Secretary General of the Investment Promotion Commission of Thailand.
The Investment Promotion Committee of Thailand also approved the improved support policy to support the investment in the production of electric vehicle batteries for existing and new projects, including that if the battery output is sold domestically, the import tariff of raw materials and basic materials will be reduced by 90% within five years.