A bizarre lawsuit recently occurred in the United States. A Missouri woman sued GEICO, Buffett's private auto insurance company, claiming that she was infected with HPV in her boyfriend's Hyundai Genesis car, which was insured in GEICO, so she asked the company to compensate The circuit court of Jackson County, Missouri made a judgment, requiring GEICO to pay $5.2 million in compensation to the woman, geico refused to accept the judgment and appealed to the Missouri appeals court.
Access: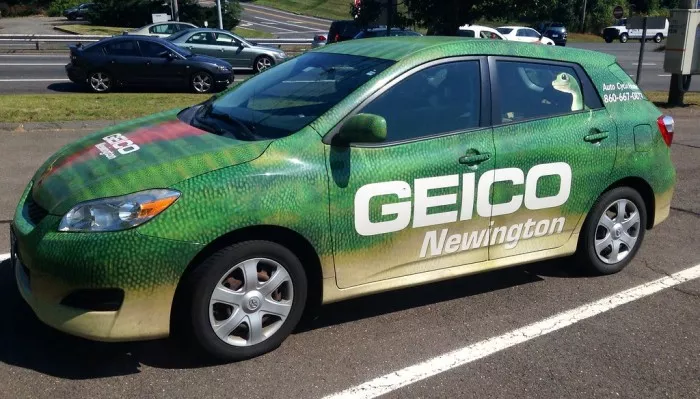 However, the court of appeal made a ruling on June 7 this year in support of the original judgment.
According to the report, the woman said that she was infected with HPV while having intimate activities with her boyfriend in the car. She said that the man was careless and did not tell him his health status.
However, GEICO automobile insurance company once told the woman that its automobile insurance was not applicable because "the claimed loss was not caused by the normal use of the vehicle".
However, the woman believed that the car insurance company was obliged to compensate her for the loss of HPV infection from the car owner, including medical expenses and her mental losses.
It is reported that GEICO is the fourth largest automobile insurance company in the United States and a partnership of Warren Buffett's Berkshire Hathaway investment company.