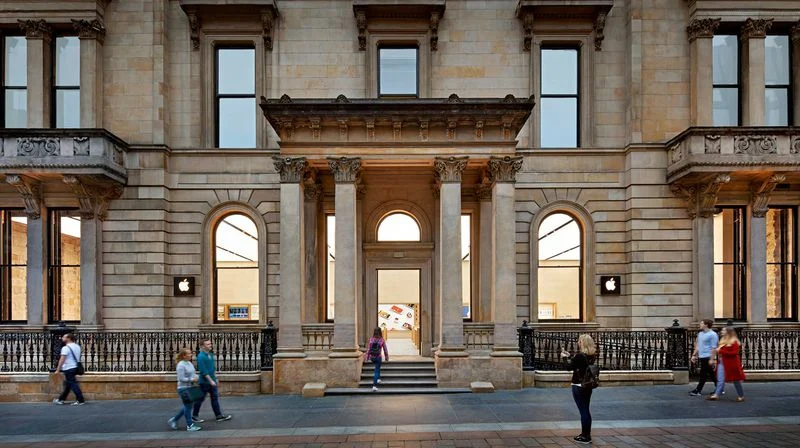 An anonymous Apple Company employees told reporters. "In the UK, Apple has employee forums, but these forums have been proved to be ineffective. The feedback from colleagues has been ignored. It is like a dialogue with the air."
"We need our own representatives and an appropriate voice to change things. People are suffering from the cost of living crisis." They added: "we need pay increases, transparency and voice."
It is reported that people are frustrated with the recent changes in scheduling, leading workers to seek the help of trade unions to find a balance between work and life. The clerks in Glasgow also said that their hourly salary was about 12 pounds ($15) and that they would ask for a raise if the union was recognized.
In response to the news of Apple employees' move in Glasgow, an apple spokesman was quoted as saying.
"We are fortunate to have incredible retail team members, and we attach great importance to what they have brought to apple. We are happy to provide every team member with very generous compensation and benefits, including private medical care, enhanced parental leave, paid family leave, annual stock gifts and many other benefits."
The news came after Apple retail employees took similar actions in the United States. Apple stores in Washington state, New York City and Maryland are organizing and taking steps to form unions. Employees want higher wages, more holidays, better retirement options, and other benefits.
Since then, Apple has agreed to improve the working conditions of American retail employees in its unionization efforts, but before that, the company was exposed as trying to obstruct employees' efforts by spreading anti union videos.