According to Android police, Google announced that the Google Talk (also known as gchat) service will be officially closed on June 16. on the talk support page, Google said that "Google talk is being phased out" and will no longer support third-party applications.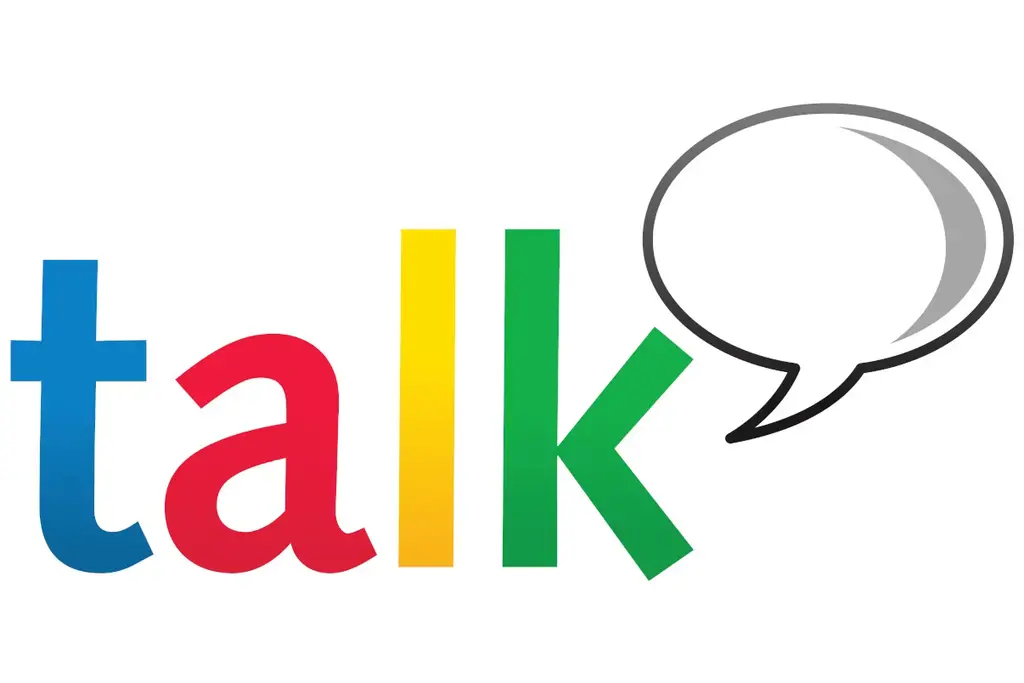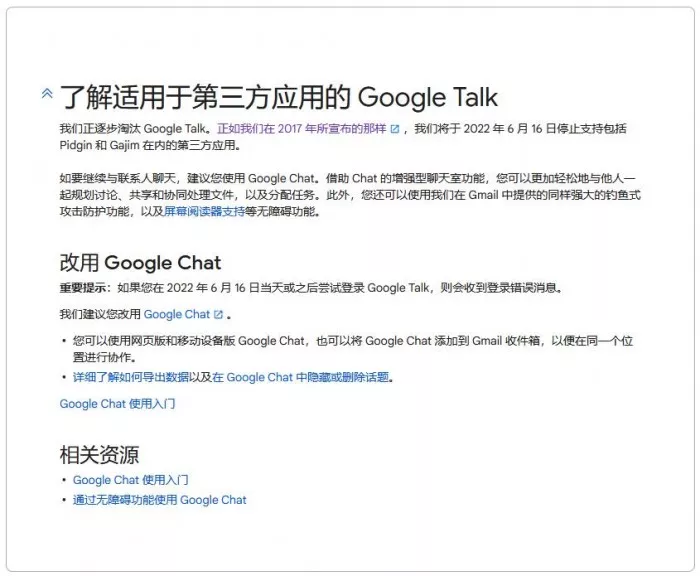 Although Google began to migrate talk users to hangouts as early as 2017 (now obsolete), the service can still be accessed by third-party XMPP clients such as Pidgin and gajim. After June 16, users who try to log in to gchat will see a login error. If you still want to use Google services through Pidgin, Pidgin suggests using this plug-in instead of Google talk.
Google Talk, which appeared in 2005, is a way for users to send instant messages directly through gmail. It later extended to voice and video calls, and even allowed group chat. Google stopped this service in 2017 and instead supported hangouts, a messaging service launched by Google in 2014.
But in the typical Google way, it had to change things for users again. In 2020, it changed the name of hangouts chat to Google chat, and then replaced the original hangouts with Google chat for users in the workspace earlier this year. Free Google account users can still use hangouts online, but they will also see the warning that "hangouts are about to disappear" and have a link to push them to Google chat.