Hisense officially issued a recall notice on Thursday due to consumer complaints that the hinge on the refrigerator would break, resulting in loose or complete separation of the door panel The US Consumer Product Safety Commission (CPSC) pointed out that the company had received 139 reports of door panel loosening or falling off, and four cases involved minor injuries.
Access: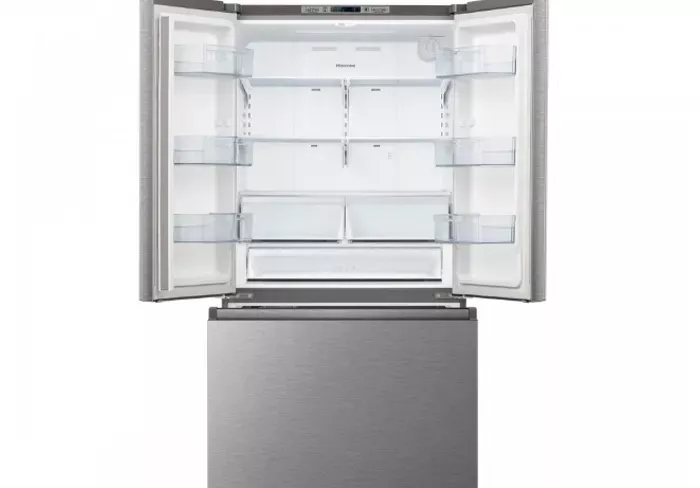 It is reported that the defective refrigerator model priced at $1500 is hrf266n6cse. It can be seen that it was exclusively sold through lowe's from August 2020 to February 2022.
The product serial number is between c2020050100001 and c2020123109000, which can be seen through the sticker on the left side of the refrigerator and above the water dispenser.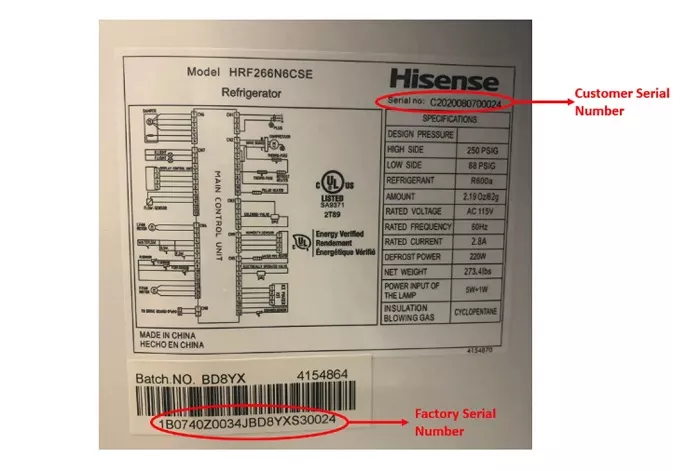 If it is one of the 55000 recalled refrigerators and the door panel is in poor condition, consumers can contact the certified maintenance technician to solve the relevant problems free of charge.
The company said: if your refrigerator is found to have been recalled, you can go through the manufacturer's portal (portal ) , or call the recall hotline (1-888-497-1189) to apply for after-sales service.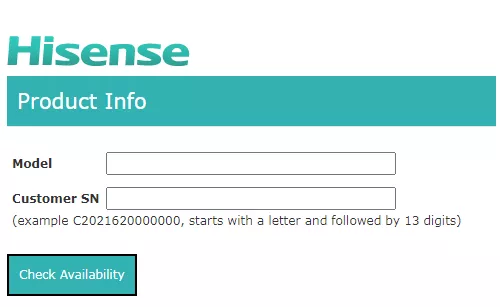 After visiting the site, the licensed technical service personnel can solve the problem within about 45 minutes. However, the waiting time for the appointment may be delayed to 4-6 weeks, depending on the local product sales and the reserve status of the after-sales specialists.
At the same time, if your refrigerator door seems to work normally and has not sagged and fallen off yet, you can still use it cautiously (gently open or close the cabinet door).