It is reported today that according to sammobile, the creator Jermaine Smith has drawn a rendering of Samsung's surround screen mobile phone based on Samsung's patent. As shown in the figure, the Samsung surround screen mobile phone is wrapped by a whole screen, accounting for more than 100% of the screen. There are three cameras on the back of the mobile phone, which are arranged vertically** It is reported that the patent was published in May 2022, and Samsung has owned dozens of patents related to surround screen mobile phones.
Access: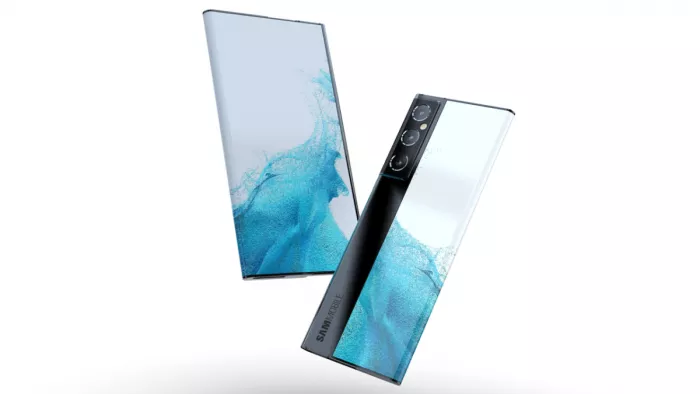 It is not difficult to find from the patent that Samsung, Xiaomi and other mobile phone brands are actively exploring surround screen mobile phones, especially Xiaomi, which showed the surround screen mobile phone - Xiaomi mix alpha in September 2020.
Unlike traditional mobile phones, mix alpha is surrounded by a whole screen, accounting for up to 180.6%
In addition, mix alpha adopts flexible surround under screen fingerprint technology. The traditional earpiece and distance sensor are removed from the top and replaced by screen sound generation technology. At the same time, it is equipped with a high-voltage drive linear motor to realize the simulation of real key touch on both side pressure sensitive screens, replacing the physical lock screen button and volume key.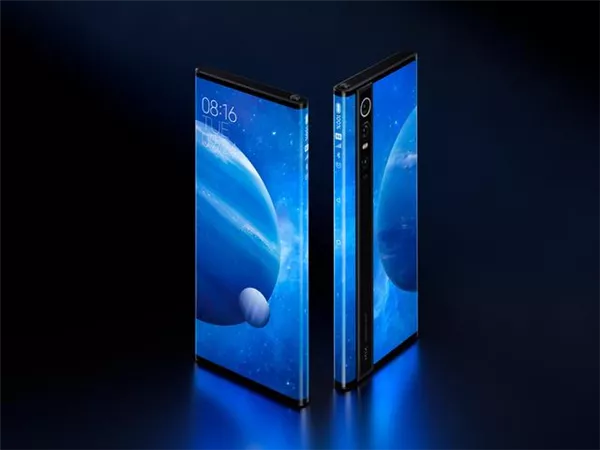 Millet mix alpha