In the past four months, Magyar Telekom (Hungarian Telecom, which operates under the "T-Mobile" trademark in the country) is about to start a large-scale employee experiment that works four days a week, involving several departments. Its main goal is to collect information and accumulate experience The company announced in a statement on Thursday that Magyar Telekom's move also made it the first Hungarian enterprise to try the four-day work week pilot project.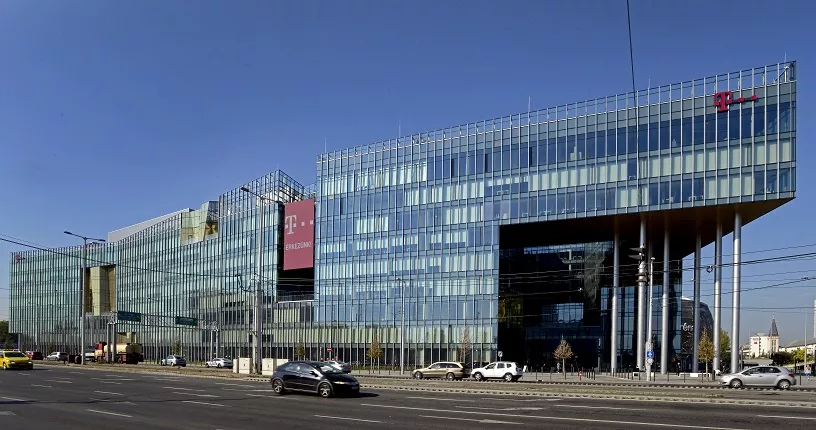 The picture shows the Hungarian telecommunications office building located in the Ninth District of Budapest
Previously, several countries around the world (such as Brussels, Japan, Iceland and Spain) tested the four-day work week system, and recently the UK also started the test, with encouraging results.
From July to October 2022, the testing role of Magyar Telekom includes technical support and customer relations. The four teams within the company will switch to a four-day work schedule.
According to chief personnel officer Zsuzsanna Friedl, the company has always been characterized by experiments and the courage to try new things. Especially when it comes to this plan, colleagues can look forward to the development of their business, the improvement of their functions and quality of life. The four-day work schedule test is expected to improve the work life balance of employees and make the work itself more efficient.
An important rule is that the four-day work week is introduced experimentally by bringing back the same salary for colleagues, while trying to make the work organization within the company as smooth as possible.
Magyar Telekom also launched a nationally representative study to assess which department and whether it is feasible, and if so, how to organize a four-day work week. They also asked Hungarian workers for their views on the introduction of a four-day work week and launched a social dialogue on this issue.