According to the industry, LG display has recently set up a game display department in the Department mainly engaged in TV panels. It plans to cultivate game specific products as the future core growth engine to attract 3billion game players around the world. According to the Korea economic daily, the Department, which has been operating as a working group since last year, will develop and produce high-end OLED panels for video games. LG display also plans to cooperate with global game publishers to launch products.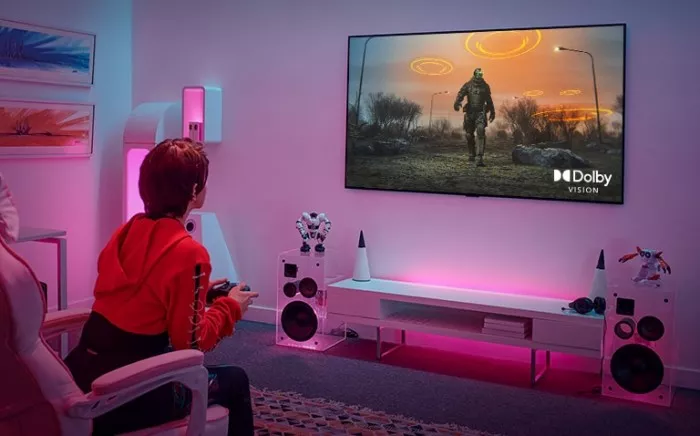 LG display related person said: "it plans to launch game specific OLED panels within this year." "We will also expand our range of related products."
LG Electronics, the world's largest home appliance manufacturer, plans to launch the first 48 Inch OLED game display equipped with LG display panel at the end of this month.
According to the data of newzoo, a game and E-sports market data analysis company, the number of global game players is expected to exceed 3billion this year. With the outbreak of the COVID-19 forcing people to stay at home, the number of global video game players has increased rapidly.
Game publishers have also launched high-end games with high image requirements. This also increases the need for high-performance displays to help players immerse themselves in the game. Industry insiders said: "the display is an important factor in the game." "Players are usually willing to spend more money to improve the game environment because they are interested in IT technology."
According to the data of omdia, a market research company, the shipment of OLED panels for game laptops and monitors is expected to more than double from 13million this year to 41.6 million by 2025. Sales in the same period are also expected to soar from US $1.7 billion to US $5.6 billion.
The competition in the game display market is intensifying, especially in the OLED field. The response time of OELD is much faster than that of other monitors, while providing clear images and three-dimensional effects. Faster response time reduces input latency and ensures that every action the gamer makes on the controller is immediately displayed on the screen.
Its competitor Samsung display has also increased its investment in the development of OLED panels for games. This month, the company began to produce high refresh rate OLED panels for game laptops, targeting global players.
It is reported that LG display has begun to develop flexible OLED panels for games with different bending degrees for different game types. During the development process, the company tested the top players of popular online games with OLED, LCD and other panels as well as flat and curved screens.