According to the Korea economic daily, Samsung Electric Machinery Co., an electronic component subsidiary of SamSung group, has won a contract worth about 4trillion to 5trillion won (about 3.2 billion to 4billion US dollars) to supply new camera modules for most Tesla electric vehicles**
Samsung provided a 5million pixel Samsung version 4.0 camera module this time, and the displayed image is five times clearer than the version 3.0 camera module. This will be a major upgrade to the cameras currently used in Tesla's autonomous driving sensor suite. The resolution of these cameras is only about 1.2 million pixels.
According to people familiar with the matter, in the next few years, Samsung's new camera will be used in all Tesla cars, including model 3 sedan, model s sedan, model x SUV, model y crossover car, cybertruck and Tesla semi semitrailer truck. It is reported that Samsung also won a contract to supply cameras for Tesla cybertruck last year.
It is reported that Samsung will start mass production of new cameras as soon as next month.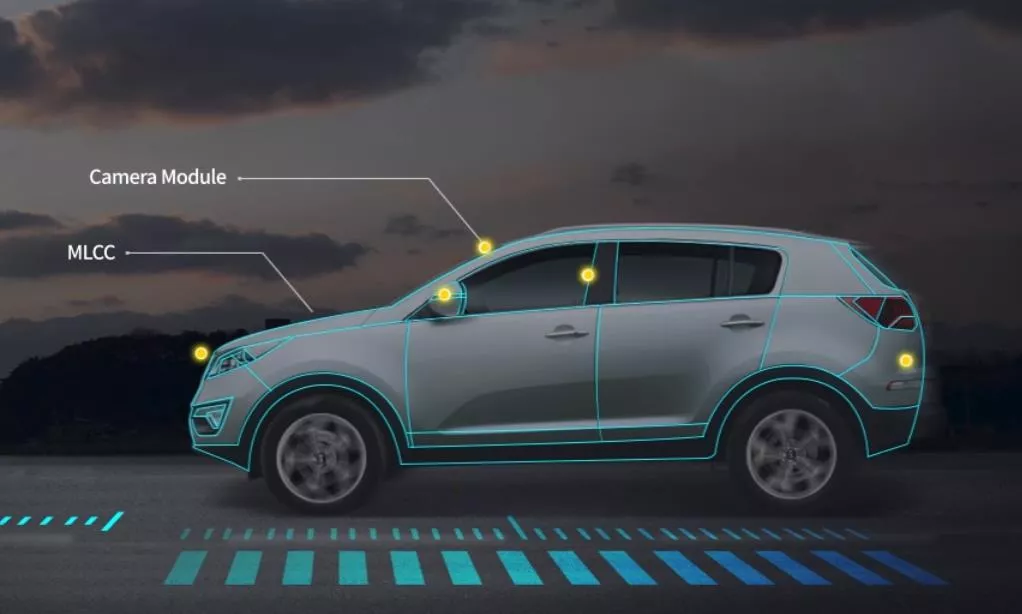 Photo source: Samsung electric
Tesla's full self driving (FSD) project relies on cameras to obtain images and provide information for its neural network. Unlike most other autopilot projects, Tesla does not use radar and lidar. However, according to recent foreign media reports, Tesla applied to the Federal Communications Commission (FCC) for the use of a new radar.
However, Tesla currently relies on cameras, especially a set of 8 cameras in the current version of autopilot sensor. Last year, Tesla launched a renovation project for the "fully autonomous" camera of the old car.