According to foreign media reports, polestar announced that it had begun to deliver polestar 2 electric vehicles to Hertz, a car rental enterprise. Previously, Hertz had deployed Tesla Model 3 and Tesla Model y models in its fleet** Hertz plans to deploy 65000 Jixing vehicles (13000 vehicles per year on average) in the next five years, which is described as one of the largest single electric vehicle orders in history.
Hertz will receive polar 2 models in the first batch. In the future, the company expects to deploy other polar models, including polar 3 electric SUV. Hertz expects to lease the polar 2 to its users in Europe from this spring, and provide these vehicles to users in North America and Australia from the end of 2022.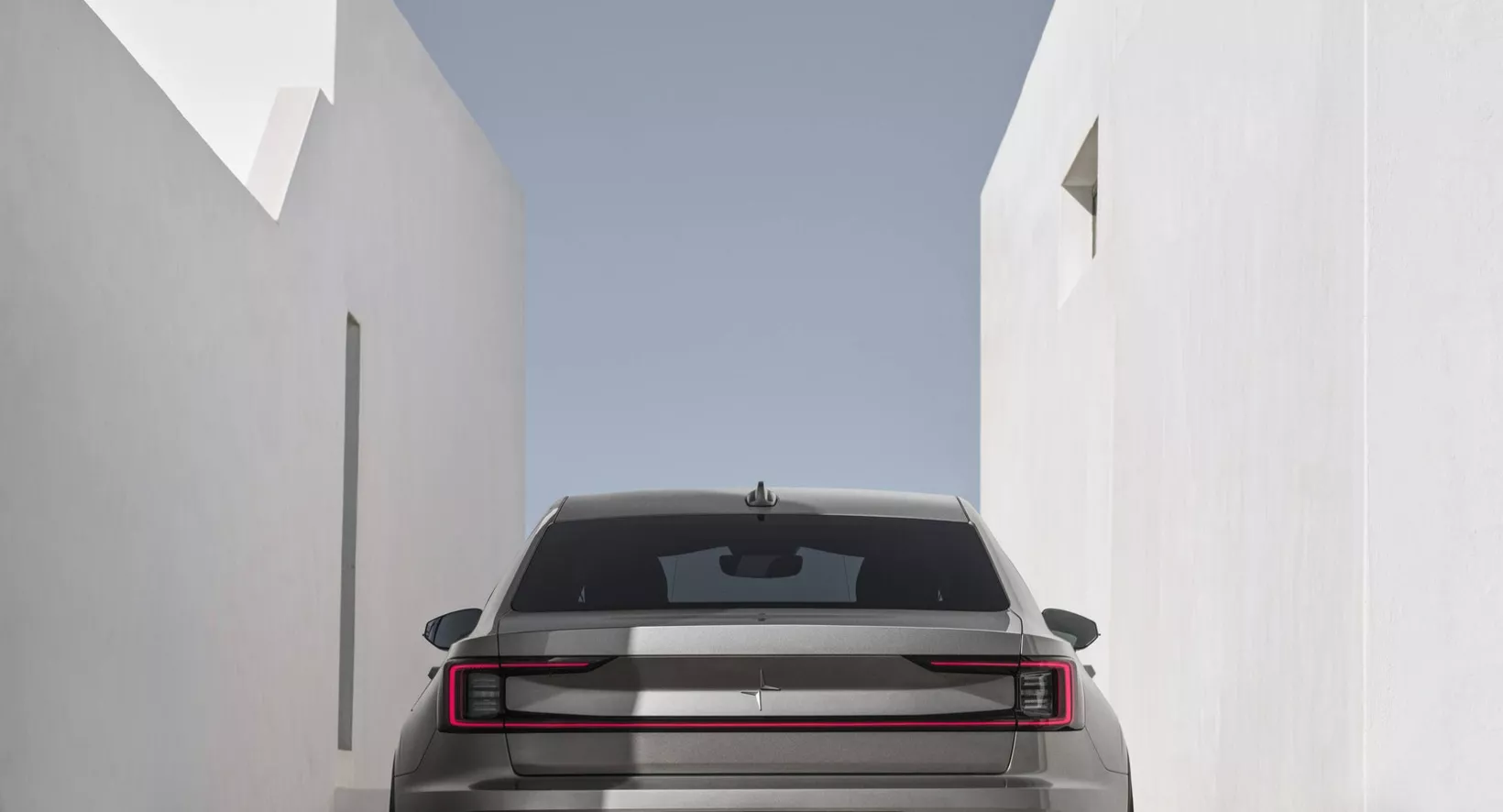 Image source: Polar Star
Hertz said in a press release that in the future, they will deploy the polar 1 plug-in hybrid model in their fleet, but it should be noted that this will be a symbolic deployment, and the number will not be too large. The company said: "we will also add the polar 1 electric high-performance hybrid vehicle to the fleet, so that customers can experience this high-performance carbon fiber sports GT first-hand."
Thomas ingenlatth, CEO of Jixing, said: "our cooperation with Hertz is an exciting milestone, providing a large number of potential new customers with the opportunity to experience electric vehicles for the first time. It is electric vehicles from Jixing. In our current 25 markets, more than 55000 Jixing vehicles have been driving on the road. There is no doubt that our brand is growing at an alarming rate."
The goal of Jixing in 2022 is to deliver 50000 vehicles. In addition, the company hopes to increase its annual sales to 290000 vehicles by the end of 2025. The specific sales will depend on the launch of new models and whether it can enter the new market.