It was reported on June 10 that recently, more and more doctors have brought cosmetics, skin care products and non OTC drugs live online under the guise of medical science popularization In this regard, the National Health Commission, the Ministry of public security, the General Administration of market supervision, the medical security bureau and other nine departments jointly issued the notice on printing and distributing the key points for correcting unhealthy tendencies in the field of pharmaceutical purchase and sale and medical services in 2022
Access: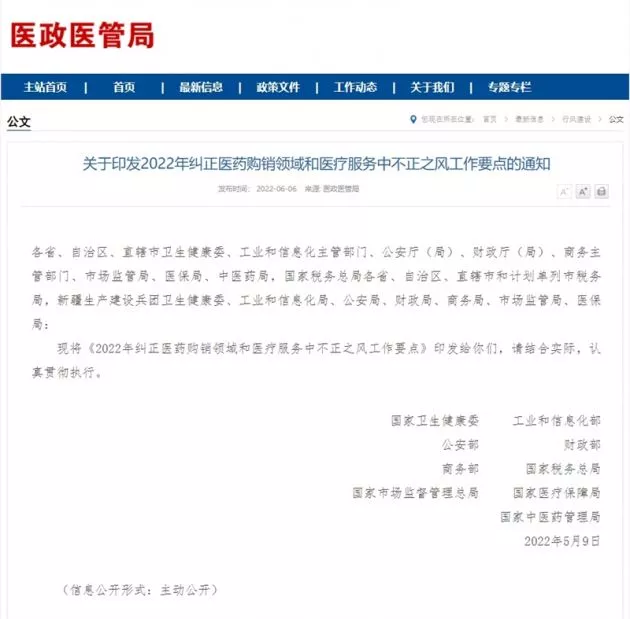 The notice clearly pointed out that it is necessary to "seriously investigate and deal with the live broadcasting of goods by the staff of medical institutions taking advantage of their positions and identities". We will severely crack down on illegal interest chains in the field of pharmaceutical purchase and sales, severely punish pharmaceutical enterprises for fabricating business matters to obtain funds, and strictly prohibit public medical institutions from illegal offline purchases.
It is good that doctors and medical institutions rely on short videos and live broadcasts to popularize medical knowledge to the public, but the authority of the profession of doctors is often easy to be trusted by consumers. When doctors begin to carry goods live in order to obtain benefits, how to balance the relationship between business value and professional ethics has become a big problem.