On June 13, LG new energy said that it planned to invest 582billion won (about 453million US dollars) to build a new infrastructure in ochang factory in South Korea to produce 4680 batteries. It is reported that the capacity of the new production line is 9gwh. At the same time, LG new energy will invest an additional 150billion won to expand the existing 2170 battery production line. It is estimated that the new capacity will be 4gwh.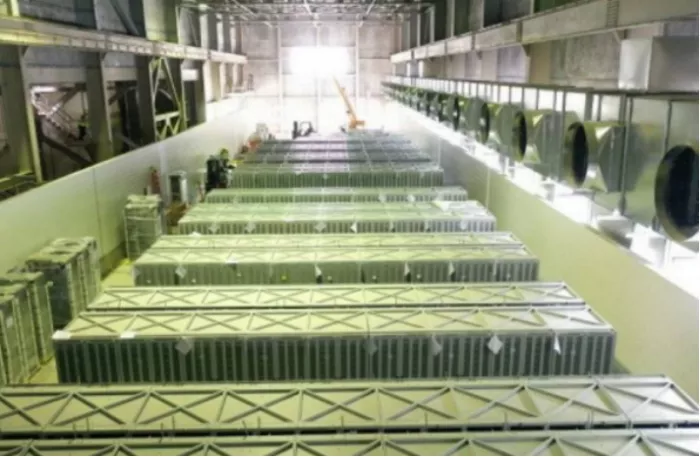 In fact, the 4680 battery is a new type of battery developed by Tesla. Its single volume is larger and its battery capacity is five times that of the 2170 battery. The new battery can reduce the cost per kilowatt hour by about 14% and increase the endurance mileage by 16%. In addition, the manufacturing cost of the 4680 battery is lower, and the power performance of the car is also enhanced to a certain extent. It will be gradually applied to all new cars in the future.
Compared with the previous cylindrical batteries, the biggest structural innovation of the 4680 battery is the electrodeless ear, also known as the full polar ear. On the one hand, the electrodeless ear technology increases the current conduction area, shortens the current conduction distance, and greatly reduces the internal resistance of the battery; The reduction of internal resistance can reduce the current offset and prolong the battery life; The reduction of resistance can also reduce heat generation. The effective contact area between the electrode conductive coating and the battery end cover can reach 100%, which can improve the heat dissipation capacity.
The 4680 battery adopts the new electrodeless ear technology in the cell structure, which can reduce the cost and increase the efficiency. On the other hand, the electrode lug welding process is omitted, which improves the production efficiency and reduces the defect rate caused by welding. This is also the key reason why more and more new energy vehicle battery suppliers have started to build 4680 battery production lines.
(proofread)