This morning, the Sichuan Institute of cultural relics and Archaeology announced the latest phased achievements of the archaeological excavation of Sanxingdui site, and displayed many brand-new cultural relics, including tortoise back shaped grid vessels, bronze statues of snakes on the top, copper pig nose dragon vessels, and so on Among them, a giant bronze beast suddenly became popular on the Internet because Netizens found that its appearance looked like a Peppa Pig hair dryer. Many netizens said it was "ugly and cute"
Access:
It is reported that this is the largest divine beast found in Sanxingdui at present, with a height of 95 cm and a length of 1 m. its use should also be related to sacrifice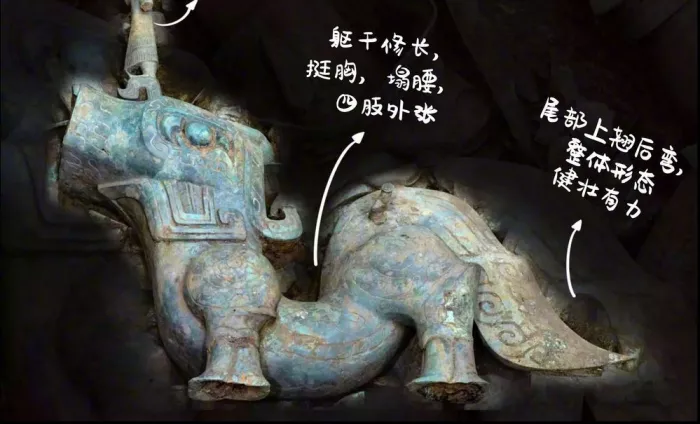 According to the official introduction, at present, the sacrificial area of the site has been basically confirmed. The Shang Dynasty relics distributed in the sacrificial area are related to sacrificial activities, covers an area of nearly 13000 square meters, and nearly 13000 numbered cultural relics have been unearthed in six pits, including 3155 relatively complete cultural relics.
The carbon-14 determination of nearly 200 samples shows that the data are concentrated from 1131 BC to 1012 BC. Among them, Pit 3, pit 4, pit 7 and pit 8 are all buried in the late Shang Dynasty, about 3200-3000 years ago, and pit 5 and pit 6 are slightly later.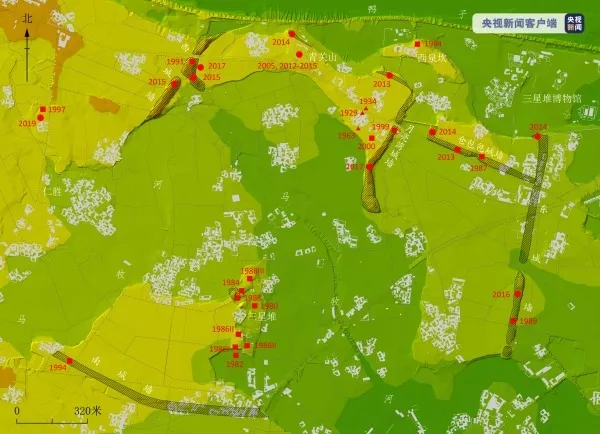 Since then, some mysteries of Sanxingdui's life experience have been revealed, which is also of great significance for the next excavation and restoration of cultural relics.