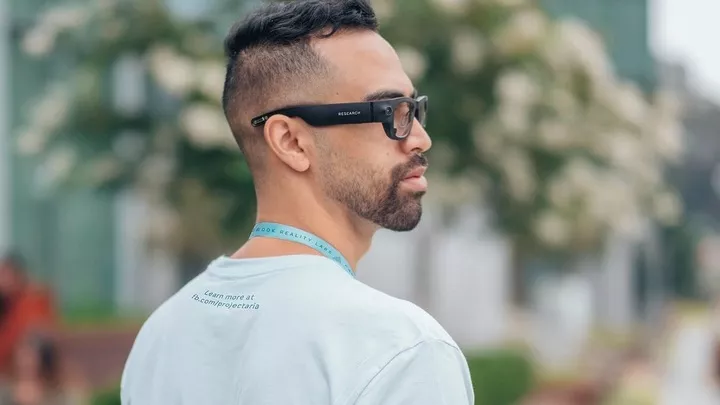 Since the announcement of Meta's name change, the road to the metaverse has also been frequently hampered, not only by several personnel changes, but also by less-than-smooth development plans for various products.
Development of a new VR/AR software operating system was halted in early 2022, and a Bloomberg report not long ago said that the smartwatch with a camera, which had previously been exposed as a product, had also been halted.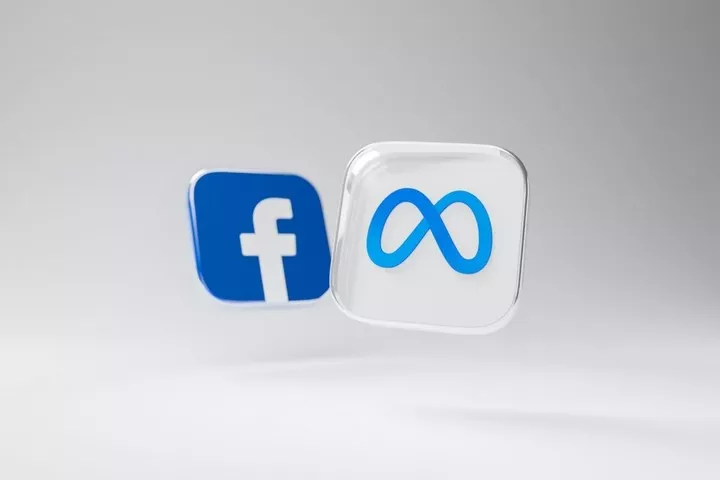 ▲ Image from: Unsplash
Judging from the previously revealed prototype images, the most unusual feature of this smartwatch, codenamed Milan, is the two cameras on the two bodies, a 5 MP camera on the front and a 12 MP camera on the back of the body, close to the wearer's wrist.
Meta's original development goal for the watch was to use electromyography and convert neural signals into digital commands, which could help with gaming and virtual world experiences. But it's not complicated with features like activity tracking, cellular connectivity via eSIM, music playback, notifications and messaging, and a reported battery life of up to 18 hours.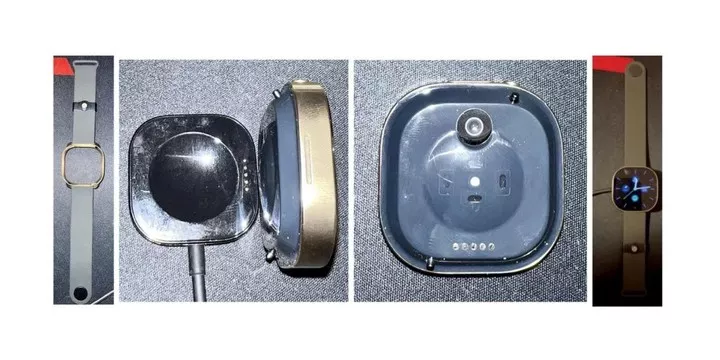 ▲ Image from: Bloomberg
So it's likely that the cessation of development today has to do precisely with this camera on the bottom of the watch. It may have interfered with the watch's ability to use electromyography and convert neural signals into digital commands, or it may be that the idea of taking pictures with the watch is not possible through it - after all, that still requires removing the watch first.
While the smartwatch won't be released next year as originally planned, Meta says it's still working on other wearable devices. It also says that the change in development plans is due to the company facing cost-cutting and having to meet the completion of other large hardware efforts such as smart glasses and AR headsets.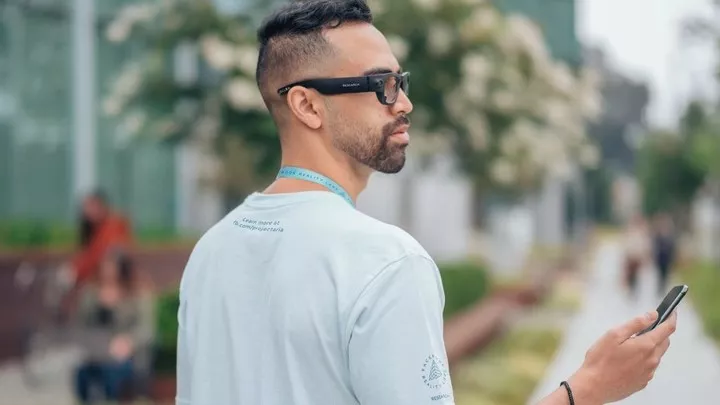 ▲Image from: The Information
However, Meta's plans to release a series of smart AR glasses in the future are similarly unpredictable. Originally Meta planned to launch Project Nazare smart AR glasses in 2024, but now Nazare's role has changed from a commercial product to a demo product, assisting developers with software for the smart glasses.
In the meantime, the focus of the smart glasses project has shifted to the second generation, codenamed Artemis, with the pair after Nazare said to be coming in a lighter, more advanced design in two years.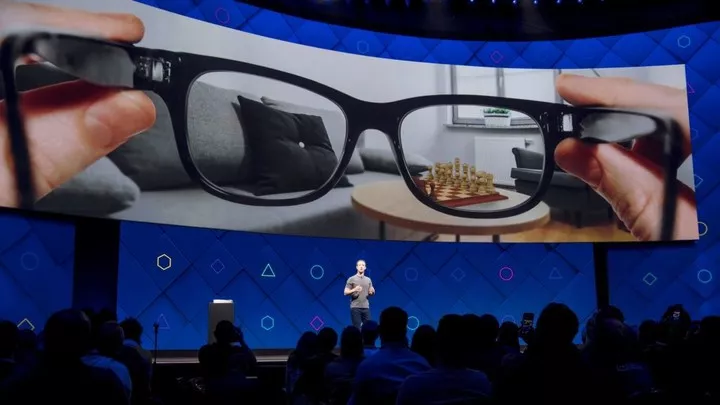 ▲ Image from: UploadVR
It's worth noting that it's not just VR/AR hardware that's affected in Meta's shifting development plans, but the Portal smart device as well. Since its introduction in 2018, the device has never been competitive in the market against the likes of Google Home and Amazon's Echo.
Perhaps that's why Meta decided to reposition the product as a business device that could be used for teleconferencing, rather than as a consumer-oriented smart display device.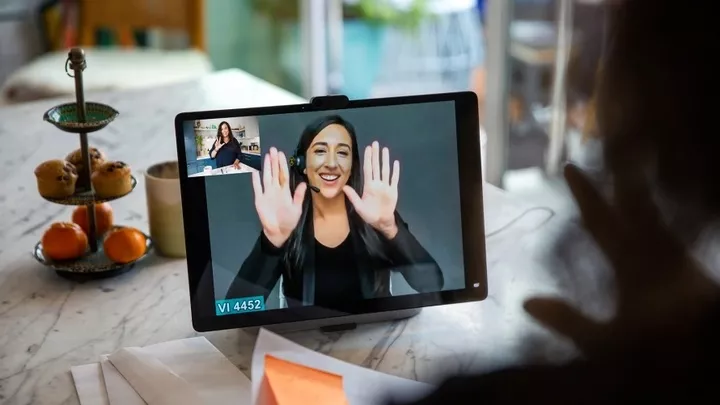 ▲Image from: Meta
Perhaps the most significant reason for so many changes at Meta is the aforementioned cost-cutting. The company's results are not impressive today when it comes to the metaverse goal, but in the first quarter of 2022 alone, Meta's Reality Labs lost $2.96 billion, and last year Reality Labs lost over $10 billion.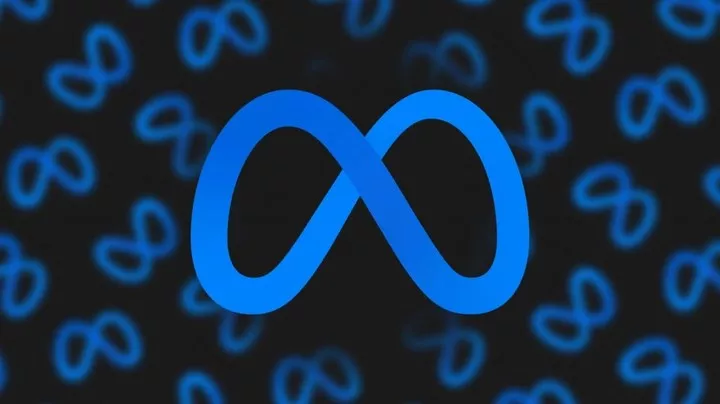 ▲Image from: TechCrunch
In response to investor concerns about the billions of dollars it has spent on projects that have yet to pay off, it doesn't seem so surprising that there have been these changes.