One netbook has just announced that it will launch a crowdsourcing campaign on indiegogo platform for its first tablet equipped with Intel's 12th generation alder Lake processor It can be seen that as a high-performance "3 in 1" tablet computer, onenetbook T1 has built-in core i7-1260p CPU and pre installed Microsoft's latest Windows 11 operating system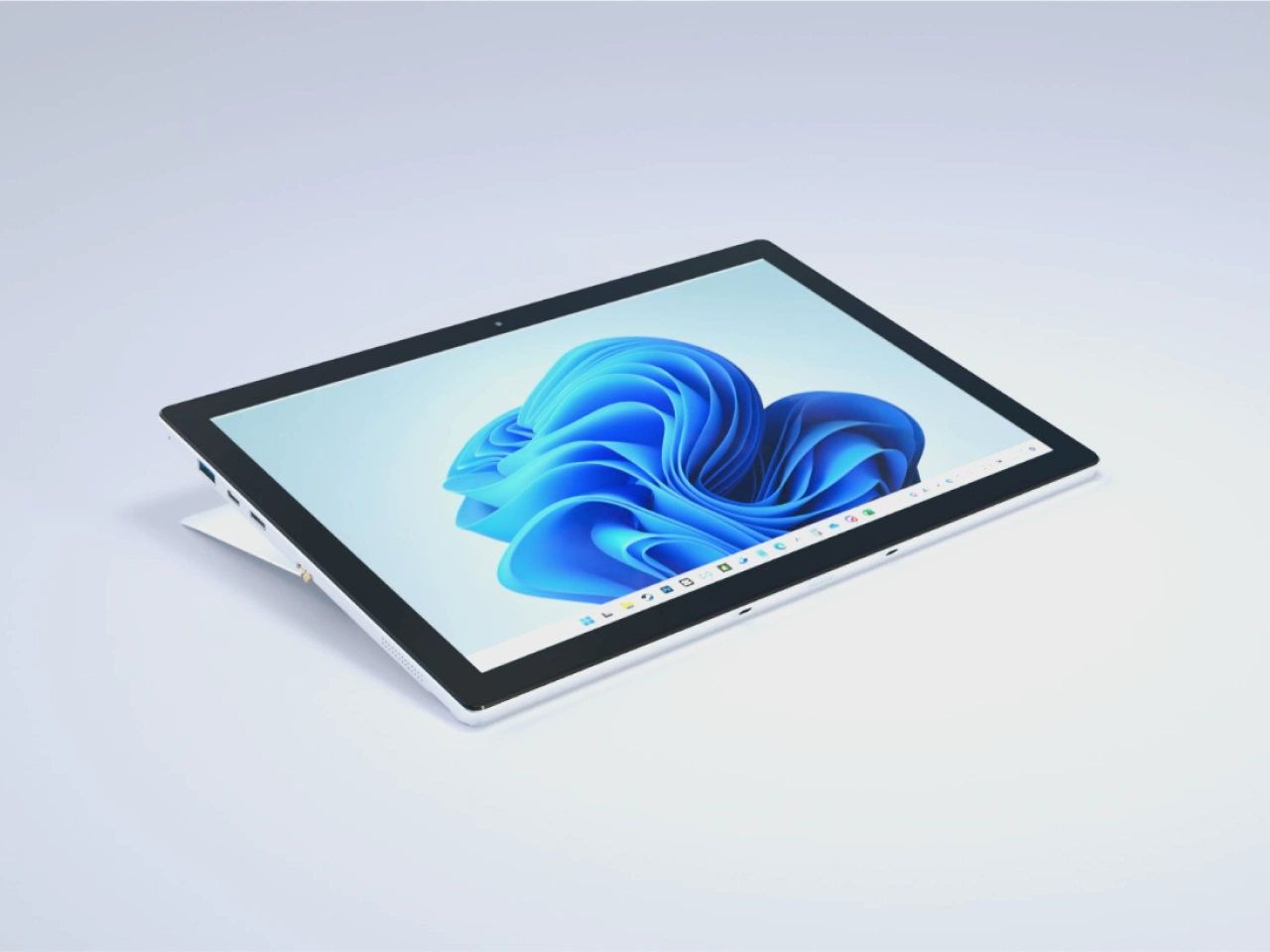 official Claims that onenetbook T1 is designed to bring users a cost-effective alternative with strong performance and stronger adaptability, which can easily handle most single tasks including desktop office, games, media consumption, content creation, etc.
At present, the starting price of the aircraft to "super early bird" supporters on indiegogo is 599 USD (about 4008 RMB), if all goes well, the company expects to start delivery after the activities in July 2022.
Recall that in 2021, No. 1 originally initiated the crowdsourcing activity of PC handheld onexplayer and successfully raised more than $2million.
The latest "3-in-1" hybrid tablet computer, once again with high-end hardware and cost-effective materials, has been placed high hopes by many supporters.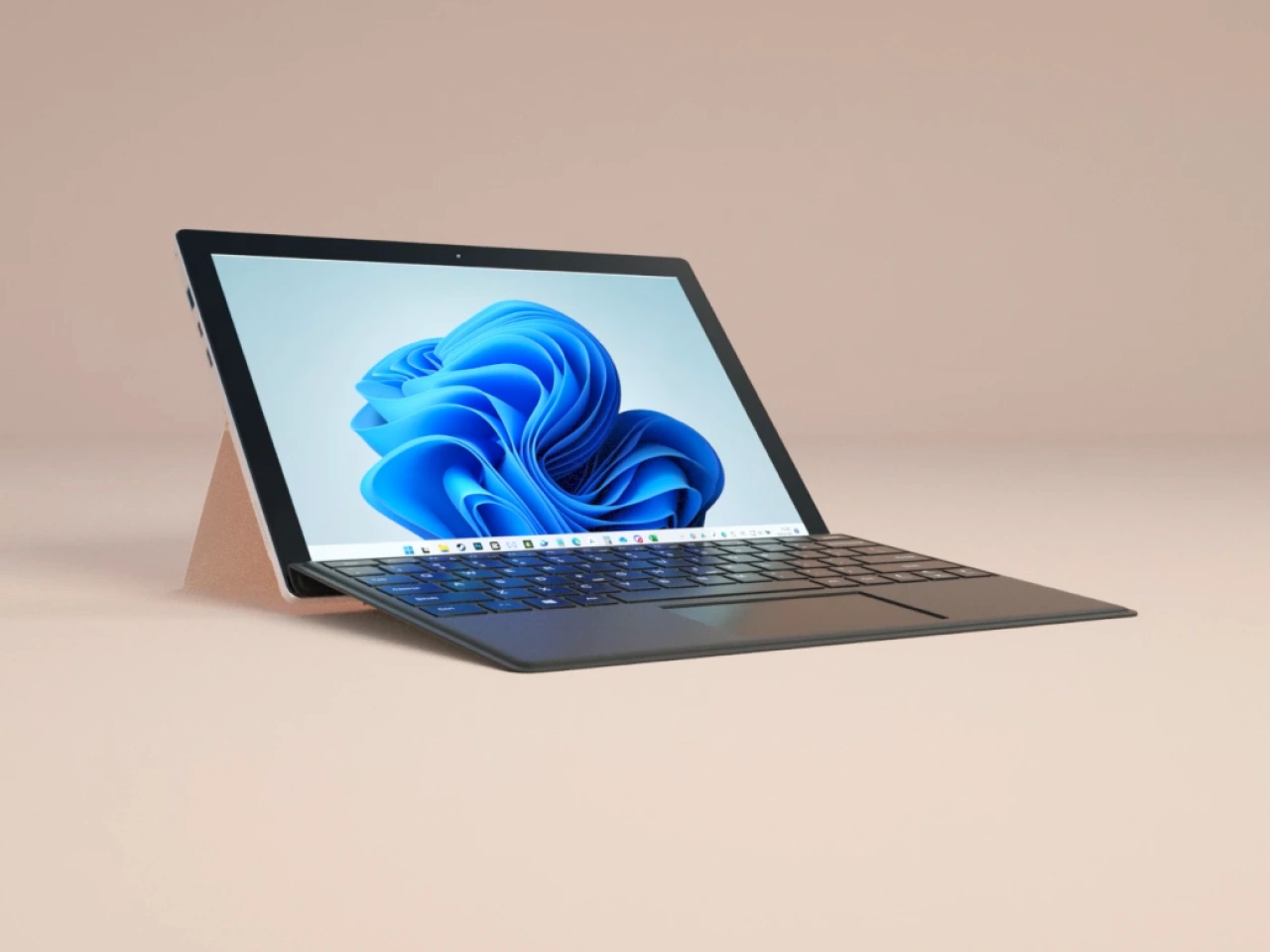 Onenetbook T1 can be used as a mobile workstation, game notebook, or portable drawing board, giving both portability and comfort.
However, after the crowdsourcing activities, it is expected that the suggested retail price of the aircraft may be raised to $719. In terms of configuration, onenetbook T1 is equipped with i7-1260p mobile CPU + ddr5 memory.
In addition, it is officially announced that it can drive many 3A games, such as extreme racing: Horizon 5 and Eldon law circle, as well as productivity applications such as Lightroom and AutoCAD.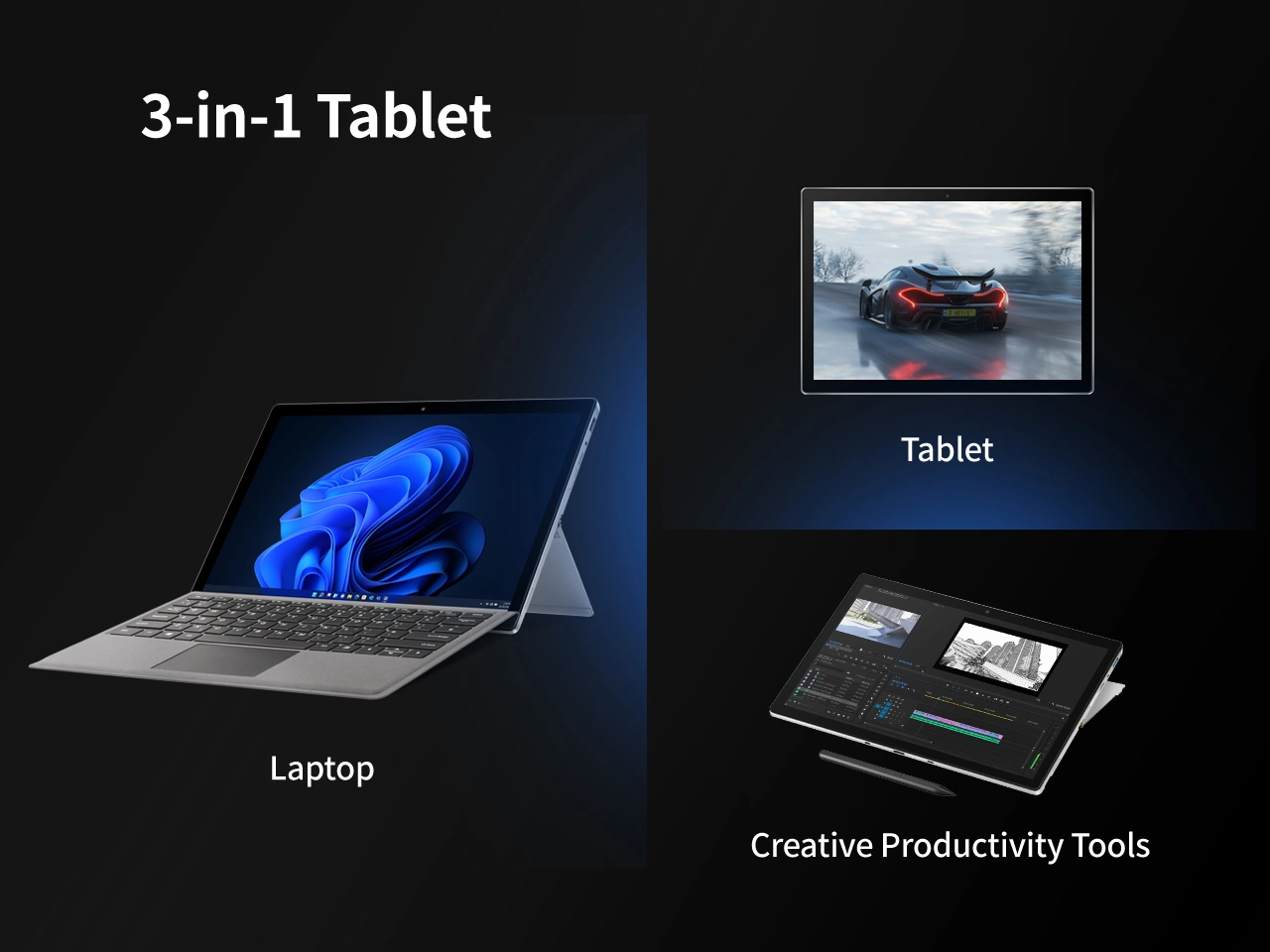 It is worth mentioning that onenetbook T1 is also equipped with a stylus + GFF 10 point capacitive touch screen, which can quickly take notes and draw highly complex graphics in canvas mode.
Whether at home or on the road, the responsive touch screen can give a real writing experience. And the central hinge supports 160 ° opening, so that users can find a comfortable use and viewing angle.
If necessary, users can easily remove the keyboard base to transform the onenetbook T1 into a tablet. In the scenario of low typing demand, the experience of watching streaming media movies and programs will also be quite good.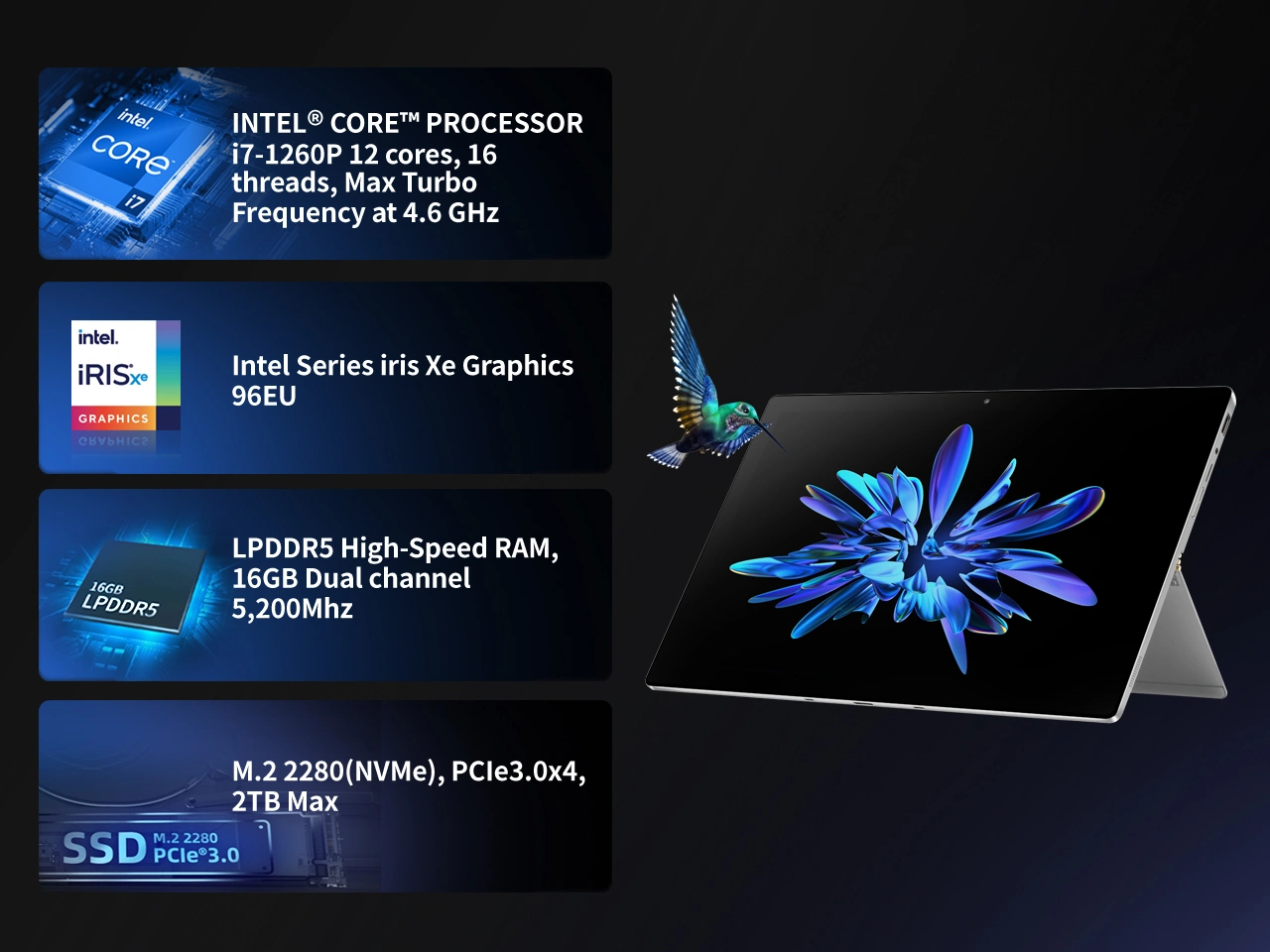 The following are the main specifications of onenetbook T1:
● CPU: Intel 12th generation (alder lake-p) core i7-1260p processor

● 28w BGA package, with 12C / 16t, basic frequency of 1.8/rf up to 4.7 GHz.

● storage: dual channel lpddr5-5200 memory + m.2 2280 SSD

● screen: 13 inches @ 2160 × IPS EDP panel with 1440 resolution

● peripheral i/o:usb type-C / USB 3.2 / audio / HDMI / microSD card reader

● network: Bluetooth 5.0 + Wi Fi 6