While the securities and Exchange Commission (SEC) investigated the inaccurate statements of investors, Faraday futures received a preliminary information request from the US Department of Justice (DOJ). According to a securities document submitted by the electric vehicle startup on Thursday, DOJ's information requirements are related to the SEC investigation. Faraday said that it "is responding to this request and intends to cooperate fully".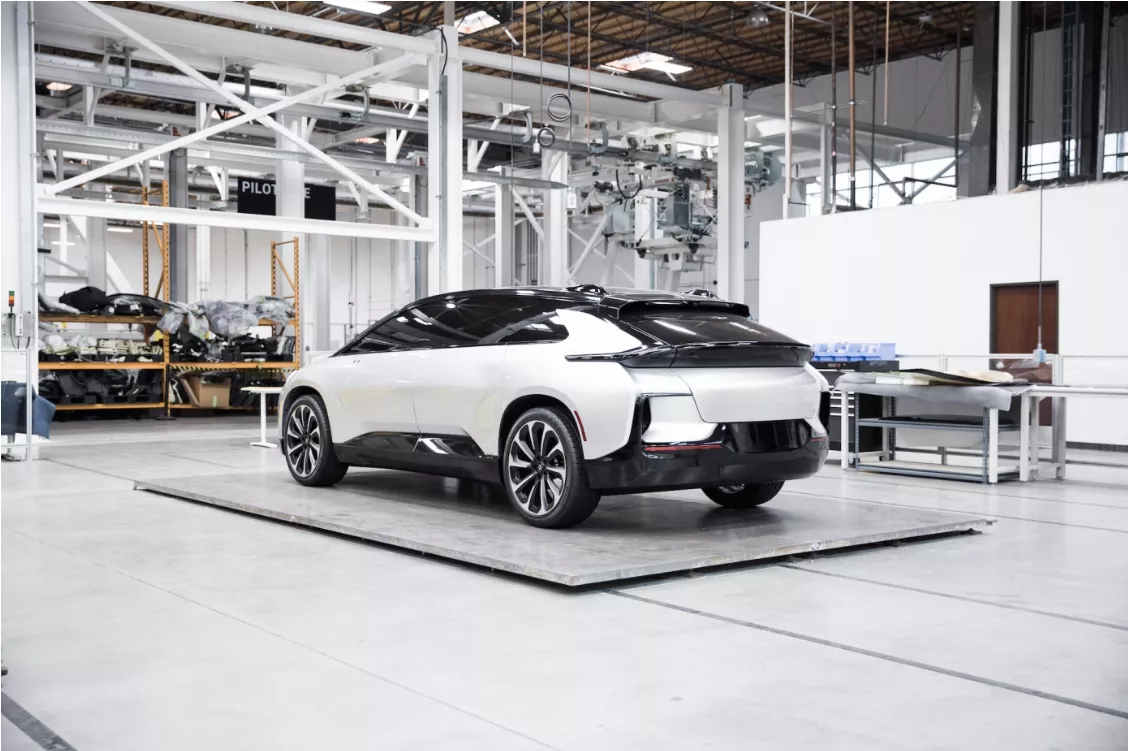 The day before, Faraday future said at an investor promotion conference that it planned to open a factory in China as early as 2025.
The SEC summoned several key executives of Faraday in March last year, which was caused by the company's own internal investigation.
An internal review conducted by a special board committee found that during the company's special-purpose acquisition and merger in 2021, employees made inaccurate statements to investors, and their "corporate culture failed to give full priority to compliance". As the committee found, the start-up company's claim that it had received more than 14000 bookings for its FF 91 cars may be misleading, as only a few hundred of these bookings were paid.
Subsequently, Faraday's future board of directors was restructured, the founder was demoted, the salary of senior management was reduced, and another was suspended.
Faraday's continuous regulatory dilemma is the normal situation of electric vehicle companies listed through spac merger in the past two years. Eager to raise the funds needed for success, some companies such as Lordstown motors, canoo, electric last mile solutions and lucid group may have overstated their ability to create profitable business, so they will be subject to a series of investigations by the SEC and DOJ.